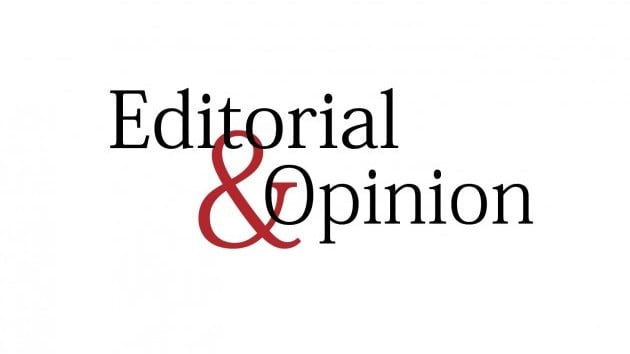 The bye-election for NA-133 was no more than a warm-up exercise. It was ceremonial in essence, per se. While the PML-N retained the seat, which had fallen vacant due to the death of Pervaiz Malik, the PPP managed to make inroads in the constituency. Malik's widow, Shaista Pervaiz, returned with 46,811 votes whereas PPP's Aslam Gill upped the ante by improving the party's rating. But what made the elections a boring affair was the nonparticipation of the electorate. A mere 19% turnout reflected the bizarreness of people who preferred to stay back on the D-day. Likewise, the absence of the ruling party candidate made it a one-sided affair and owing to the PML-N's popularity, its outcome was written on the wall.
There is more to read in statistics of this contest, rather than its result. The PPP went out of its way to exhibit its interest and it was meant for reasserting its role in Punjab. This is why despite the candidate's lukewarm profile, it managed to muster more votes than in the previous duel. PPP chairperson Asif Ali Zardari continued to stay put in Lahore, and led it from the front. Whereas, the PML-N was obnoxious with its leadership absence, as it relied on social media tweaking to stay afloat. While allegations of tall order were traded before the contest between the two parties, and the ECP too was notified of their respective apprehensions, it was once again a sordid tale of misuse of power and resources.
Political heat, nonetheless, is gearing up in Punjab, especially on the eve of local bodies' elections early next year. At the same time, the newly-legislated amendment to introduce EVMs in next elections still remains a debating point, and this is the time political forces should express their maturity and strengthen the democratic process. The good point is that political parties are on the same page and, despite differences, want to see an empowered election machinery and an updated and revised electoral system. The voting on Sunday, unlike the Daska affair, has been calm and composed, and one hopes the political heat will continue to be under the lid.
Published in The Express Tribune, December 7th, 2021.
Like Opinion & Editorial on Facebook, follow @ETOpEd on Twitter to receive all updates on all our daily pieces.