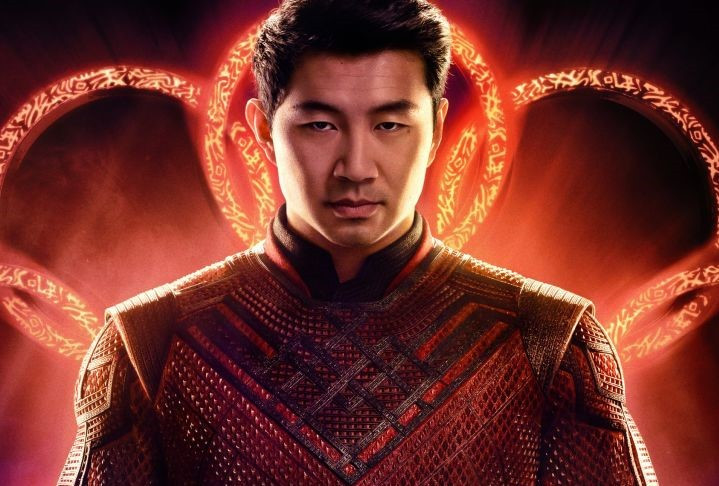 Fans of Marvel superhero Shang-Chi were recently given reason to celebrate, with the sequel to Shang-Chi and the Legend of the Ten Rings officially in the works. The sequel is set to be directed by Destin Daniel Cretton, according to Variety, who wrote and directed the first film as well. Cretton is also currently involved in creating a Marvel series for Disney+. 
The announcement was made by Marvel Studios boss Kevin Feige, who said in a statement, "Destin is an amazing collaborator who brought a unique perspective and skill to Shang-Chi and the Legend of the Ten Rings." He continued, "We had a fantastic time working together on the film and he has so many intriguing ideas for stories to bring to life on Disney+, so we're thrilled to expand our relationship with him and can't wait to get started."  
Actor Simu Liu, who plays the titular character in the film, took to Twitter to hit back at critics following the announcement. He wrote, "Flopped so hard we got a sequel!"
"Working on Shang-Chi with Kevin and the Marvel Studios team was one of the highlights of my life, and I couldn't be more excited about Tara's vision for Onyx Collective. I can't wait to explore new stories & build new worlds with this community," shared Cretton.
Shang-Chi and the Legend of the Ten Rings made history by being the first film in the Marvel Cinematic Universe with an Asian lede and predominantly Asian cast. The film also starred Michelle Yeoh, Awkwafina and Tony Leung.