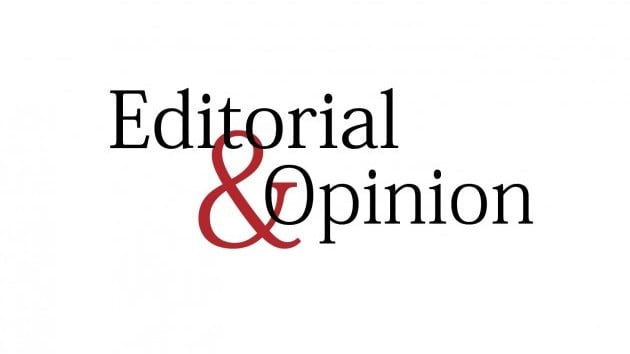 Iran's revolutionary fervour faces a litmus test of legitimacy. Unrest across the Islamic Republic against alleged excesses by the morality police guards has pitched it in a turmoil. So serious is the situation on ground that Iran's powerful Revolutionary Guards have called on the judiciary to prosecute all those indulging in vandalism, and to enforce the writ. The revulsion erupted after a 22-year-old girl, Mahsa Amini, died in police custody on charges of defying the virtue and vice order of wearing proper hijab. It led to a storm on social media, wherein all those who nurse grievances against the revolutionary zeal poured out to protest. Tehran was the theatre of activity, whereas agitations were reported from more than 50 cities and towns, especially those inhabited by the Kurds. Protests intensified for the sixth day on Friday with reports of security forces coming under attack, perhaps for the first time.
This week's unrest is a grim reminder of 2019 clashes, which had almost brought the ruling dispensation on its knees. The bloodiest clashes had reportedly led to the killing of 1,500 people. Crackdown on social media, arbitrary arrests and forced disappearances are in vogue all these years, and all those who stand up against the government policies or call for reforms are persecuted and prosecuted, accordingly. This modus operandi of the regime has drawn flak from the international community, which is already against it as the Republic has been under constant sanctions for the last four decades. Moreover, the use of excessive force and measures to silence dissent has not gone well with the masses, and counter-revolution sentiments had simmered all along. The political leadership and the clergy, which yields immense influence, must indulge in some deep introspection to evaluate what is wrong, and where, and try to address it in all compassion.
Tehran should revive its domestic policies with a larger heart, and see to it as why there is a hue and cry over fundamental rights. Iranians are an enterprising nation, and have stood fast through the thick and thin of the revolution since 1979, and braved all kinds of hardships. Muzzling the egalitarian-minded people under the presumption that they are anti-state or a threat to the revolution is unwarranted. Time to usher in a new social contract by embracing the heterogeneous strata and opening up the society in larger interests of peace and prosperity.
Published in The Express Tribune, September 24th, 2022.
Like Opinion & Editorial on Facebook, follow @ETOpEd on Twitter to receive all updates on all our daily pieces.