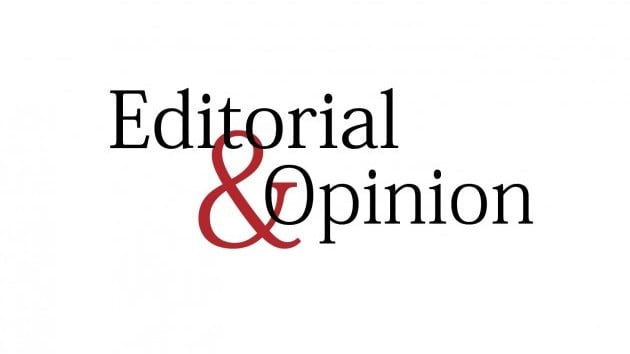 With growth stagnant, the currency depreciating and the economy heading in a downward spiral, Pakistan is in dire need of foreign investment that can help support and rebuild the shoddy infrastructure and create opportunities. Amid all the uncertainty, it is a welcoming development that Samsung has officially started its production of mobile phones in Pakistan — one that authorities desperately hope would help in cutting down import bills as 45 million phones were imported during the first 10 months of the current year.
The fact that one of the biggest smartphone manufacturers in the world has decided to invest in the country means that the government has been able to create a conducive environment that will enable profit. According to Chairman of the Senate's Standing Committee on Industries and production, the facility is "designed on modern lines with local manpower" with the aim to produce around 3 million cellphones every year. This will indeed help create more jobs and support local industries. Let us not forget that the country has witnessed a significant growth in the mobile production which has almost doubled to 18.87 million. If authorities are prudent, this could very well be the first step in revolutionsing the mobile sector in the country. There must be an emphasis on long-term sustainable development in order to attract more multinational companies and show that we are serious. The government must look for creating a chain reaction whereby the industry steadily develops, urging companies like Apple, Google, Huawei and many more to tap into the enormous potential in the country and compete with each other.
For this, we must be much more progressive than we have been in the past, ensure greater accountability, provide appealing incentives, and do away with archaic and myopic laws along with corrupt officials. The government needs to capitalise on such opportunities in order to pull the country out of the abyss of economic insecurity and push us in the direction of prosperity.
Published in The Express Tribune, December 5th, 2021.
Like Opinion & Editorial on Facebook, follow @ETOpEd on Twitter to receive all updates on all our daily pieces.