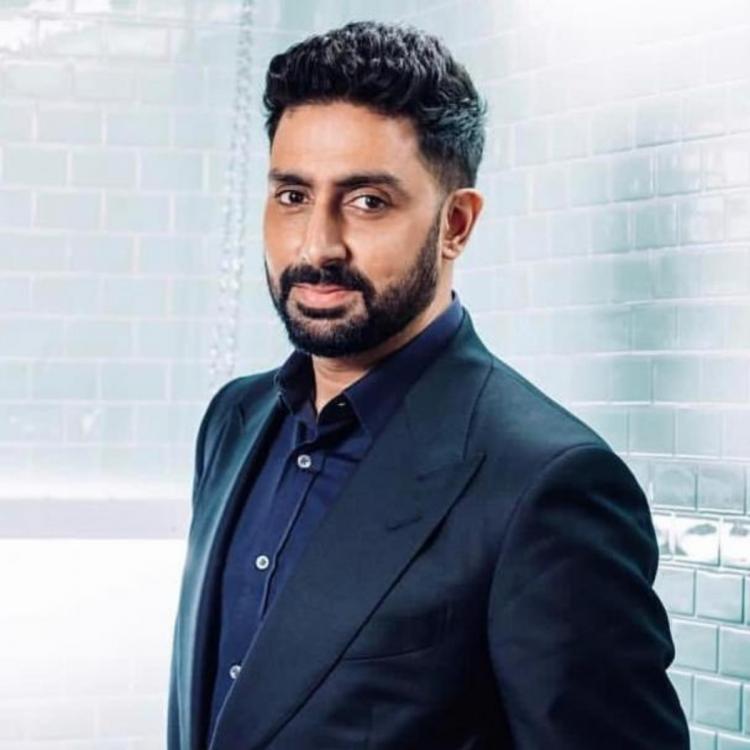 The debate surrounding the credibility of award shows became rife when Bollywood superstar Aamir Khan publicly boycotted attending them after his hit film Rangeela was snubbed at the Filmfare awards in 1996. The accolade for Best Film was awarded to Shah Rukh Khan's Dilwale Dulhaniya Le Jayenge, a film that too, garnered rave reviews. Since then, the Dangal star made a point to not make an appearance at the award shows.
This four-time National Film award winner went on record to say that he doesn't attend award functions because for him, "the biggest award is the audiences' reaction and love. I don't want to comment on awards."
Many other Bollywood stars including the likes of Nawazuddin Siddiqui, Kangana Ranaut, Ajay Devgn had shared similar stances. However, Abhishek Bachchan doesn't really agree with his peers.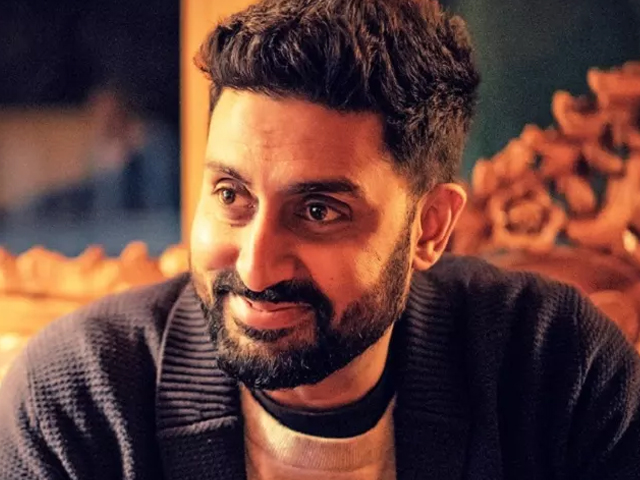 "Koi bhi yeh bole ki main award mein nahi maanta hoon…kyunki aapko award mili nahi hai. Simple si baat hai. Dekhiye, hum sab kalakaar hai, kalakaar ko jab nawaza jaaye, jab unki waah-waahi ho (If someone says, 'I don't believe in awards', it is because they didn't get one. It's simple. We are artists.  if we are praised, if we are lauded), that is greater than any award for anybody," Hindustan Times quoted the Dus star. 
"We work a lot for appreciation. Yes, this is our business, we have to run our houses, there is a financial side to it, absolutely. But you praise an actor and he will be happy. We work for praise, that is the function of the profession. The award is the ultimate praise, right? Everybody loves awards. If you didn't get an award, you are not popular enough or your performance wasn't good enough, that's the way I look at it. Agar hum woh conspiracy theory mein ghuse na, phir toh anek hai (If we get into conspiracy theories, there are many). If you are good enough, it will come to you, simple as that," he added.
Abhishek recently completed 21 years in Bollywood. The actor also spoke about regrets he had in his fruitful decades-long career.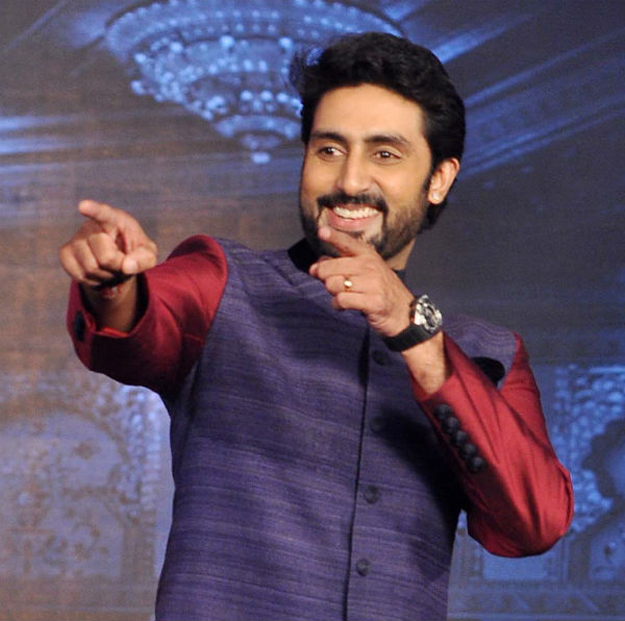 "One of the very few regrets that I have is that when I made my debut, I felt that I wasn't prepared to work with the great JP Dutta. You get to work with such an honoured director on your first film, you need to be prepared for that challenge and that honour," he commented. "I should have been more prepared for him. I could have been better. I felt I was very underprepared as an actor for JP saab. He is family and I love him."
However, this was also a lesson for Abhishek as he said, "But this was also learning. If I had been so prepared at that time, I would have never learnt anything as an actor. It's not how you start, but how you end. But your start determines a large part of how you are going to end. Because my start was so shaky from the preparation perspective, it pushed me to pull up my socks."
Abhishek will next be seen in the crime thriller Bob Biswas. The film is slated to release on December 3.
Have something to add to the story? Share it in the comments below.