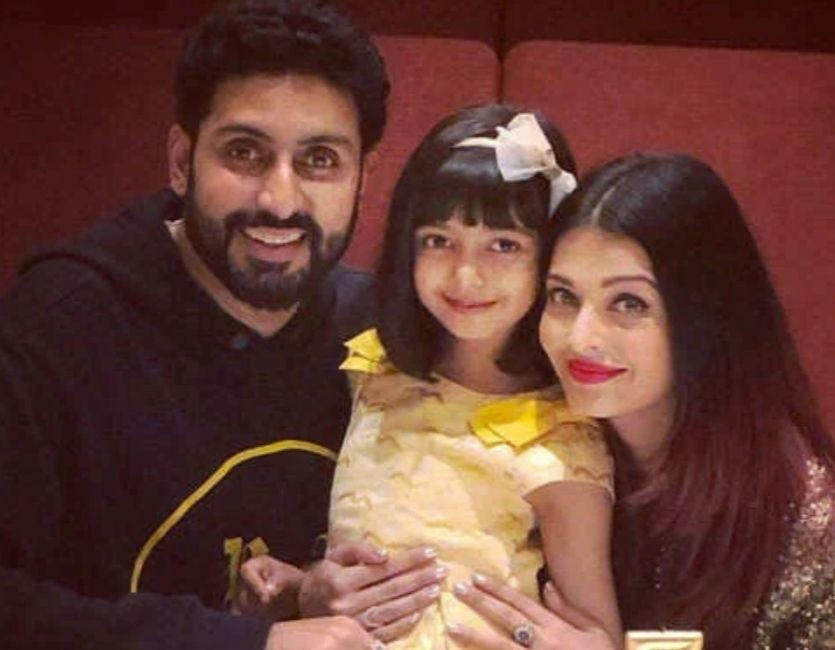 Bollywood actor Abhishek Bachchan recently called out trolls who make his daughter Aaradhya a target, asserting that she is "out of bounds", and that the criticism and negativity can only be levelled against him. While the actor is known to take negative comments in stride on social media, he draws the line when it comes to his family. 
Speaking to Bollywood Life while promoting his film Bob Biswas, the actor made clear that any comments aimed at his daughter will not be tolerated. He said, "It's completely unacceptable and something that I will not tolerate. I'm a public figure that's fine, my daughter is out of bounds. If you have anything to say, come and say it to my face." 
While referring to himself as "fair game", Bachchan stressed that comments on his acting and performances are welcome since they help him improve. The actor also jokingly agreed with people who call the actor out for nepotism and repeatedly state that he would not be a part of the Indian film industry were it not for his superstar father Amitabh Bachchan. The actor shared, "If it weren't for my parents, I wouldn't be born, that's how biology works." 
In a separate interview with Hindustan Times, Bachchan called out actors who brush off awards by saying winning accolades does not matter to them. "We work a lot for appreciation. Yes, this is our business, we have to run our houses, there is a financial side to it, absolutely. But you praise an actor and he will be happy," he shared. 
The actor added, "We work for praise, that is the function of the profession. The award is the ultimate praise, right? Everybody loves awards. If you didn't get an award, you are not popular enough or your performance wasn't good enough, that's the way I look at it. Agar hum woh conspiracy theory mein ghuse na, phir toh anek hai [If we get into conspiracy theories, there are many]. If you are good enough, it will come to you, simple as that."