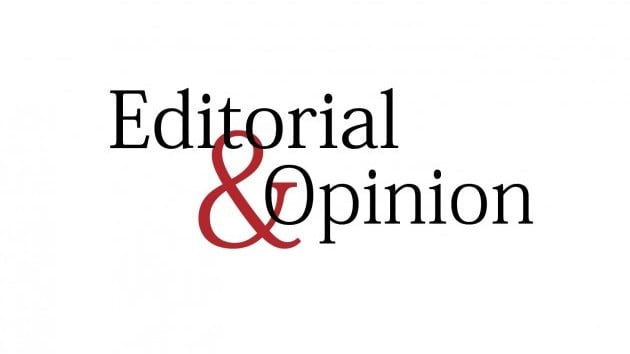 It may or may not have been done to appease the world powers — which have yet to accept the new Afghan government — but it is a welcome move on the part of the Taliban to take a notable step concerning the rights of Afghan women. The Taliban have issued a decree banning forced marriage of women in Afghanistan. "Both [women and men] should be equal," says the decree issued in the name of Taliban's supreme leader Hibatullah Akhundzada. It emphatically says that women and girls should not be coerced in matrimonial matters, and that a widow has the right to have a share in her husband's inheritance. Since the decree has opposed coercion on women in matters of marriage, it makes it clear that a widow can marry a man of her choice.
Through the decree, the Taliban have asked the entire government machinery to see to it that the rights of girls and women are safeguarded. All relevant organistations have been instructed to take "serious actions to enforce women's rights". It has ordered the ministries of information and culture to publish material on the rights of women and girls in order to raise general awareness about the significant issue. This decree serves to clear the haze surrounding women's rights under the new dispensation, and shows that the Taliban leadership is aware of the rights of women — as against a general impression in the world about them being too conservative in their treatment of women.
By issuing the decree on women's rights, the Taliban have upheld their declaration — made on the occasion of assuming power in August this year — that they would ensure that mistakes of the previous Taliban government would not be repeated. The decree will go a long way in addressing gender-based issues in Afghanistan where male and female population is nearly equal. It has also raised the hope that Taliban would soon allow thousands of girls from grades seven to 12 to attend school. Besides, a majority of women who have been banned from jobs will be allowed to resume their work.
Published in The Express Tribune, December 5th, 2021.
Like Opinion & Editorial on Facebook, follow @ETOpEd on Twitter to receive all updates on all our daily pieces.