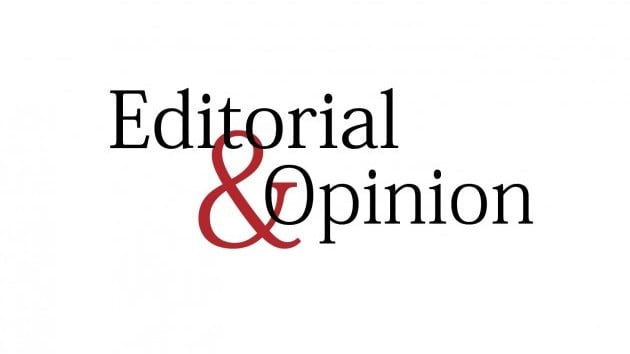 In a startling shift, the United States has finally acknowledged that there is a humanitarian crisis in Afghanistan. Though it has stopped short of releasing the frozen assets of the war-devastated country to the tune of $9.5 billion, it has somehow crafted a way out to deal with the exigency at hand. The US-sponsored resolution adopted by the United Nations Security Council will go a long way in facilitating the inflow of funds to deal with the extraordinary human plight situation in the country. The assistance support is titled 'basic human needs in Afghanistan', and its wordings have been carefully choreographed to convey the impression that Washington's hardline policy of sanctioning the Taliban is there to stay. Nonetheless, the point that the US has found some middle ground to interact with the dispensation in Kabul is generously welcome, and underlines the bitter reality that where there is a will, there is a way.
The unanimous decree at the world body is a huge success to efforts launched by Pakistan and several other major powers, including China and Russia, to reach out to Afghanistan. Islamabad recently hoisted an extraordinary session of OIC foreign ministers to plead the humanitarian case earnestly. It is a good omen that Washington had appreciated the moot, and Secretary of State Antony Blinken thanked Pakistan for bringing it to the fore. According to UN estimates, more than 23 million people in Afghanistan are on the verge of starvation, and the creeping winter is making life impossible for many more millions. This is a catastrophic situation and should, therefore, be dealt with highest consideration, rather than lofty political mechanisms.
All said and done, it is yet unclear as to how the funds released by the UNGA will reach the implementing arms, as the intention of the US is to keep them away from falling with Taliban. This enigma is irritating and will unnecessarily create bad blood and delay its timely execution. The US is in need of doing away with the lens of otherness while dealing with Taliban, and must desist from being seen as a vanquished power in Southwest Asia.
Published in The Express Tribune, December 24th, 2021.
Like Opinion & Editorial on Facebook, follow @ETOpEd on Twitter to receive all updates on all our daily pieces.