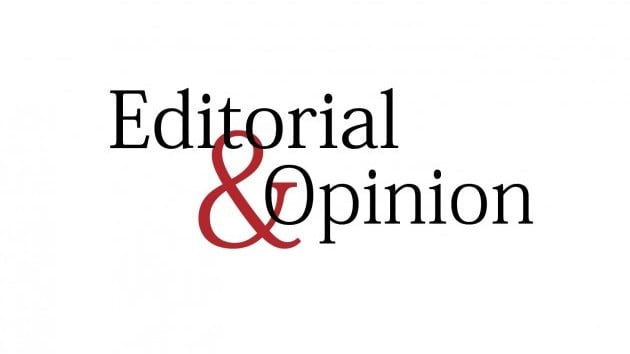 A former New Zealand federal minister is making headlines for choosing to ride a bicycle to a hospital to deliver her baby. Julie Anne Genter, a former minister for women, was already in labour and gave birth within an hour of arriving at the hospital. Genter, who has also served as associate minister for transport and health, also took a 10-minute bicycle ride to the hospital when she had her first child in 2018. But Genter is far from the first New Zealand politician to show how to mix maternity with responsibility in public office. PM Jacinda Ardern brought her baby daughter with her to the UN General Assembly in 2018 as she was still breastfeeding.
Such down-to-earth leaders are a welcome reminder of how elected officials should behave. Unfortunately, it also forces us to try and draw parallels between New Zealand and our country. For that matter, several politicians around the world are known for regularly taking bicycles or public transport to work. US President Joe Biden used to take a train to and from Washington to his home in Wilmington, Delaware — 90 minutes each way — until Secret Service told him to stop when he became Vice President. Can anyone imagine the likes of Murad Saeed or Zartaj Gul, who are also younger than Genter, taking a bicycle to work from the ministers' enclave? Can anyone imagine Sheikh Rashid or Ghulam Sarwar — ministers elected from constituencies close to Islamabad — riding the metro bus to parliament every day?
Another interesting fact about Genter is that she served as the de facto civil aviation minister in 2018 after the portfolio was withdrawn from the then-transport minister for an action that would surprise many Pakistanis — he was on a plane and violated the rule against making phone calls while the aircraft was on was taxiing for takeoff. That is the difference between good governance and whatever we have seen for most of our lifetimes — politician facing the consequences for hypocrisy, something that is not even a crime, versus politicians being rewarded with ministries despite facing dismissal and possible jail time.
Published in The Express Tribune, December 1st, 2021.
Like Opinion & Editorial on Facebook, follow @ETOpEd on Twitter to receive all updates on all our daily pieces.