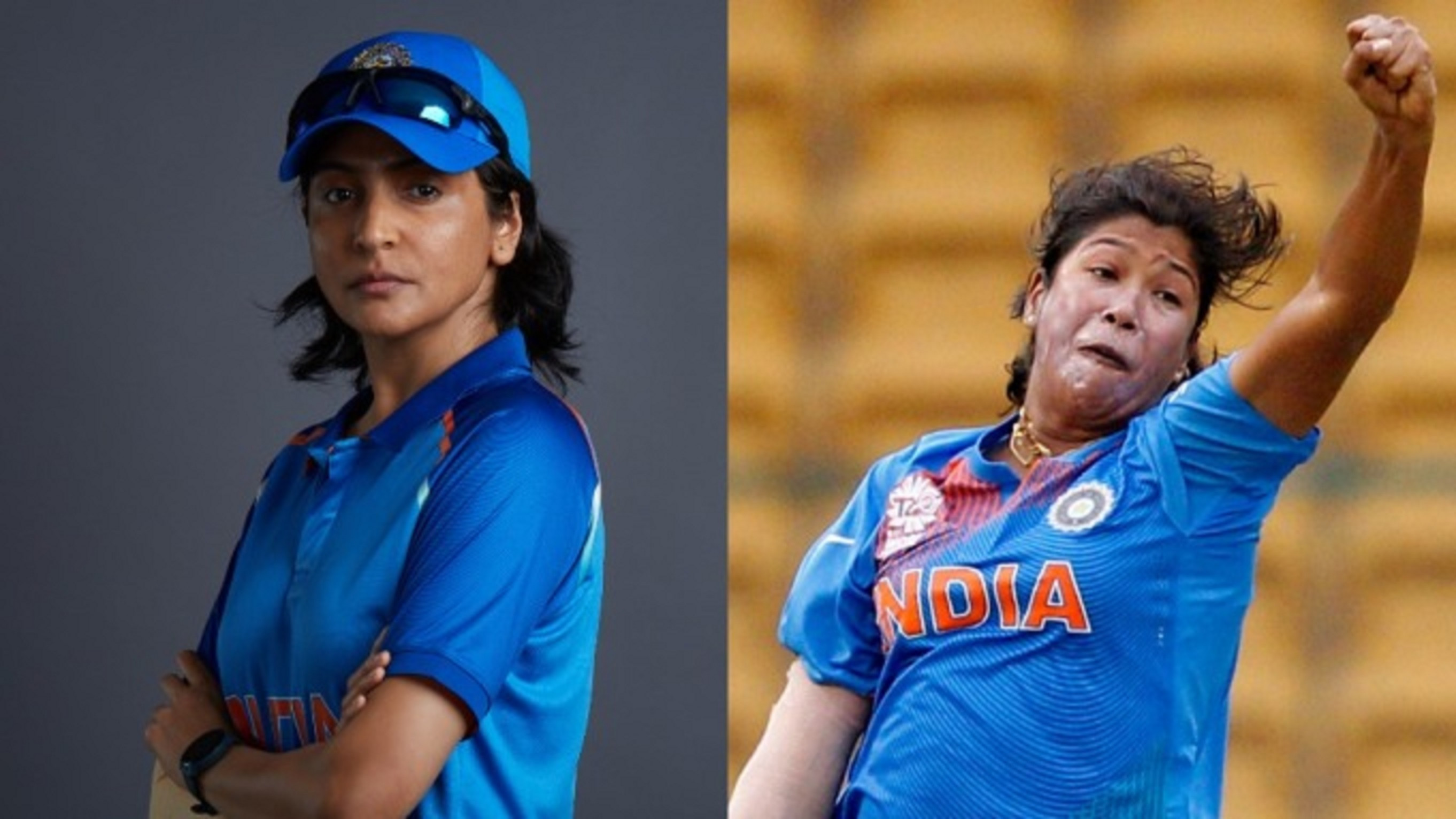 Renowned Bollywood actor Anushka Sharma is returning to films after a maternity hiatus with Chakda Xpress, a Netflix original inspired by the life of former Indian women's cricket team captain.
Writing about the same in an Instagram post, Anushka shared, "Chakda Xpress is a really special film because it is essentially a story of tremendous sacrifice. It is an eye-opener into the world of women's cricket."
The actor claimed this biopic would explore how Jhulan's decision to become a cricketer, "at a time when it was very tough for women to even think of playing the sport in India," changed her life. "This film is a dramatic retelling of several instances that shaped her journey and women's cricket," continued Anushka. Provided women in India and Pakistan face a similar nature of criticism when venturing into occupations thought to be reserved for men, Chakda Xpress may hit too close to home.
But the star is also being trolled for her Bengali accent since the film's teaser came out. Many are calling out Anushka for casting herself in a role that does not do justice to the cricketing legend. "As much as I love her, she does not fit this role…" tweeted a fan.
 
Others found a miss-match in the skin tone and height, "Jhulan Goswami is a sports icon in India, she deserves better." A netizen also said it's like "casting Robert Pattinson for Martin Luther King Jr's Biopic."
 
A user suggested that Bipasha Basu or Esha Gupta would have been a better choice. "Bengali, same skin colour, good height too," they tweeted and to a great extent, we agree.
 
But there were also those who lauded Anushka for "at least trying to make a film on women who matter." A fan also shared, "This is what we call a comeback!"
Nevertheless, Anushka has assured that Chakda Xpress would uncover the loopholes in Indian sports federations and talk about how they discriminate against female players. "From support systems, to facilities, to having a stable income from playing the game, to even having a future in cricket – very little propelled women of India to take up cricket as a profession," the Sultan star added.
"Jhulan fought and had an extremely uncertain cricketing career but she stayed motivated to make her country proud. She strived to change the stereotype that 'women can't make a career out of playing cricket in India' so that the next generation of girls had a better playing field," added Anushka.
 
A fast bowler, Jhulan holds the world record for the highest number of wickets in an international career that spanned from 2002 to 2021. Chakda Xpress is set to trace her journey as she moves up the ladder despite the misogynistic politics being played on the side.
Shot in India and the UK, Chakda Xpress is produced by Sharma and Karnesh Sharma's Clean Slate Filmz. It will be the second Netflix film for Clean Slate Filmz after Bulbbul (2020).
Have something to add to the story? Share it in the comments below.