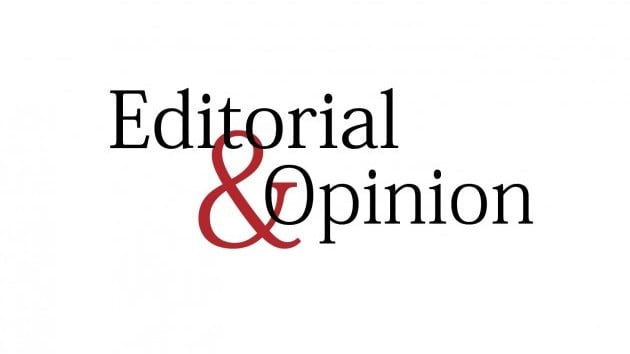 The Indian government's love of fiction knows no bounds, with the most recent display of this passion coming in the form of an award for gallantry for Indian Air Force (IAF) Group Captain Abhinandan Varthaman for his 'exploits' during the cross-border skirmishes in early 2019. Abhinandan, then a wing commander, was shot down in his Mig-21 after a dogfight over the disputed Kashmir region. He safely ejected and landed on the Pakistani side of the Line of Control, where local villagers attacked him. Fortunately, Pakistan Army soldiers were able to rescue him before he was seriously injured. After being arrested and interrogated, he was returned to India as a gesture of goodwill.
To his credit, Abhinandan largely kept quiet as the Indian government tried to credit him with several fictional heroics, even clarifying after returning to his country that Pakistani authorities did not mistreat him, despite the Indian government and media's claims. Still, in a series of skirmishes where India had no provable victories to show, and even shot down one of its own helicopters, the Modi government needed a hero to help it sell a story to win the elections that were due a few months after the conflict. The hero of that fictional story — which did indeed win Modi's BJP reelection — turned out to be the most visible soldier during that conflict.
This week, Abhinandan was awarded the Vir Chakra — India's third-highest military award — for shooting down a Pakistani F-16, even though no media or military outside of India has been able to find any evidence to back up the claim that Pakistan lost any F-16s during the skirmishes. The IAF officer is caught between a rock and a hard place — he cannot reject it or publically say it was a false citation. But by giving Abhinandan this award, India has belittled and insulted every previous winner of the Vir Chakra and other military awards. If this award goes unchallenged by India's actual military heroes, we will not be far from the day when Narendra Modi awards himself a Param Vir Chakra for singlehandedly defeating the armies of Pakistan, China, and the Mughal empire with nothing but a stare from his baby blue eyes.
Published in The Express Tribune, November 25th, 2021.
Like Opinion & Editorial on Facebook, follow @ETOpEd on Twitter to receive all updates on all our daily pieces.