After establishing herself as an actor, singer and style icon, Ayesha Omar recently ventured into the skincare industry with her beauty line. Along with promoting and endorsing nature and organic products, her page often gives out advice to live a peaceful and content life.
This time, the Bulbulay actor chose to address year-end burnouts – a state of mental, emotional and physical exhaustion that occurs when one experiences long-term stress. Being overworked or continued periods of overwhelming situations can make one feel drained, leading to burnout and consequently affecting day-to-day activities.
Feeling trapped, stagnant, defeated, or feeling the need to distance and isolate yourself from loved ones, failing to reciprocate, are all signs of burnout due to an overwhelming routine. Take a page from Omar's book and incorporate these tips into your routine to avoid an end of the year burnout.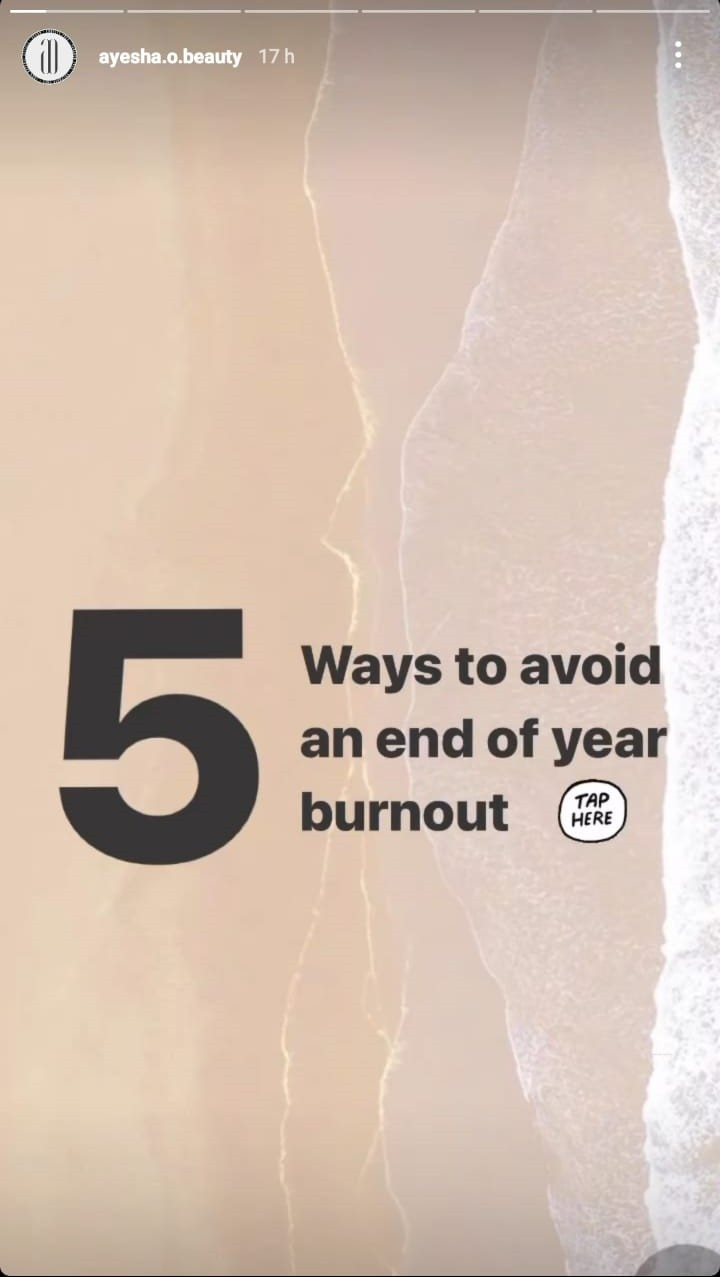 First and foremost, the Yalghaar starlet poses emphasis on taking out some "me time." The actor deems it essential for one to take a break from social activities to sit with themselves and enjoy solitude. With emojis, Omar shares some ideas to enjoy self-time, like a spa day, a night at home watching a comfort show or movie or treating yourself to your favourite food.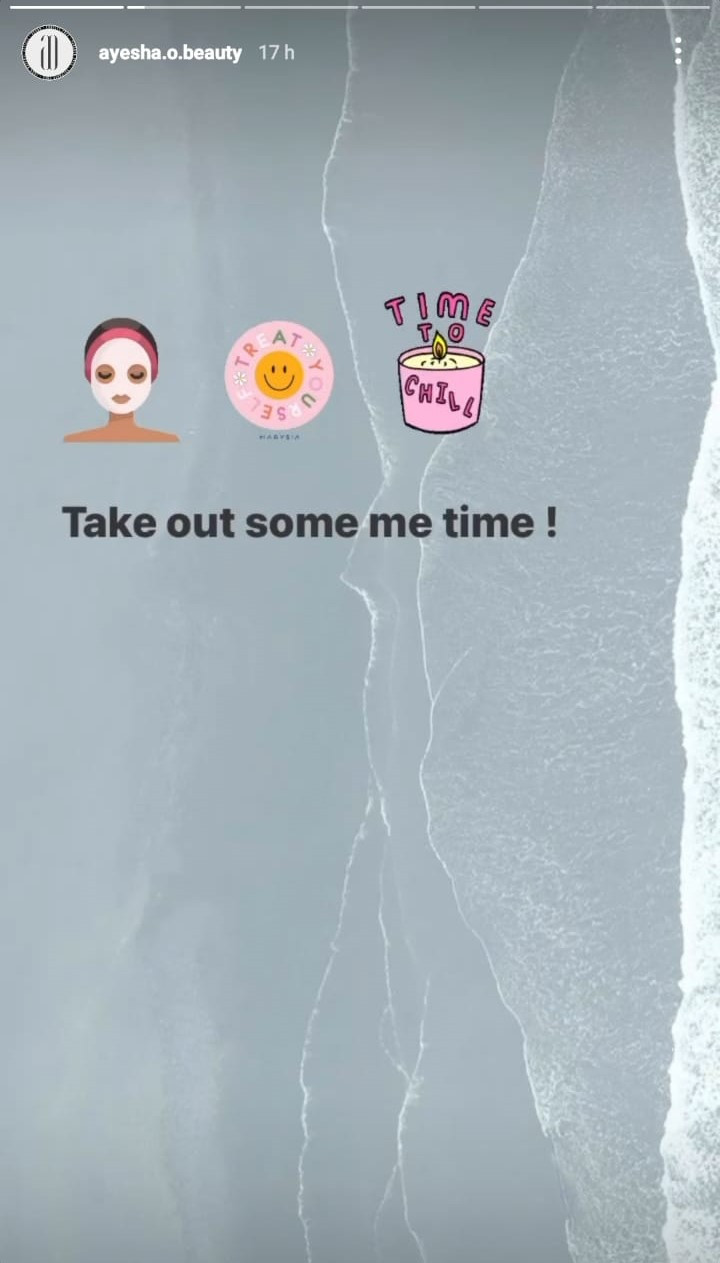 Other than that, Omar believes some sort of exercise should be a part of everyone's routine. She advises "to join a workout class or going for a walk every day."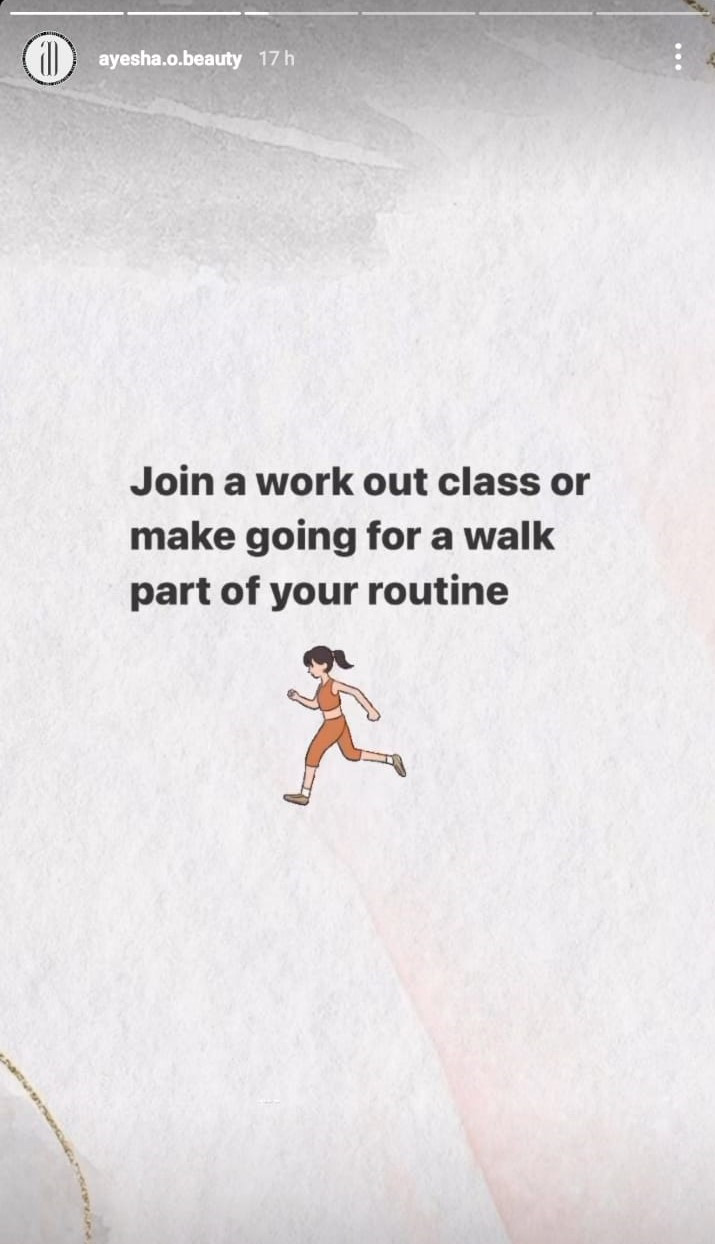 Nothing brings more comfort in acknowledging your small and big wins, according to Omar. "Meditate and think about everything you have achieved over the year," she notes. She asserts on "counting the big and small wins and letting the gratitude shine."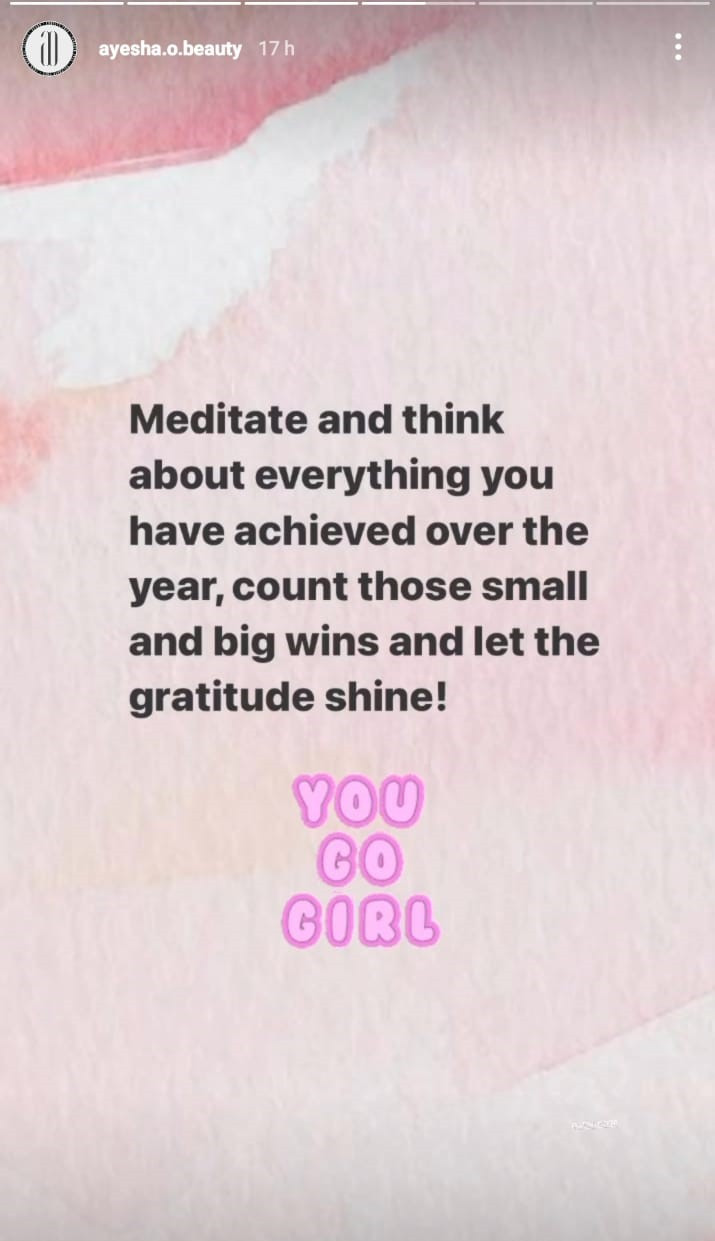 A very important next step is to limit screen time. The Karachi Se Lahore star believes that "taking a break from social media and enjoying time off the grid does wonder to your mental health."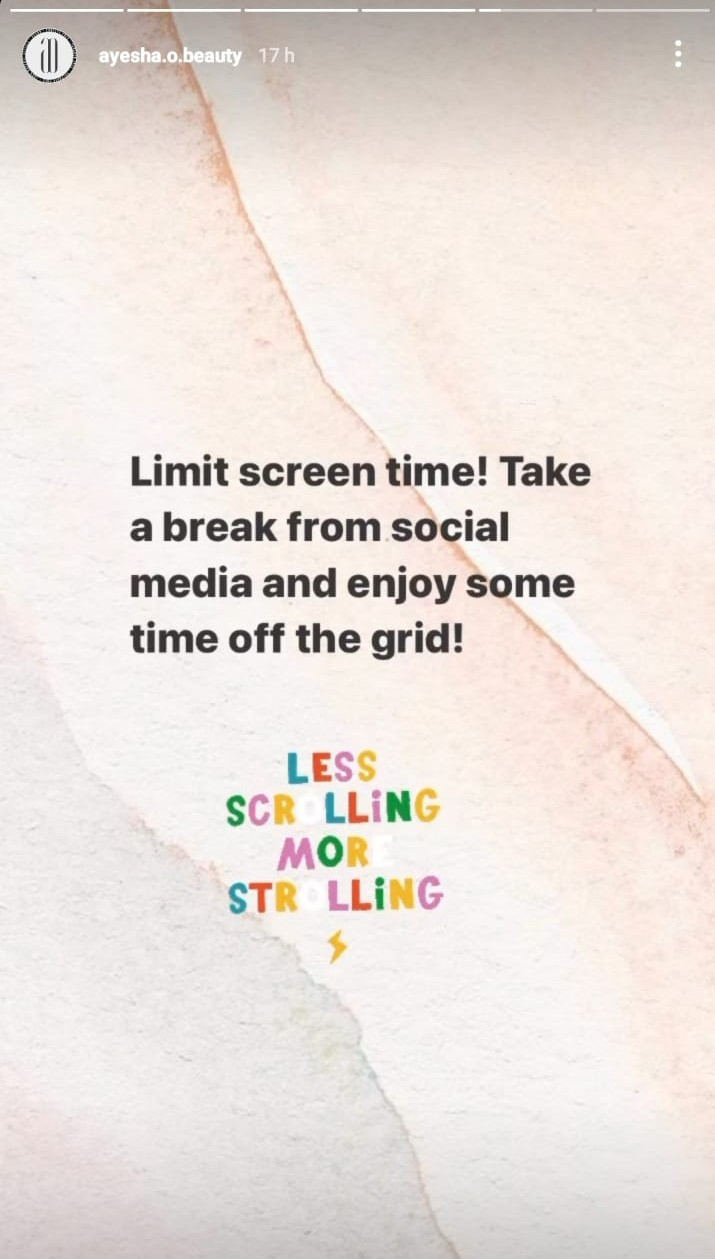 Lastly, Omar reminds everyone to let go of the pressure of a new beginning. "Please remember a new year is just a date, It is not a finish line, it is not even a beginning line. You can start habits and goals whenever and there is nothing tying you down," Omar concludes an inspiring note.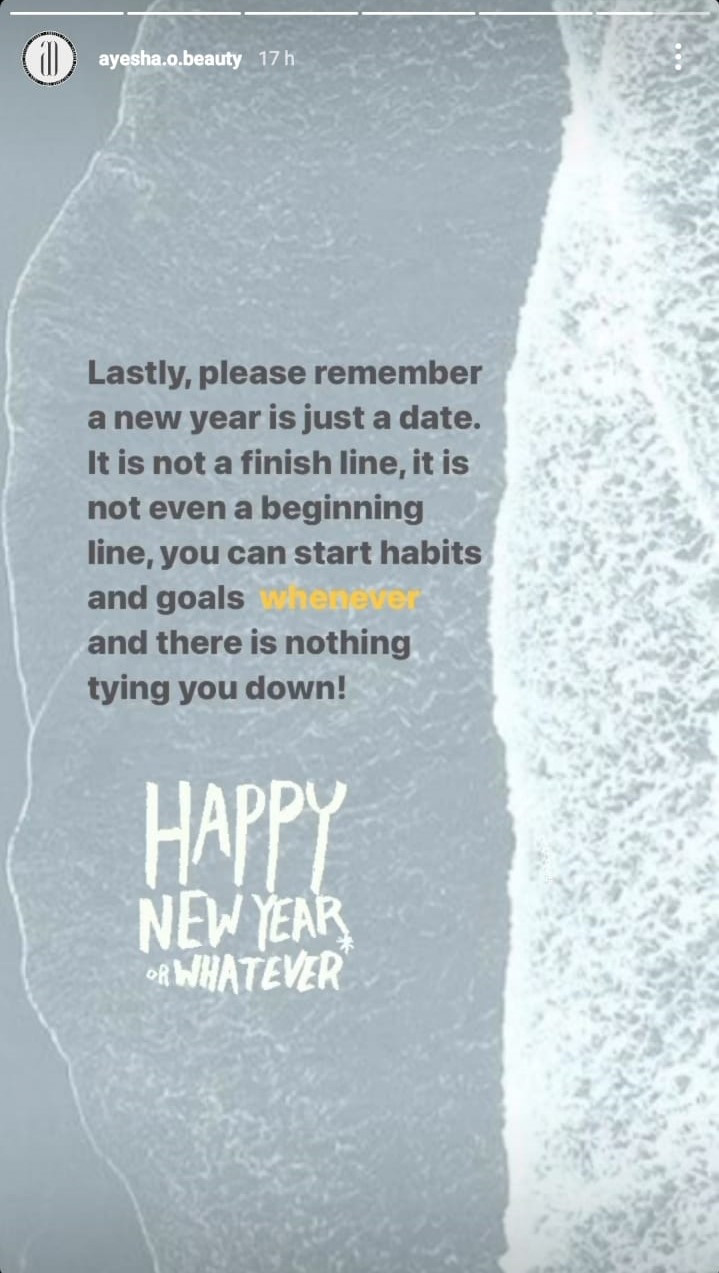 Have something to add to the story? Share it in the comments below.