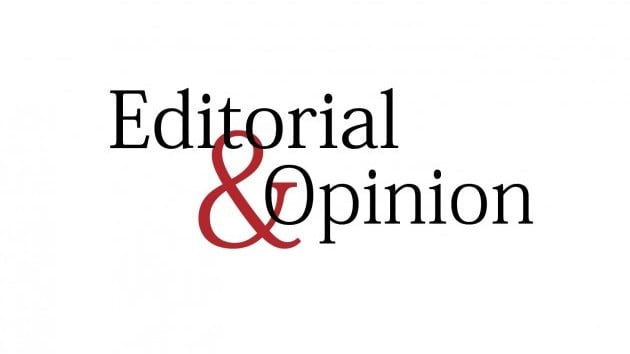 The Afghan Taliban are living up to their assurance to allow women access to education, with news reports suggesting that women have begun attending classes at several universities for the first time since the Taliban took over the country last August. At the time, the Taliban had promised that women would be allowed to attend schools and universities once their classes could be made compliant with their ultra-conservative Islamic practices. Universities this week were fully segregated, with women attending during the day and men attending in the evening. Similar rules are expected to be enforced at formerly co-ed secondary schools. The Taliban have already announced that all girls' schools will fully reopen by the end of March.
Interestingly, the Taliban have not issued black-and-white instructions requiring outright segregation, only explaining that men and women must be physically separated. If a middle ground solution can be found where all students can attend simultaneously, the country's education system may greatly benefit. Although only a handful of women were seen attending in some places, attendance was slightly better in a few larger cities. Universities have reopened for women in six of the country's 34 provinces so far, with more expected to open in the coming weeks. It also remains to be seen what the situation will be when larger universities in Kabul and other northern cities reopen — most varsities in the north of the country are closed for winter break until the end of February.
The developments certainly suggest that the Taliban government of today is less extreme than the government that fell in 2001. However, there are still several areas where work can be done to prove this — most notably with women in the workplace, as several women lost their jobs due to the Taliban's conditions for workplace segregation. At the same time, western powers that have frozen Afghanistan's assets and aid money need to take notice and release those funds.
Published in The Express Tribune, February 5th, 2022.
Like Opinion & Editorial on Facebook, follow @ETOpEd on Twitter to receive all updates on all our daily pieces.