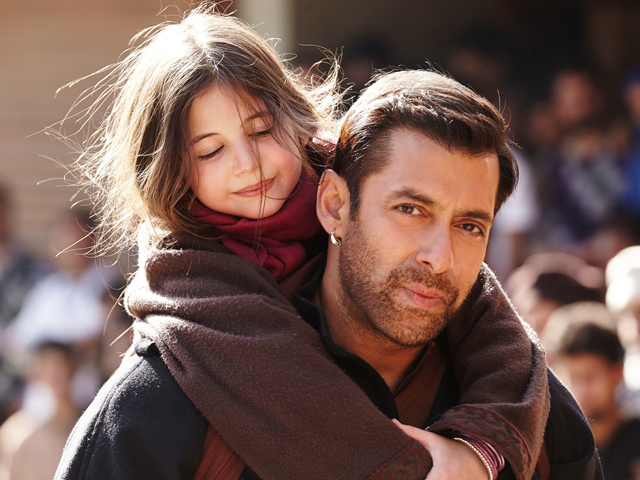 Salman Khan's 2015 offering, Kabir Khan's directorial Bajrangi Bhaijaan, became the biggest hit of the year with minting over INR300 crores. The film, starring Salman and Kareena Kapoor, managed to bag several awards for its direction and storytelling. 
Now, the Kick star has confirmed that a Bajrangi Bhaijaan sequel is officially in the works, reported Hindustan Times. During the Alia Bhatt and Prabhas-starrer, RRR promotional event, Salman made the revelation while talking about how the aforementioned film's director SS Rajamouli's father K V Vijayendra Prasad gave him one of his biggest films.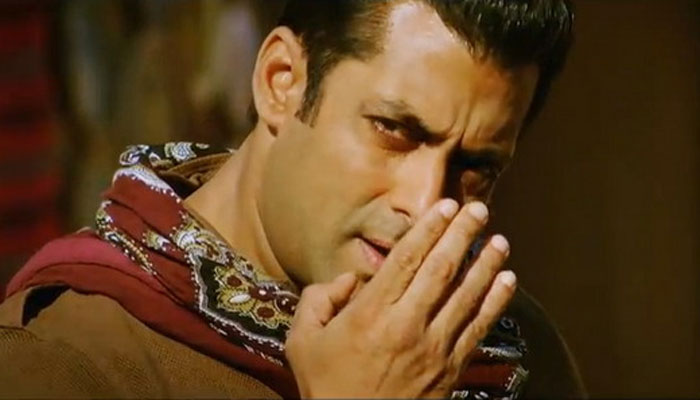 As the host Karan Johar asked, "So can we say, this is the official announcement of the film?" Salman replied in affirmative. "I have a strong relationship with Rajamouli and his father, as he wrote Bajrangi Bhaijaan and soon we will be working together again for Bajrangi Bhaijaan 2, " Salman said. Bajrangi Bhaijaan is among the top five grossers among Hindi films. Meanwhile, Kabir Khan recently shocked fans by sharing that he won't be directing the sequel.
Talking to Bollywood Hungama, Kabir Khan said, "For me, principally I am a storyteller. I feel that when I have made that film I am done with that story. I am done with that character. I am not living with that character anymore. I always do think about what would have happened to these characters after the film. I have a story in my mind but it has not excited me enough to go back and do a story with those characters."
In 2015, when asked if he would make a sequel to the hit film, Kabir said, "No, 'Bajrangi Bhaijaan' sequel is not happening. I never make sequels of my films. But if the script of a film really excites me, then never say never." The filmmaker had then told reporters at the sidelines of 11th Guild Awards, "Some characters become iconic. Bajrangi is an iconic character, so is Chand Nawab (played by Nawazuddin Siddiqui). So let's see. But sequels don't excite me. So I don't believe in sequels."
Have something to add to the story? Share it in the comments below.