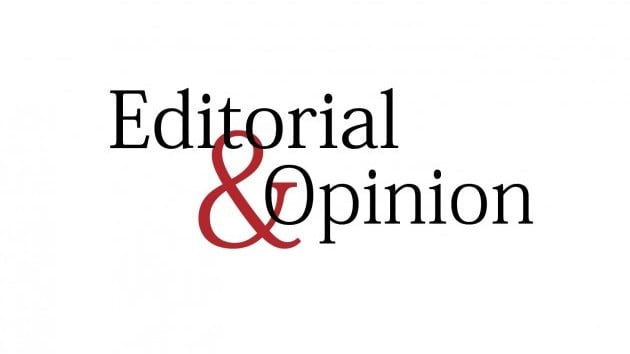 Pakistanis are inclined to philanthropy but this humanitarian trait is misused by beggars, especially idlers who beg in disguise. In most countries, especially in the Third World, including Pakistan, criminal elements run well-organised beggar mafias. These mafias kidnap children and after inflicting various physical disabilities — blindness included — on them in order to excite pity and sympathy in people, they place these children at lucrative points in cities and towns. Off and on, we hear of beggar mafias operating in Karachi and other cities of the country. When the government's attention is drawn to the activities of these mafias, beggars disappear, but they reappear soon. Now beggar mafias are once again active in Karachi running a thriving multi-million-rupee racket.
Earlier this year, the police had launched a crackdown on beggar mafias in Karachi. It was revealed during the anti-beggary action that children accompanying beggars were not their own but they had been plucked from their families. These child beggars and their seniors have been found involved in theft of petrol, motorbike parts and valuables from cars and even in kidnapping of children. As it usually happens, the crackdown soon lost steam and beggars remerged carrying out the orders of their mafia bosses. Mafias also teach children under their command tricks like pick-pocketing, shoplifting, theft, etc, and these tactics are regularly honed. Any discussion of beggar mafias is incomplete without mention of the masterly depiction of such criminals in the novel Oliver Twist. Poor people from villages and small towns come to cities in search of work, but take to begging after they fail to find work. Lazy people too find begging more lucrative than working for a living.
Of course, beggary is a socio-economic problem. Most beggars are forced by circumstances into the profession. Begging justifiably is not a criminal offence. But strict action needs to be taken against those involved in running beggar mafias. There is also the need for imparting vocational skills to beggars in shelter homes.
Published in The Express Tribune, December 15th, 2021.
Like Opinion & Editorial on Facebook, follow @ETOpEd on Twitter to receive all updates on all our daily pieces.