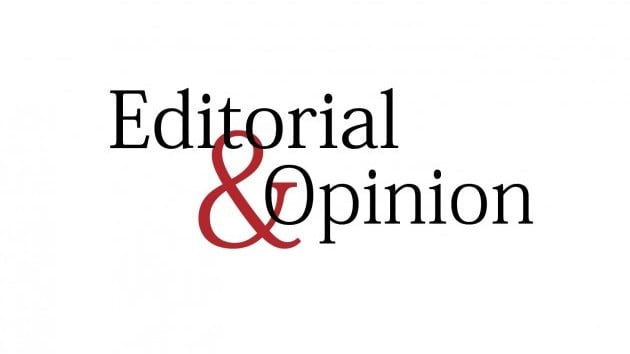 German Foreign Minister Annalena Baerbock has expressed concern over the state of affairs in Afghanistan.
Berlin believes that Kabul under Taliban is heading in the 'wrong direction', and the country is in a state of decay. This perception is not unfounded as many other Western nations also share a similar view as they go on to study the evolving situation in the war-devastated country from the prism of otherness. What is essential is to assess the situation on ground, and see as to why the militia has not been able to keep its word as far as broadening its governance and making it pluralist in essence. The lapses are many on the part of Taliban, but it goes without saying that their expressed intentions to rebuild a modern state have not been properly reciprocated by the world at large. The Taliban long for recognition, and their rightful assets too are frozen to this day. This warrants an introspective analysis, and mere summarisation is not enough.
Baerbock, however, sounded promising as she voiced humanitarian assistance. Flanked by her counterpart, Bilawal Zardari, she pledged her country's assistance to the Southwest Asian state and vowed never to abandon it. This is a welcome development, and hints at Germany's wisdom as it too has risen from the ashes of destruction after World War II, and understands the importance of international assistance. But her rebuttal that recognition is not around the corner was quite undiplomatic in substance. This is like putting the cart before the horse, and would lead to a more stubborn attitude from the militia which is eager to interact with the world in all sincerity. The top German diplomat's appreciation for Pakistan in facilitating the peaceful evacuation of foreign nationals from Kabul also has a share of largesse from the Taliban. This point is in need of being eulogised and recognised by the West.
Afghanistan is at the crossroads, and it solicits international support to rebuild. Decades of war-mongering and jaundiced politics has left it in tatters. If the West truly wants the Taliban to broaden their vision of governance, it has to supplement the militia by enabling it a level-playing field. Every society has a culture and that deserves respect. Dictating them with alien dictums will not work.
Published in The Express Tribune, June 9th, 2022.
Like Opinion & Editorial on Facebook, follow @ETOpEd on Twitter to receive all updates on all our daily pieces.