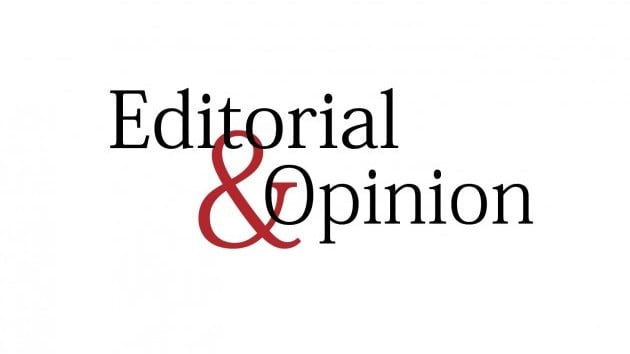 In view of the fact people living in streets are exposed to the vagaries of winter, Prime Minister Imran Khan has announced upgradation of services in Panahgahs (shelter homes) for the economically and physically weaker segments of society in Islamabad and elsewhere. Recently he also performed the ground-breaking of another four shelter homes in the federal capital. Speaking on the occasion, he also announced provision of skill development training in Panahgahs in order to enable the poor to earn a livelihood. Under the new programme, more accommodations will be provided in the existing shelter homes, and the planned shelter homes will be more spacious. An important feature of the new shelter homes will be that they will have Ehsaas one-window centres to facilitate the under-privileged to access the government's social welfare schemes. Facilities such as equipping occupants of shelter homes with skills, one-window centres and better food and living conditions will bring about improvements in the lives of the poor. Cleanliness and proper hygienic practices in the Panahgahs will inculcate healthy habits in the inmates.
Nations are known how their under-privileged sections live, not by the standard of living of the well-off. Countries the world over pay attention to improving the lives of the deprived. They try to ensure the well-being of all, see to it that no one is left behind in the march to progress and all share the fruits of development. NGOs and individual philanthropists too contribute to governmental efforts. In the Pakistan society, there is a strong tradition of caring for the needy and the have-nots. Pakistanis are neither stingy nor misers. They care for all. They cannot bear to see anyone going to bed without food, and do as much as possible to ensure shelter to the homeless. The need for Panahgahs is felt more in the winter season because those who dwell in streets are exposed to cold weather. Many fall ill; some of them die. There is also the need for building shelter homes for the homeless all over the country.
Published in The Express Tribune, December 24th, 2021.
Like Opinion & Editorial on Facebook, follow @ETOpEd on Twitter to receive all updates on all our daily pieces.