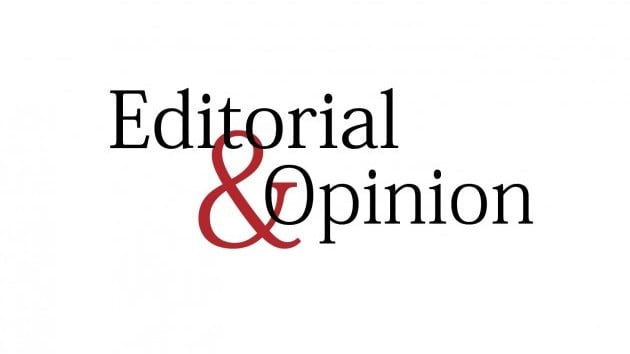 US President Joe Biden and Russian President Vladimir Putin held on Tuesday a virtual meeting as tensions continue to rise over Russia's military build-up along its border with Ukraine. The meeting lasting about two hours was reportedly tense, as Washington had previously said Moscow would face further sanctions if it continues to interfere in Ukraine, a US and Nato ally. Those sanctions could include restrictions on the convertibility of Russian roubles into US dollars and several other major currencies.
Russia has rubbished the sanction threats and claimed that the thousands of troops sent to the border have a "defensive posture". However, Moscow has long been critical of Western military aid to Ukraine, but has offered less in the way of carrots and only used the stick in its ties with Kyiv. Russia's annexation of Crimea in 2014 is perhaps the most telling example of why Ukraine has been desperate for Western support. Yet this is also a sticking point for Russia, which wants to formalise the annexation of Crimea through guarantees from Ukraine that it will not use force to try to retake the territory, which was annexed after a 'local' uprising widely seen as having active support from Moscow. Russia also claims that Ukraine has been building up its own military presence in the Donbass, where pro-Russian militias control unrecognised rebel states in Donetsk and Luhansk regions. Moscow also opposes Nato's possible expansion to include Ukraine and other former Soviet states and proxies in Eastern Europe.
No real points of agreement from the meeting were forthcoming, which will not calm the millions of people worried about the trajectory of US-Russia ties, arguably at their lowest levels since the end of the Cold War. The 'biggest' reveal was that both leaders expressed hope that their next meeting would be in person. On that note, perhaps the reports that the two appeared to have a "real discussion" that was "honest and businesslike" hint at something positive, namely that both men respect each other.
Published in The Express Tribune, December 9th, 2021.
Like Opinion & Editorial on Facebook, follow @ETOpEd on Twitter to receive all updates on all our daily pieces.



Source link