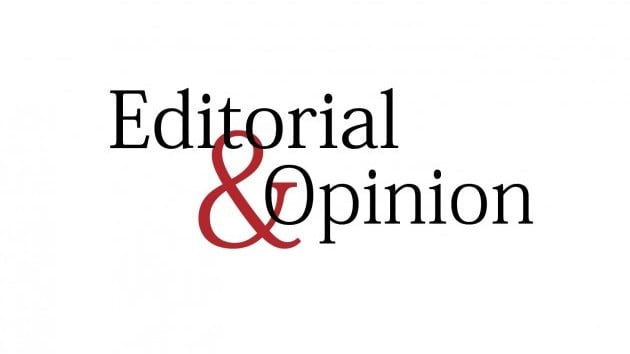 It was a new turn of leaf in Sino-Pak relations as their respective leadership huddled to foment the phase-two format of CPEC. Prime Minister Imran Khan's four-day visit to Beijing came at an opportune moment, and it simply demonstrated the importance of China in Pakistan's foreign policy. At a time, when the United States had bid adieu to the region, after a contested two decades of maneuvering in Southwest Asia, and as the world is once again sliding towards bipolarity, Islamabad made its geostrategic inclinations loud and clear by rallying behind Beijing. The generosity and forbearance exhibited by the Chinese leadership, as always, towards Pakistan is one of the greatest tangibles of bilateralism, and goes on to cement a diverse relationship in decades to come.
Prime Minister Imran's third visit to China in three years also signifies how indispensable relations with the emerging superpower are, and to what extent the Red Giant has been forthcoming to Pakistan's concerns. The meeting with Chinese President Xi Jinping, on the last leg, was a hint towards congeniality as both the leaders reaffirmed their principled stance on Kashmir and Afghanistan, and how essential it is to revert back to politics of institutionalisation. The role of the United Nations, cooperation among states in fighting climate change and the need for cajoling a broad-based strategy against the Covid-19 pandemic were underscored in all sincerity. This illustrated the frame of consensus on global affairs, and what role a responsible power like China can play in its humble capacity.
The articulation was resounding as PM Imran enjoyed a consensual approach on his vision of geo-economics in the region, and how effective CPEC could be in changing the lives of billions of people in the region. This incorporates policies for sustained growth, industrial development, agricultural modernisation and regional connectivity. The fact that Pakistan is open to deal with India, despite reservations on the territorial dispute over Kashmir, is a testimony of its largesse, and this aspect is appreciated in China. In fact, so is the essence of geo-economics that Islamabad is prepared for a scheduled parley with India, given that New Delhi reciprocates accordingly. Likewise, both the countries pinned their hopes in reviving an organic dispensation in Kabul so that decades of unrest and war-mongering could come to an end.
This visit will long be remembered for two reasons: one, Pakistan and China reiterated their regional and global perspective and they were on the same page; two, Pakistan took the geo-economic partnership a step ahead and jotted a blueprint of the second phase of CPEC. This is an indispensable element in their buoying relations, and will see Pakistan move towards formal industrialisation. The first phase of CPEC has laid down a network of roads and infrastructure, as well as multi-billion dollar investment in the energy sector; the second episode will harness a new lifestyle of its own for the people of the region. Furthering employment opportunities and profiling investment in the public-private sectors is the new bonanza, and the way to go. PM Imran's four-day landmark visit has cemented the road to prosperity and cooperation in all-weather decorum for ages to come.
Published in The Express Tribune, February 8th, 2022.
Like Opinion & Editorial on Facebook, follow @ETOpEd on Twitter to receive all updates on all our daily pieces.



Source link