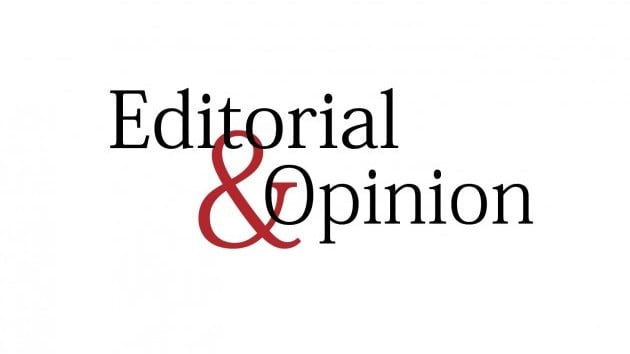 Yet another scathing report by the World Bank has outlined the disaster brought about by weather- and climate-related incidents in Pakistan. Statistics mentioned indicate that over 75 million Pakistanis were affected in the past three decades while economic losses amounted to a staggering $29 billion — roughly $1 billion a year. This is because the rate of warming in Pakistan is much above the global average. Therefore, consequences will be far greater and severer.
The report also predicts that projected temperature will exacerbate negative humanitarian impacts such as on human health and agricultural yield by a considerable degree. If small changes in the atmosphere or precipitation levels can result in prolonged periods of droughts or alteration in food production then imagine what massive changes can do in the precarious future to come. We recently witnessed the sheer amount of destruction a single flooding event can cause. The consequences of this will reverberate across the entire nation and cause further suffering and damage in all sectors. It would therefore be in the interest of all Pakistanis, especially the politicians, to shift their energy towards fighting climate change. For this all resources must be pooled in to create resilient disaster management systems that protect citizens and vulnerable communities. It is about time that politicians stopped their political circus and worked in a concerted manner to curb the crisis. One of the major challenges faced amid dwindling resources is their distribution and allocation. Water, food, land and healthcare are already unequally divided between the rich and poor, and such a system can no longer remain sustainable. We desperately need an alternative.
The world has generously opened up its arms to us. We must use this opportunity not just to raise awareness and get reparations but also to use the help of global experts in fighting the ecological catastrophe in our backyard.
Published in The Express Tribune, October 19th, 2022.
Like Opinion & Editorial on Facebook, follow @ETOpEd on Twitter to receive all updates on all our daily pieces.