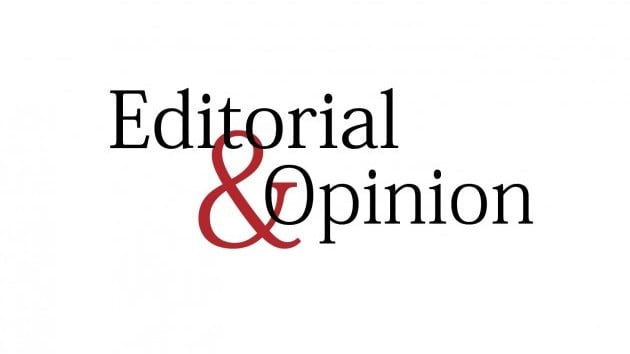 In an effort to promote sustainable means of generating profit, the Fisheries Development Board (FDB) is working to promote climate-resilient shrimp farming across the country. The initiative is taking place under the PM's national agriculture emergency programme and aims to provide facilities such as shrimp hatchery, research centre, shrimp farm, shrimp processing plant, feed mill and subsidy to shrimp farmers from the allocated Rs6 million. The current target is of 35,000 acres of land for shrimp fishing across the country.
On paper, the initiative seems to be extremely profitable and, according to the FDB Director Training, could generate a profit of 100% on total investment. Moreover, developing a mega-hatchery along the Balochistan coastline could not only generate 250 million seeds annually but also reduce the cost of a seed from Rs8 to Rs1 and create thousands of jobs for the locals. But in the context of climate change, it seems to be a rather weak proposal. It is essential to understand that the ecological crisis will only exacerbate overtime, leaving our land barren, our waters lifeless and our atmosphere unlivable. The national agriculture emergency programme needs a much more focused approach. The top-most priority should be to mitigate food insecurity through sustainable means. For this, information on the constantly deteriorating conditions of land, soil, air and water must be fused together with sustainable and innovative agricultural practices. While the programme may be pushing the latter, the former is yet to be realised. And without understanding the dynamics and consequences of climate change, achieving climate resilience will be an arduous if not impossible task.
It would, thus, be in the government's best interest to create collaboration between climate change and agricultural organisations. They must share their data, work collectively to assess the situation, and come up with short-term relief projects along with long-term mitigation solutions. Expanding the focus on these two pivots seems to be the only way forward for an agrarian country bearing the brunt of the ecological crisis.
Published in The Express Tribune, December 27th, 2021.
Like Opinion & Editorial on Facebook, follow @ETOpEd on Twitter to receive all updates on all our daily pieces.