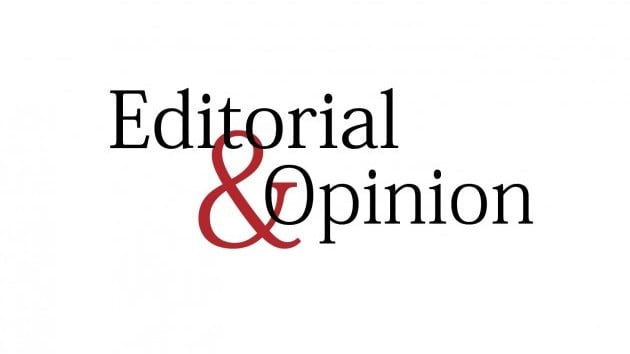 Climate change has led to severe natural catastrophe in Pakistan that has triggered humanitarian and economic disasters. One way to curb such a threat is by experimenting with short-term solutions that have immediate effect. Experts who are cognizant of this are urging officials to adopt groundwater recharge wells technology as a national policy to counter urban flooding and ensuing drought due to climate change.
Replenishing groundwater could not just help with the above but also add to the water-intensive agricultural sector of the country. The idea is to intercept rain and flood water and inject it into the groundwater well. Pakistan's environment is degrading at a rapid pace because the country is most affected by the climate crisis due to its geographical position near the equator — it is happening faster than anyone could have predicted. Therefore, if such a method is possible and cost-effective, Pakistan must immediately initiate testing procedures to try out these newfound solutions for temporary but immediate relief in order to help us manage annual disasters. Currently, CDA is establishing 100 recharge wells following the successful implementation of pilot projects. Officials can use this as a testing mechanism to ascertain the negative or positive implications of having many groundwater wells. If sustainability is maintained, a nation-wide project should be developed to establish these wells in affected regions.
This will indeed take time, money and resources. The government must look to other countries for reparations on climate change and use that to test and implement climate mitigation projects. Global and national accountability must be strengthened to ensure ownership of the crisis. Moreover, time is of the essence for Pakistan and officials must act now to save thousands of lives and protects millions of vulnerable people in the future.
Published in The Express Tribune, September 29th, 2022.
Like Opinion & Editorial on Facebook, follow @ETOpEd on Twitter to receive all updates on all our daily pieces.