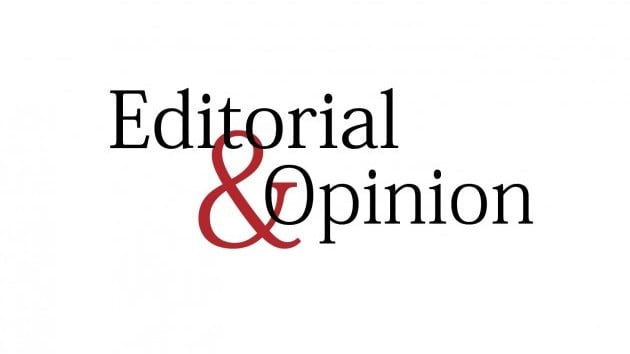 President Arif Alvi had an extraordinary lapse in judgement earlier this week when he agreed to be the chief guest at a signing ceremony involving his "son's company". His subsequent apology left everyone gobsmacked. Dr Arif Alvi, who was a successful dentist before entering politics, only apologised for the choice of venue — Governor House in Karachi — while ignoring the long list of other improprieties, most of which were more serious than the use of a public facility to sign a contract between two private companies.
For one, Dr Awab Alvi, the 'head' of Alvi Dental, is his son. The President's presence at this event in any capacity, even if it was just as a proud father, would be suspect as it could be considered a way to draw publicity to a commercial venture involving his family. Considering that chief guests are invited with the express purpose of drawing publicity to an event, it is even harder to claim he did not know what was going on.
Arif Alvi is, on paper, the holder of the highest office in the land, which technically also makes him the PTI's highest-ranking public office holder. Awab Alvi later offered a tone-deaf response to critics, noting that the choice of venue was for security reasons and that "any catering that was done was paid by me personally". We would like to remind both Alvis that the oath of office for the President includes the vow "That I will not allow my personal interest to influence my official conduct or my official decisions." Assuming that the President loves his son, Awab's business success is in Arif's personal interest.
In 2016, Arif Alvi tweeted about how there appears to be no conflict of interest when first families in Pakistan find the Midas touch and their businesses prosper. At the time, we thought it was sarcasm, but today, we know that it was his own business plan.
Published in The Express Tribune, December 2nd, 2021.
Like Opinion & Editorial on Facebook, follow @ETOpEd on Twitter to receive all updates on all our daily pieces.