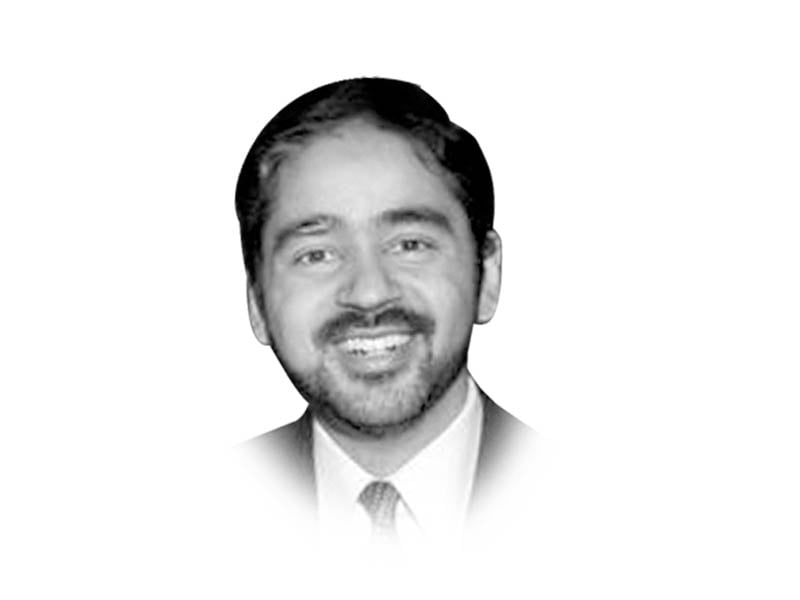 This summer, and the weeks since, have been rough. Wildfires and drought, extreme heatwaves and hurricanes with unmatched forces have battered coasts and towns in every continent. The far north is not immune either. Greenland's summit, which is 500 miles above the Arctic circle, saw — for the first time — rain instead of snow in August. It is not a secret that urban infrastructure in some of the largest cities of the world, New York among them, is not prepared for the sudden changes in weather. The recent rain, which was a continuation of hurricane Ida, collapsed the subway structure and led to the deaths of dozens of people, most of whom were trapped in their basement apartments. Hundreds of others saw their houses damaged permanently. For many the loss is incalculable.
These erratic weather patterns are, however, not simply about the collapse of infrastructure and falling of trees. The changing climate has a very direct impact on health of the people, not just in the long term but in the short term also. Once again, the most vulnerable are those who are poor and left behind by exclusionary policies. In large urban areas, particularly those in low and middle income countries, a significant part of the population lives in high density urban housing. Many, who cannot afford even the most basic housing, live in urban informal settlements and slums. In Pakistan — think Machhar Colony in Karachi — or other informal settlements characterised by poverty, neglect and racism. Similar challenges are seen in cities from Rio to Cape Town, Nairobi to Manila. These slums are characterised, among other things, by poor sanitation and near constant presence of urban wastewater. Rapid rains and flash floods make these slums even more vulnerable as stagnant water stays in the environment for a long period or new locations of wastewater are created, making a perfect home for pathogens to survive and thrive. Rising temperatures have already changed patterns of pathogen life cycle, and with an enabling environment in slums, they are able to colonise their human hosts. The residents of these informal settlements are already vulnerable due to malnutrition and non-existent access to healthcare. New diseases emerging due to societal neglect and climate change is only creating further misery. A number of recent studies, including some in which our research group has been involved, has shown how urban wastewater allows for nurturing drug resistant pathogens that would affect everyone, including those who otherwise couldn't be bothered about the souls in the slums.
Unfortunately, policymakers thinking about climate change think often of trees and green spaces, of cutting carbon emissions and bringing electric cars. There is no question about the value of large-scale plantation schemes and decreased dependence on fossil, but there is also a lot that needs to be done in the short term to protect the lives of those who are most vulnerable. The effort by the Prime Minister's Office to plant trees is highly laudable, and there is real momentum behind it. But it requires a scope that includes protecting those who are facing real and tangible risks to their health due to high exposure to infection and minimal ability to afford quality healthcare. This requires interaction, engagement and partnership between ministries in charge of health, urban planning, and environment — something that unfortunately does not happen in our current system plagued by vertical silos. It also requires a recognition that the impact of climate change is not simply macro level phenomenon, but it is very much a problem that is unfolding in towns and neighbourhoods, particularly those where life is already unimaginably hard. Above all, it requires commitment to care — care for the planet, care for the future and care for those whose lives should matter a lot more than they do right now.
Published in The Express Tribune, September 14th, 2021.
Like Opinion & Editorial on Facebook, follow @ETOpEd on Twitter to receive all updates on all our daily pieces.



Source link