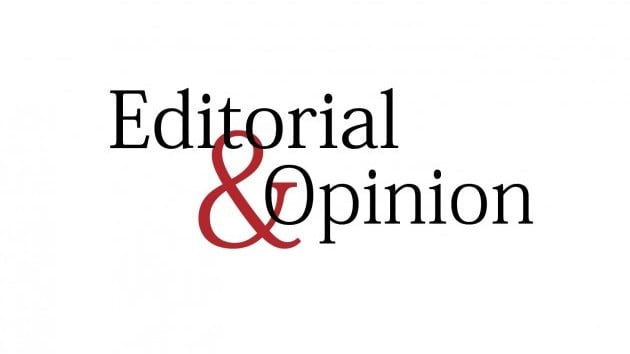 The coronavirus pandemic is continually throwing up new challenges and issues with regard to the diagnosis and treatment of Covid-19. Now the problem of conflicting test results has cropped up with the emergence of a new variant. Hospitals are using testing kits designed to test the earlier mutations of the virus to diagnose the latest Omicron variant, resulting in contrasting results of tests carried out on one person. An individual, tested negative for Covid-19 one day, tests positive the next day. Incidents of tests giving differing results have occurred in some places in the country. This is mainly because of the increasing test load on hospitals, resulting from the intensification of the fifth wave of coronavirus.
Three varieties of testing kits are available in the market: automatic, semi-automatic and manual. The automatic kits, approved by the US Food and Drugs Authority and international health organisations, give more than 95% accurate results. The latter two kinds are less reliable than the former. The automatic process of testing does not involve the use of hands, hence its greater accuracy. In the semi-automatic testing, there is less use of hands and in the manual process hands are used, leaving chances of human contamination and error. Private hospitals are using the automatic kits, so they are more reliable and preferred. But this is unaffordable for most people.
The Omicron variant escapes even the automatic testing. In such cases, physicians advise suspected patients to get their blood tested and undergo other tests in order for accurate results. The semi-automatic and manual kits can give reliable results if the kits are handled hygienically and samples are tested with utmost care. Samples should not be kept exposed to sun and at warm places. They should be stored at the prescribed low temperatures. Taking care of these precautions gives better test results. The highly contagious nature of coronavirus and its persistence make it all the more necessary to follow preventive measures to avoid the infection. Prevention is always better than cure.
Published in The Express Tribune, January 24th, 2022.
Like Opinion & Editorial on Facebook, follow @ETOpEd on Twitter to receive all updates on all our daily pieces.