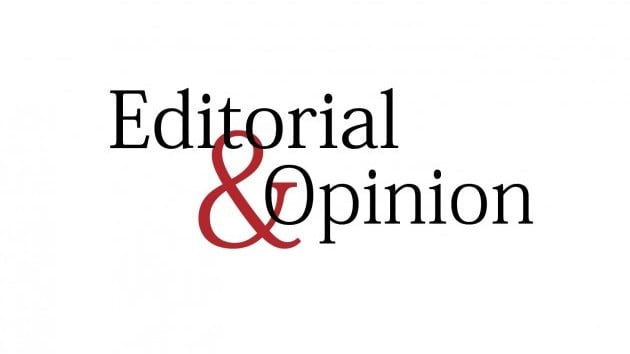 In the midst of the tussle between the international community and the new Afghan government, the people of Afghanistan have been blatantly ignored. It seems that self-interest and skewed rhetoric has prevailed as citizens continue to be bludgeoned under the immense tension in the region. On the one hand, the Taliban seem keen on enforcing their ideology with little regard for diversity or rights while on the other the international community continues to put pressure on the government through sanctions and restrictions. The latter devastated the country's economy since the international community funded 75% of Afghanistan's public expenditures — about 40% of the GDP.
The situation has led to wide-scale hunger and destitution. The US-based think tank, International Crisis Group, has warned that if significant help is not provided, around one million Afghan children could die of starvation this winter. Emergency relief will not be enough and what Afghanistan desperately needs at this point in time is global economic engagement in order to rapidly rebuild the foundations of its tattered economy. In this regard, the US holds most of the cards along with Afghanistan's $9.4 billion in overseas assets, which is being brutally leveraged to "persuade" the government to adopt a democratic system under Western liberal values. The Taliban government, which was hesitant to this at first, now seems to be working towards attaining the sentiments of the international community. However, their laws by and large remain repressive.
From a humanitarian perspective it is simple: the clash of ideologies between the West and the Taliban has left the people of Afghanistan in dire straits. Both must come down from their positions, set their egos aside and act to ameliorate the sufferings of the people. They need not accept each other but they can work together humbly to provide relief to the people that have been suffering for more than 20 years. Dignity and respect for life must triumph over all else.
Published in The Express Tribune, December 11th, 2021.
Like Opinion & Editorial on Facebook, follow @ETOpEd on Twitter to receive all updates on all our daily pieces.