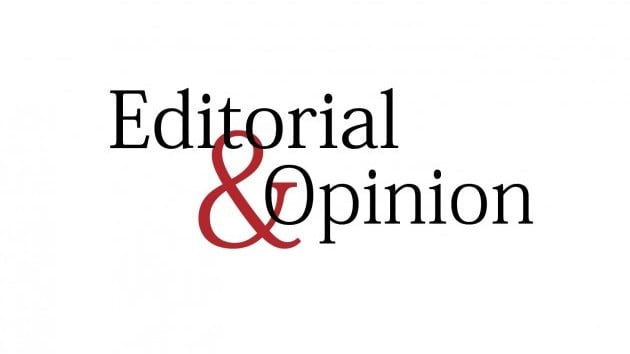 The reason why Pakistan continues to suffer economically as well as socially is because we have failed miserably at protecting the rights of children. With an estimated 22.8 million children out of school and around 1.5 million street children, the state seems to be too preoccupied with other more "important" matters rather than working to secure the future of this country.
Moreover, public interests towards these children are shockingly low as they are often ostracised or alienated from the rest of society. Petitions filed against begging and child labour alerted the Peshawar High Court which has ordered the Social Welfare department to produce a "detailed report" about the issues related to street children, with a particular emphasis on growing drug addiction among them. The situation has escalated to a lamentable extent because of the ineptness of the bureaucracy — in particular the Social Welfare department and its child protection committees in each province. There is a lack of shelters to house a large number of street children and the ones that do exist are in a deplorable state without proper facilities, infrastructure and security. The perfunctory initiatives taken to curb the problem are of no real use. But more than that, it is the lack of understanding and the careless attitude towards street children that have left them to live a low-quality life — one filled with illnesses, drug abuse, crime and violence. Don't get them wrong, such a life has made them more resilient that we think.
Imagine the good that could come out if even half of these 1.5 million street children grow up to become contributing and respectful members of our society. In order to work towards this, we must look at street children as those who have lost their way and be willing to help them. We must understand that these street children come from different walks of life and from different situations. The report must be thorough and cannot put all these children under a single umbrella. Moreover, the federal government must accord this problem high priority and hold the relevant departments accountable.
Published in The Express Tribune, March 13th, 2022.
Like Opinion & Editorial on Facebook, follow @ETOpEd on Twitter to receive all updates on all our daily pieces.