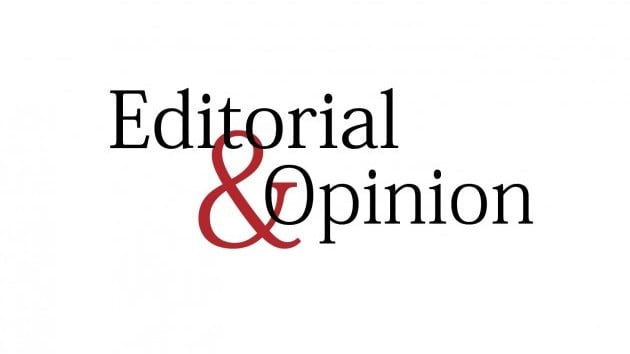 Even despite the fact that the PUBG and other online games have led several youngsters to commit suicide, kill others and indulge in other kinds of violence in family and society in Pakistan, the authorities have failed to prevent teenagers and children from accessing the harmful games. Recently a teenage addict of PUBG, named Zain Ali, was driven to murder his mother, two sisters and the elder brother in his home in Lahore. The police claimed that the 18-year-old had confessed to killing the four members of his family under the mistaken belief that his dead relatives would come back to life as it happened in the video game. At home, Zain mostly lived alone in his room engrossed in the PBUG game. His mother is said to have scolded him several times for his morbid fascination with the highly dangerous game. But he ignored all warnings from his well-wishers.
This and several other such incidents of violence establish the vulnerability of immature people to what is known in psychology as suggestibility. How readily youngsters are influenced by their immediate and online environment and are driven to horrifying acts like self-annihilation, murder and crime. Youngsters play online games with people from around the world, and this exposes them to multiple dangers. One significant danger is that their playmates might acquire important information about them and their families. Anti-social elements exploit the gullible for their dark businesses and criminal motives. So youngsters harm themselves, their dear ones and even those outside their family orbit. It is for parents to keep a strict watch on the sorts of online games their children play, and convince them to keep away from dangerous games like PBUG. Teachers and the media too have to play their role in preventing addictive and harmful video games.
After a case of violence arising from PBUG addiction occurred in Lahore two years ago, the Pakistan Telecommunication Authority had banned the dangerous online game. Later, however, the ban was lifted. Now the police have again recommended a complete ban on such games. We hope that the ban this time around endures.
Published in The Express Tribune, January 31st, 2022.
Like Opinion & Editorial on Facebook, follow @ETOpEd on Twitter to receive all updates on all our daily pieces.