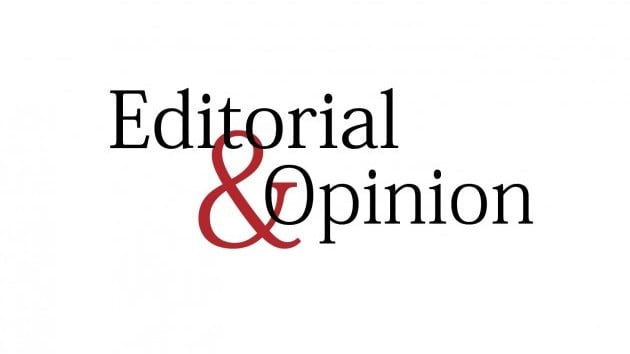 A Bhawalpur court has awarded death sentence to four men for subjecting a female student to gang rape in front of her family during a robbery. This was a most heinous crime. The punishment will act as a deterrent and instill confidence in females in view of the rising number of the abominable crime. It will also encourage victims of rape and molestation to report such cases to the police as most victim families prefer not to approach the police for fear of being asked harsh and uncomfortable questions by the latter and by lawyers in court. Sometimes victims themselves are blamed for inviting rape as had happened in the motorway gang-rape case. This attitude is like rubbing salt on the wounds of those at the receiving end of a crime. Another important reason that keeps victims and their families from approaching the relevant authorities is the social stigmatisation attached to rape. It is because of all this that many rape cases go unreported.
Activists raised their voice for providing safety and justice to women after the growing incidents of rape of women and girl-children. This moved the government to legislate stricter anti-rape laws. It has introduced the new stringent laws following baby Zainab rape-and-murder, the motorway gang rape of a woman, the brutal killing of Nur Mukaddam and several other such cases that occurred one after another in the past few years. The police are also being sensitised on the need for being polite to those coming to file such cases. However, the low conviction rate — a mere 0.05% — in rape cases is driving people to think that getting a case registered with the police only brings further troubles for the victim and their families. This state of affairs needs to be addressed. According to official data, 11 rape cases are registered in the country daily. Over the past six years, around 22,000 rape cases have been officially reported. The media too should stop using inappropriate vocabulary to describe violation of female modesty.
Published in The Express Tribune, December 16th, 2021.
Like Opinion & Editorial on Facebook, follow @ETOpEd on Twitter to receive all updates on all our daily pieces.