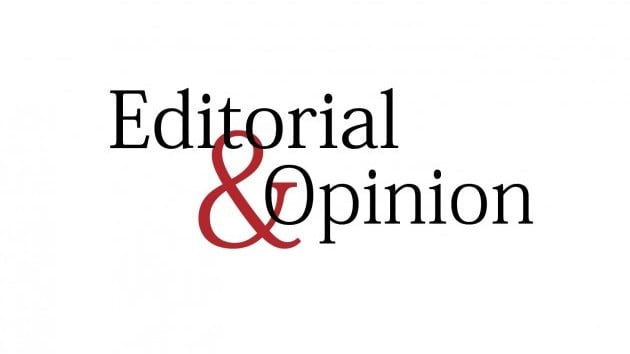 As political heat gathers momentum in the wake of a no-trust motion tabled by the opposition, some misgivings on misconstrued statements are also making rounds in the power corridors. The blunt utterance by Prime Minister Imran Khan against the European Union is assuming a sticky proposition, as many believe he shouldn't have gone public in lambasting one of the biggest trading blocs of Pakistan. Finance Minister Shaukat Tarin is the latest addition to the diatribe who tongue-in-cheek observed that the PM's remarks were unbecoming. Though he did a lot of window-dressing to stand with his boss, his exception to the statement is now on record. This necessitates the choosing of words for public consumption.
Prime Minister Imran lashed out at the European Union ambassadors for writing a letter to the Foreign Office, urging Islamabad to condemn Russia over its invasion of Ukraine. The letter drew a demarche as Pakistan took very strong exception, and for the first time went public to criticise the diplomatic piece of manual. Then Pakistan went on to abstain from the UN General Assembly voting against Moscow, exhibiting its leaning over the crisis in Europe. But what went one step ahead was the PM's public address in Melsi, wherein he apparently played to the gallery in castigated the EU. Many on the home front and abroad though went on to eulogise him for taking a high moral ground driven by national interests, others especially the diplomatic couch took it with a pinch of salt.
This new pronouncement is being read as an extension of 'absolutely not' dictum that the PM used against the demand for allowing the US to undertake cross-border counter-terrorism missions in Afghanistan. Now by snubbing the EU, it has cemented a track record of his policy perspective. It goes without saying that no foreign country or emissary has the right to dictate terms to Pakistan, and the PM is well within his rights to respond as per his acumen. But again the unsaid version is more important in diplomacy. There is no room for diplomacy from the podium. It is often counter-productive. The more you talk in public, the more it gets ingrained.
Published in The Express Tribune, March 11th, 2022.
Like Opinion & Editorial on Facebook, follow @ETOpEd on Twitter to receive all updates on all our daily pieces.