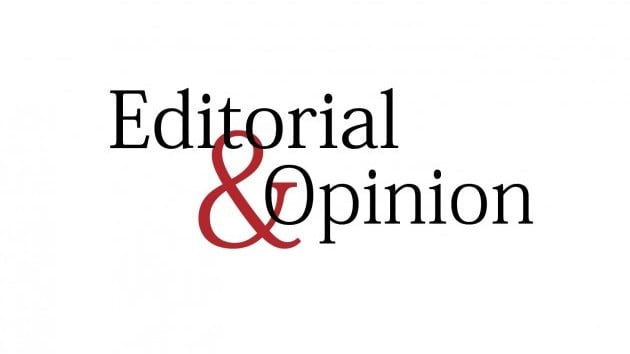 Change, the only apparent constant for the incumbent government, has brought thousands of government employees and concerned citizens to yet another crossroads which may impact quality of education in the federal capital. Thousands of primary and secondary teachers in the federal capital have learnt that they will now report to the currently non-existent mayor under the Islamabad Metropolitan Corporation (IMC).
Out on the streets in protest, the teachers say that many of them moved to Islamabad from different provinces on the federal government's promise of jobs and associated perks such as promising salary, highly-qualified colleagues, housing and other allowances. This helped curate a professional and capable teaching cadre which mainly helped place government-run schools among top-ranking educational institutions of the country, desirable even by the private-school obsessed elite. The government also pointed to these schools as models for public educational institutions around the country. But teachers now fear many of these attractions will be stripped from their jobs ultimately impacting the quality of the education in public schools of the city.
However, this does not even scratch the surface of the problems that come with the change. Since its inception, the IMC has found itself caught between the federal government, the district administration and the city's chief development agency. Resultantly, it was completely hamstrung in authority and finances. This bodes ill for any additional departments which are handed over to the corporation. The schools, which employ thousands of regular and contractual teachers and manage operating expenses such as buses, could be caught in the middle of funding feuds. No wonder it is not just teachers who are worried about the overall standards at the schools and what they may have to pay for it in the coming years.
That haste of the move at a time when an elected local government currently does not even exist shows there is much more to this than just public interest. Let's hope we do not have to call upon Master Ayub to bail us out.
Published in The Express Tribune, December 5th, 2021.
Like Opinion & Editorial on Facebook, follow @ETOpEd on Twitter to receive all updates on all our daily pieces.



Source link