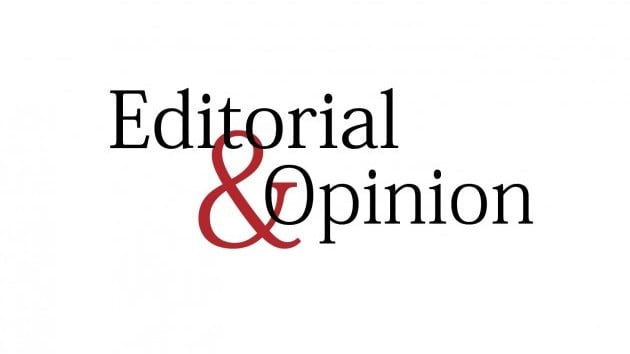 It should be a cause for concern that three rare Indus dolphins have died in less than a month. The first dolphin was caught dead in a fishing net at the Indus Taunsa Barrage; the video of the second went viral on social media but the authorities failed to find it; while the third was found dead under the bridge during the gate closure of Taunsa Barrage.
From 2001 to 2017, NGOs and local communities worked extremely hard and were successfully able to increase the population of these precarious dolphins through community-based conservation efforts. Unfortunately, 2021 has been a rather punishing year as the population of these endangered dolphins has dwindling with each passing month. And the reasons are no secret. The construction of irrigation systems, dams and reservoirs have confined most dolphins to a 750-mile stretch of the river and divided into isolated populations by barrages. Moreover, fishing has proved lethal as fishermen do not follow set protocols and conditions regarding the types of nets, materials, mesh size, etc and overfishing continues unabated. Corruption has also been a huge issue as there is a marked difference between funds given and efforts made. While the incumbent government talks a good game on fighting climate change and conserving biodiversity, nothing significant has been done in trying to protect these rare mammals that are not found anywhere else in the world. The Indus river has already lost its crocodile and otter species, and the same fate will befall these dolphins if timely action is not taken.
Fortunately, previous efforts have shown that progress is possible when governments, conservationists, and communities work together. It is time to rekindle those efforts and work towards creating an ecosystem in which these dolphins are able to self-sustain. While the wildlife and fisheries department can work with local communities at the ground-level, the federal and provincial governments must devise a holistic plan whereby crucial infrastructure is either destroyed or restructured in order to minimise the effects it has on aquatic life and wildlife.
Published in The Express Tribune, January 7th, 2022.
Like Opinion & Editorial on Facebook, follow @ETOpEd on Twitter to receive all updates on all our daily pieces.