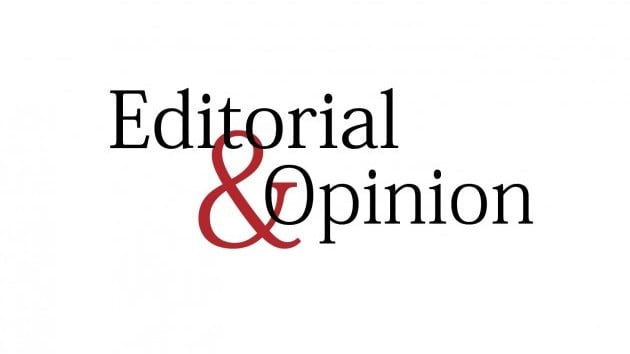 In order to turn the idea of 'Digital Pakistan' into a reality, NADRA, the national database authority, has made a huge leap forward by planning on converting CNICs into digital wallets. This means that the users will be able to pay through their CNIC as payment information and passwords will be stored onto their e-wallet software system. Even though this will prove to be an efficient mechanism for citizens particularly during a pandemic situation, one must consider Pakistan's socio-economic landscape. Majority of people are currently living pay-check to pay-check amid backbreaking inflation. They are neither tech-savvy nor do they know how such technologies work. There is highly likely to be an initial hesitancy among the people in general, which would need to be removed through raising awareness.
While the government can promote this as a safe alternative to carrying money — in view of the fact that thefts have become common — there is this very real problem of cyber-security and cyber-attacks, not just internally but also externally. Bringing such sensitive information under one roof might make the system more susceptible to cyber-attacks, particularly when countries such as Russia and India are active in it at the moment. This will not only compromise the entire identity database but will also put at risk the hard-earned money of citizens. We must not forget that it was only a few months ago that NADRA's biometric data had been allegedly compromised. Moreover, there is also the issue of access. It will be much more troublesome for people in remote areas to access such facilities due to the lack of broadband signals and internet services. Since most services are still dependent on a physical system, digital wallets might offer limited use as not all businesses might be able to support such a service.
The only way Prime Minister Imran Khan's vision of a digital future for the country can be successful is if the initiative is supported not only by a robust and secure system but also by solid infrastructure. Otherwise the chances of system collapse will be relatively high. There needs to be a general uplift in terms of economic strength and literacy in order to reap the full benefits of a digital future.
Published in The Express Tribune, February 6th, 2022.
Like Opinion & Editorial on Facebook, follow @ETOpEd on Twitter to receive all updates on all our daily pieces.



Source link