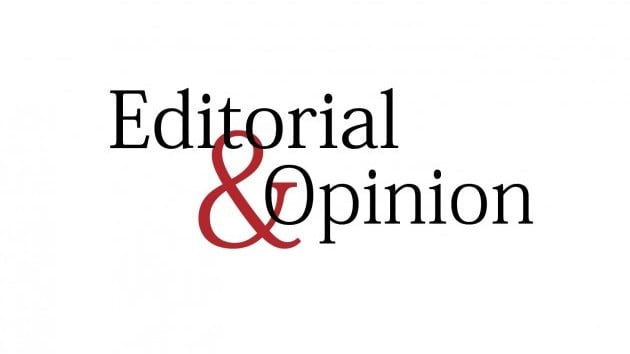 A latest report by the Pakistan Institute of Development Economics, or PIDE, presents a grim picture of the employment situation in the country — more than 31% youth with graduation and professional degrees are unemployed. Of them, females are 51%. Around 60% of the country's population is below 30 years of age. Irrespective of the composition of the jobless, the figures are serious enough needing the government's attention. Certain quarters might doubt the PIDE data. Even if we take the government's figure on joblessness (4.65% in 2020), daily experience lends credence to the PIDE report.
The inflation is running at 12.3% and job opportunities shrinking, the reasons of which are fairly visible: the lack of sufficient investment, worsening energy crisis, rising imports amid the declining value of the rupee against the dollar, unsatisfactory education system and the demographic explosion. The PIDE report says there are more joblessness in urban than rural areas. Even in urban areas, most jobs are in the retail and wholesale sectors of trade instead of industries. Graduate unemployment in villages is more prevalent than in cities. The construction sector, surprisingly, employs 8% people in both urban and rural areas. This is an anomaly due to the absence of a proper methodology to identify areas as urban, resulting from persistence with regimentation in this regard.
The other element in economic progress of a country is its rate of saving. Being a consumption-oriented society, Pakistan has traditionally had a low savings rate. Even now those who save are not sure whether their savings will be invested to increase job opportunities or to finance consumption goods. If the increasing joblessness rate is contrasted with the ballooning import bill, the answer is unconvincing. People are inclined to see their savings going into the employment generation. The government needs to focus on making the investors feel fully secure as to their investments. This includes giving tax incentives to facilitate taxpayers, especially the large ones.
The government has taken measures to shift the focus from general education to vocational training. Technical education requires fairly more attention, otherwise priding on Pakistan's big youth bulge would be an empty boast.
Published in The Express Tribune, February 8th, 2022.
Like Opinion & Editorial on Facebook, follow @ETOpEd on Twitter to receive all updates on all our daily pieces.