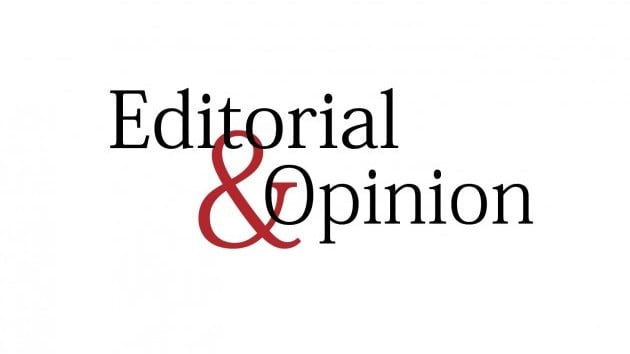 The reported irregularity in disbursement of funds to the tune of Rs40 billion under the Covid package, as well as under other similar heads, is outrageous. The fact that this has happened under the PTI government is depressing. It, inevitably, undermines Prime Minister Imran Khan's resolve to fight corruption, and regulate the affairs of the state as per law. It means someone somewhere has been playing foul, and seems to be unconcerned of retribution. This is how the nation has been repeatedly robbed, and the culprits and abettors got away taking refuge of the system in vogue.
This embezzlement must be probed and the black sheep identified and penalised. It is heart-wrenching to hear that at a time of pandemic when the nation was in distress, the money meant for vaccination and rehabilitation was usurped, and books were fudged to escape accountability. This is callousness, to say the least. An earnest attempt on the part of the auditors to scrutinise Rs354.3 billion expenditure led to the unearthing of corruption within the rank and file of trusted state entities.
The funds were delegated for relief activities at the federal level for the year ending June 30, 2020. This too could have gone unnoticed, as is the case in our fraudulent body-politics, had the IMF not requisitioned a mandatory audit to its loan of $1.4 billion. It is too embarrassing to learn that mis-procurement, payments to ineligible beneficiaries and cash withdrawal through fake means was the modus operandi. The connivance of relevant authorities is clearly evident from the fact that for more than six months the audit report was concealed, and the relevant officials were trying for a cover-up.
Reports that the auditors found glaring irregularities in the NDMA disbursements is more worrying. The same authority had earlier been reprimanded by the Supreme Court too. It's time for the PM to take this episode as a test case, and ensure that justice is done and the accused shown the door after prompt recovery of every single dime. This is altogether important to revive the country's trust with global donors. This is condemnable and tantamount to breach of trust.
Published in The Express Tribune, November 30th, 2021.
Like Opinion & Editorial on Facebook, follow @ETOpEd on Twitter to receive all updates on all our daily pieces.