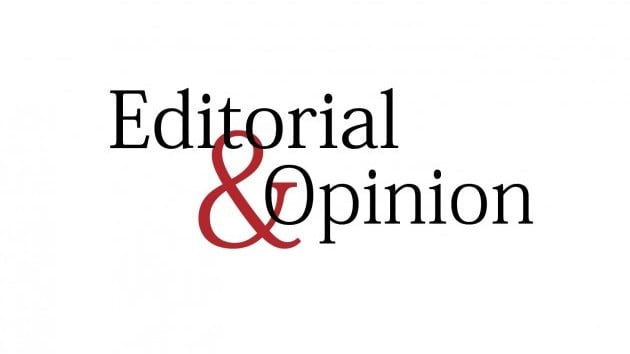 The first phase of land record digitisation under the PM's cadastral mapping initiative has revealed the astounding scale of land grabbing in three of the country's biggest cities. The first phase of the survey covered Karachi, Lahore and Islamabad, along with land belonging to the Forest Department, Railways, Civil Aviation Authority, National Highways and Evacuee Trust nationwide. The survey also found a massive amount of encroached land, with around Rs1.86 trillion worth of land, almost 1,000 acres, belonging to the forest department alone. About Rs1 trillion of land belonging to the other government departments has also been encroached upon. Encroachers are also in possession of Rs2.63 trillion worth of state land in the three big cities.
PM Imran Khan, in a statement, noted that the encroachment of forest land had resulted in a particular double whammy, as it also led to a reduction in forest cover. Reforestation has also been a central pillar of the PM's vision, and one of the few things for which even his worst opponents give him due credit. Imran also insists that large amounts of state land are going unutilised. Promising action against all those responsible, he said that such "phenomenal" encroachment could only take place through the connivance of the political elite.
Unfortunately, the PM made his own threat of action ring hollow when he admitted that the country lacks the capacity to regain possession of encroached land. However, reforms and focus could well address this problem, at least partially. A bigger challenge will be ensuring that the long arm of the law catches up with everyone involved, and not just political opponents. After all, many will remember previous governments making similar promises, only for us to learn later that some of the most powerful men and women in those governments were later found to be profiting off encroached land.
Over the last decade, there have been several reports about PTI members being involved in encroachment, especially in K-P. Will they be taken to task once the nationwide surveys are completed in six months?
Published in The Express Tribune, November 23rd, 2021.
Like Opinion & Editorial on Facebook, follow @ETOpEd on Twitter to receive all updates on all our daily pieces.