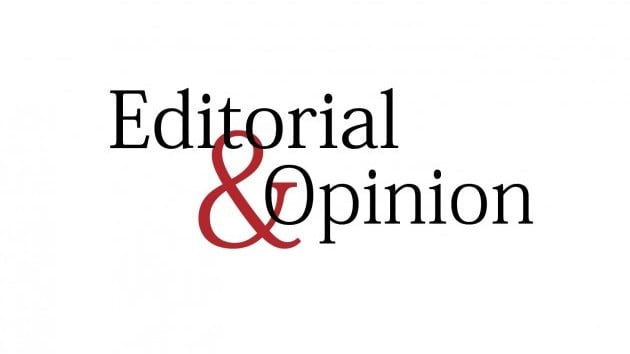 Reward and reprimand are two important steps in good governance. The Prime Minister has been quite vocal on this front, and believes that ministers must lead from the front to improve the performance of their ministries. The other day as he awarded certificates to the heads of top 10 ministries and divisions on the basis of their performance for achieving their targets, he was simply raising the bar for a qualitative change. Though one can differ with the classification of awards to the ministries/departments, it is a good omen nonetheless that a watchdog mechanism has somehow been set in. It is a welcome initiative, and must whirlpool into a competition. The fact that 1,090 targets had been set by the ministries of which 424 would be achieved this year, including 207 related to governance and 100 to infrastructure, is a promising development. But the buck should not stop at photo-op and showering of laurels, it must go on to ensure that public confidence has been restored and the government should be seen to be alive and responsible to dispense its duties earnestly.
The PM, however, held himself accountable and admitted that he has not been able to usher in change as promised by him at the outset. This is a responsible submission. It will go a long way in indulging in political-correct to reform the system. He was right as he said that the system in vogue is quite incapable of absorbing shocks, and that there has been a disconnect between the government and national interests. This has been so for decades and this is why the decay is before us. Even the ministries that were praised have skeletons in their cupboards, and superficial window-dressing is no development. Pakistan faces a plethora of problems and the prime reason behind the mess is absence of rule of law, inadequate distribution of resources and a complete lack of accountability, as well as implementation of assigned tasks. This is where the Cabinet as a collective unit should take corrective measures and recreate a decorum of responsible deliverance. Implementing the mandate of change within the given resources is inadvertently linked to honesty and good faith. This is needed now more than ever.
Published in The Express Tribune, February 12th, 2022.
Like Opinion & Editorial on Facebook, follow @ETOpEd on Twitter to receive all updates on all our daily pieces.