LAHORE:

Lollywood veteran Zeba Begum has been shifted to the intensive care unit (ICU) on Tuesday in a private hospital in Rawalpindi, after suffering from chest pains and cardiac issues. A source close to the family confirmed that the yesteryear's star is doing better post-treatment.
Film-screen beauty Shaheen Bano, who was married to famous actor Mohammad Ali, became famous as the iconic Zeba Begum. Together, the couple shared the screen on super hit films such as Insan Aur Aadmi, Insaf Aur Qanoon and Tum Miley Pyar Mila.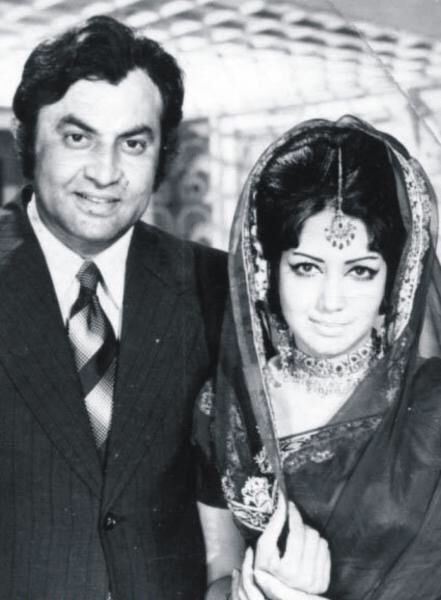 Spanning a hugely successful career (1966-1989) and three times the winner of the Nigar Award, Zeba was also the recipient of the millennium award in 1999. One of the most graceful screen actresses of Pakistani cinema, she made her last film appearance in 1989.
The Pakistani silver screen is also remembered for introducing the most famous on-screen couple in our cinema history.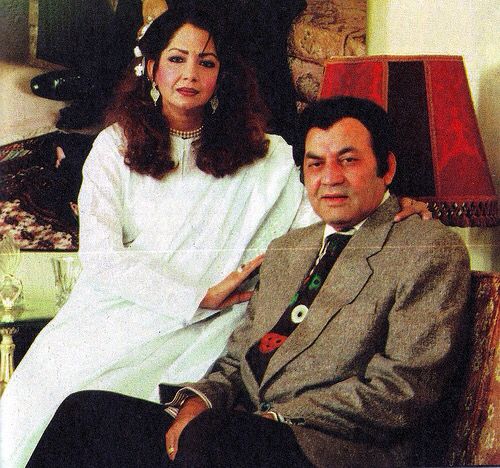 Having starred in nearly 94 films as the male lead, Ali worked with almost all the lead female actors of his time and married Zeba and the couple became known as Ali Zeb. Both Ali and Zeba featured on CNN's 2010 list of 'Asia's 25 greatest actors of all time'.
Earlier, talking to The Express Tribune on the occasion of Ali's death anniversary, Zeba said, "I'm not complete without Ali. He was a good husband, a great father and a good friend."
Have something to add to the story? Share it in the comments below.