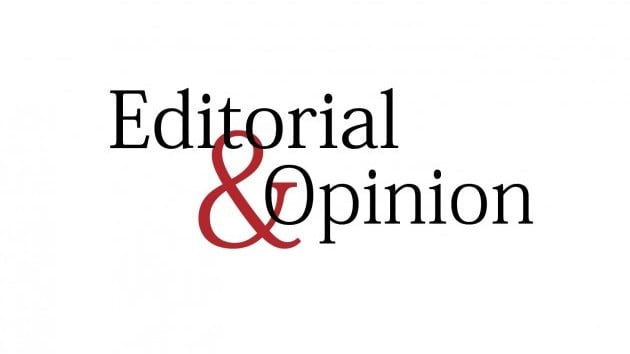 According to a recent Unesco report, families in Pakistan spend 57% of their income on children's education. Pakistan ranks second in South Asia in terms of expenditure on education. Bangladesh occupies the top position in the region with 71% spending. The report primarily highlights the high cost of education in the country, though the high spending on education also implies that people in Pakistan are now realising the importance of education — which is a good sign.
One of the major reasons of the high cost of education in Pakistan is the poor standard of education in public sector schools which forces people to turn towards private schools for their children's education. This is also borne out by the figures mentioned in the report on enrolment in private schools — 30% of the students at the secondary and tertiary level, 40% at the pre-primary, and 20% at the primary level are studying in privately-run schools, and 8% are studying in seminaries.
According to the report, the weak state regulatory mechanism for private schools is responsible for high educational expenses in private schools in general. These expenses are unbearable even for middle-income families let alone those in poor and low-income bracket. Pointing out the same fact, the report says that the schooling of children coming from poor families constitutes as much as 80% of the total income of such families.
Unfortunately, our politicians have only used 'education for all' as a mere slogan to win votes — a slogan that they forget soon after assuming power. As a result, the standard of education in state schools is falling persistently. The government needs to raise education allocation in the budget and prioritise focusing on state schools in order to bring down educational expenses in the country and make education accessible for all.
Published in The Express Tribune, December 13th, 2021.
Like Opinion & Editorial on Facebook, follow @ETOpEd on Twitter to receive all updates on all our daily pieces.