Fashionistas around the world have been donning some statement bags that are certainly set to take over 2021.  A couple of street-stylers showed up in Paris last month to debut their coveted seasonal purchases during the Spring/Summer '21 Couture Week and boy, were we impressed!
Despite Covid-19, the fashionistas were steadfast. Most displayed sleek styles accessorised with statement bags. The leather accessories could be spotted from afar with logos such as French Louis Vuitton, Chanel and Saint Laurent. Some micro Chiquito bags were also seen, thanks to the Instagram-favourite, Jacquemus.
As compiled from British Vogue, here are some statement bags everyone seems to be carrying these days:
· The Louis Vuitton Multi Pochette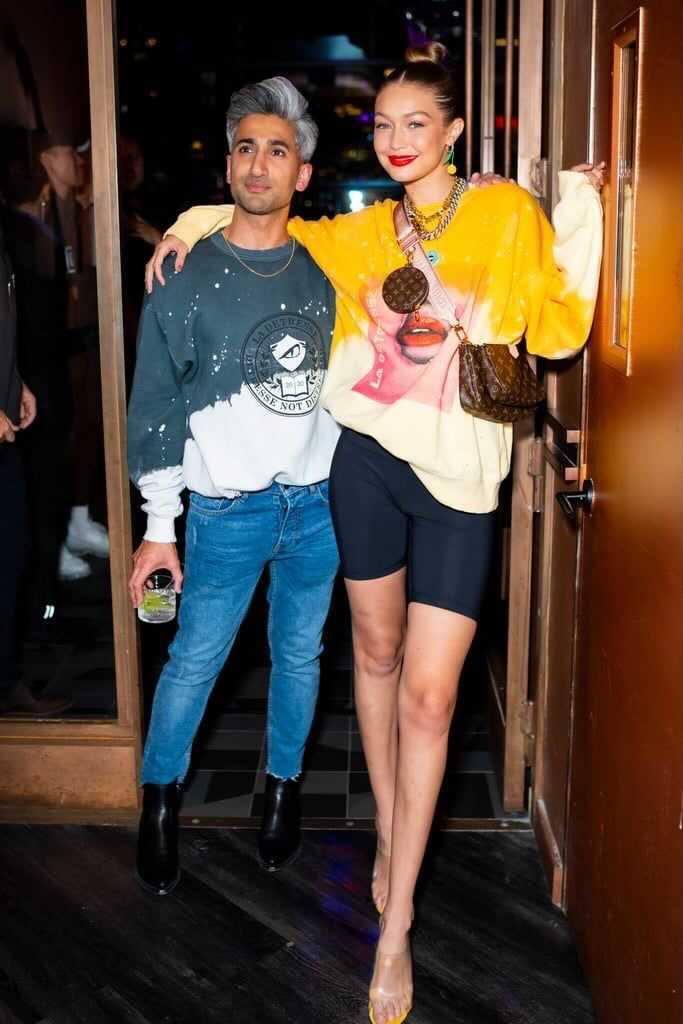 Playful and practical, the Louis Vuitton Multi Pochette Accessories have removable pouches and an adjustable strap with an accessories clip. The uniqueness of the bag has been the primary reason it is mostly sold out. It is typically sold in the classic LV monogram canvas with two options for main strap, khaki and rose pink.
· The Fendi Nano Baguette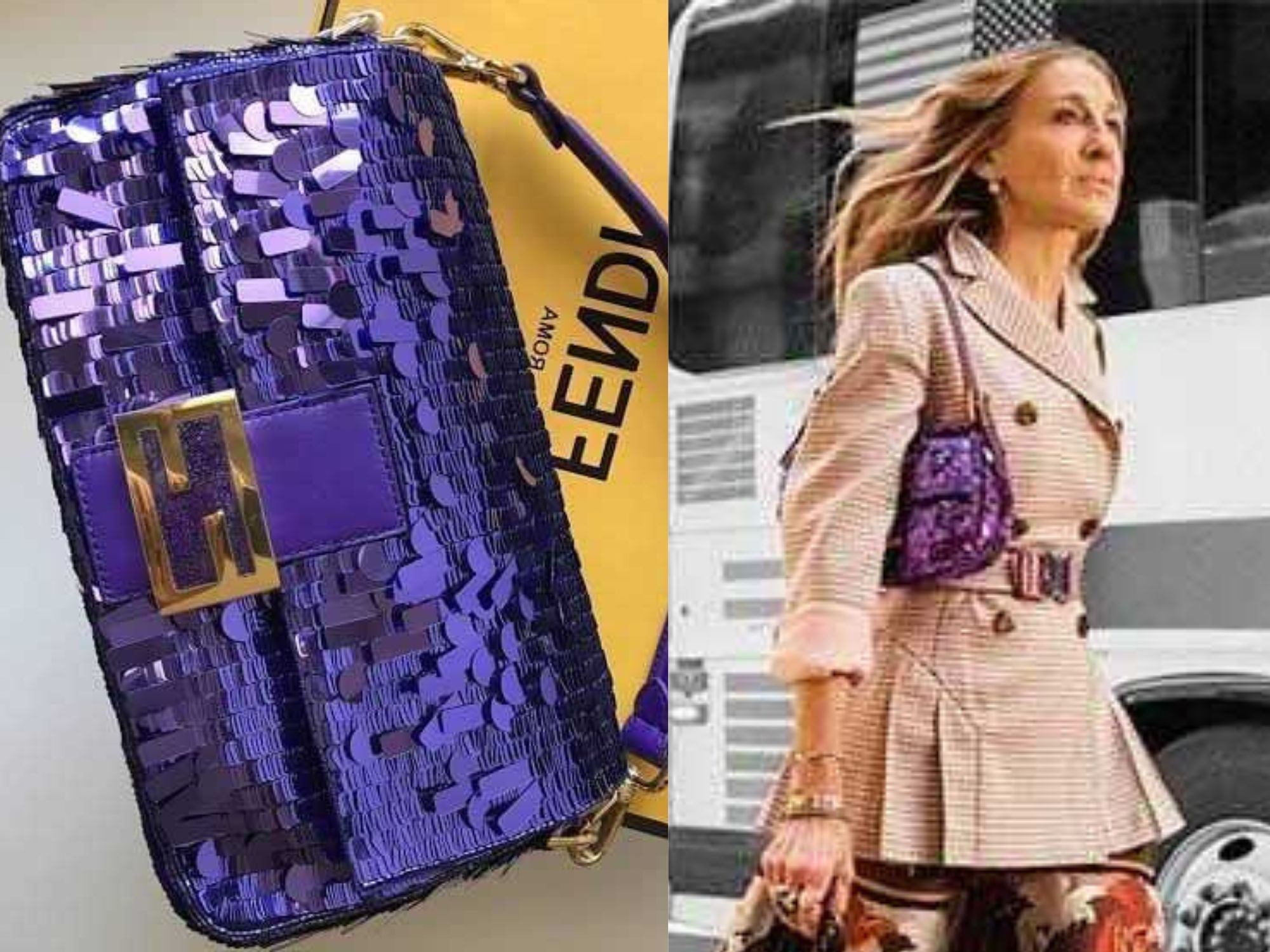 An iconic Baguette bag in micro version has a flap and FF fastening with magnetic clasps. The clip and buckle on the back allow it to be attached to bigger bags or belts. The Nano Baguette is available in a few different iterations, from smooth and patent leathers to Fendi's iconic double F coated canvas and even a micro version of Carrie Bradshaw's famous baguette from Sex and The City.
· The Saint Laurent Manhattan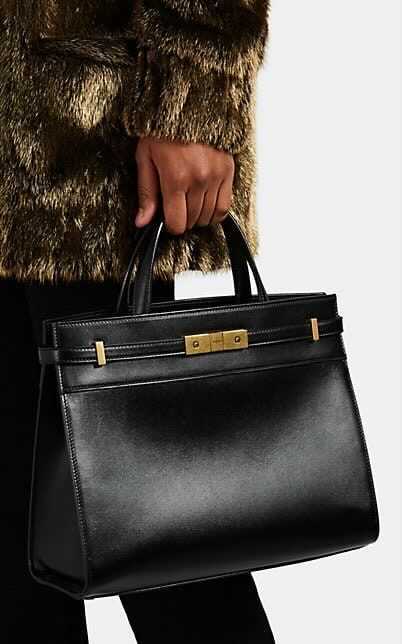 The Manhattan shoulder bag from Saint Laurent is made of leather, fastened with a logo-embossed snap-button. It features detachable shoulder straps for easy on-the-go styles. This satchel appears to be slightly structured and though the top is open and there is no zip closure, a thin belt-like strap keeps it closed. Currently, the bag is only available in black.
· The Chanel Denim Flap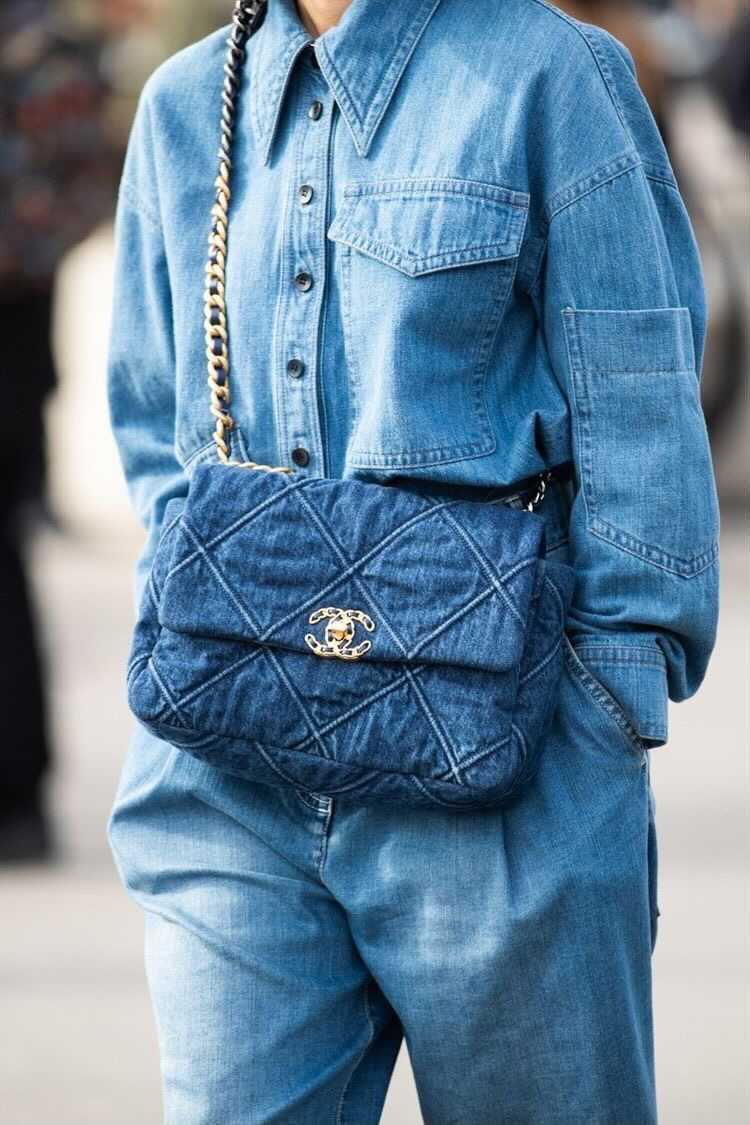 Chanel's Denim & Gold Metal Blue Flap Bag is a dream for high-street fashion hoarders. However, the brand is known for denim additions each summer. As always, the center of the bag features the classic CC signature gold hardware as well as the
classic shoulder straps that the brand is famous for.
· The Prada Cleo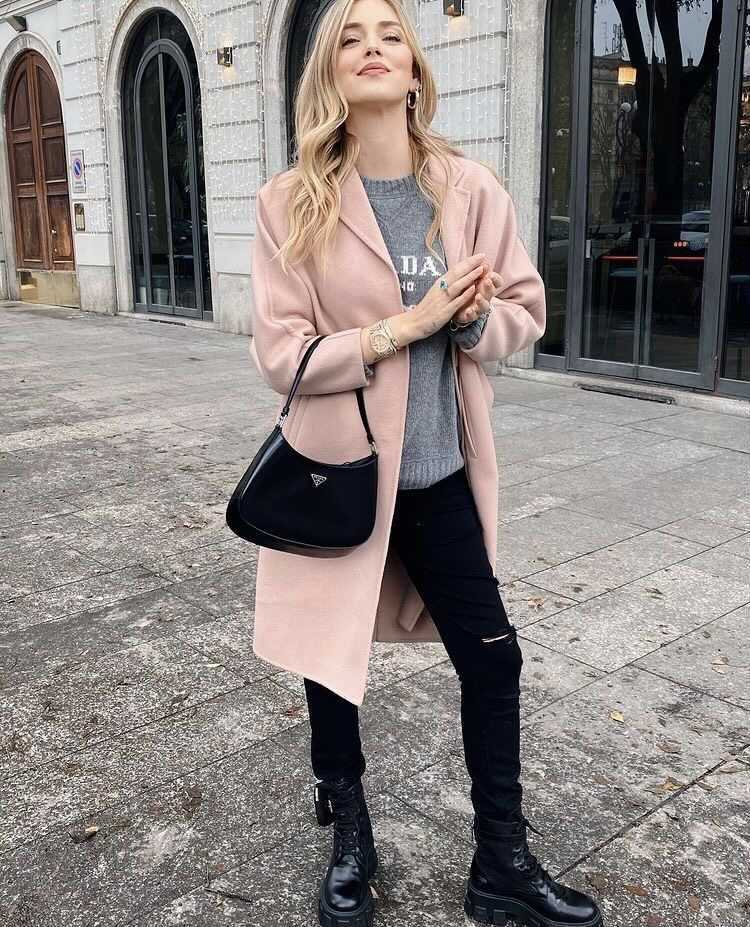 This statement bag is an alluring yet sophisticated piece from Prada's 2021 collection. The design is the revived version of 1990's style. Purely leather, the recent wave of 90s fashion has surely re-branded Prada into bringing classic luxury bags that are currently sold out due to its aesthetics and versatility.