When it comes to revenge dresses, the first outfit that comes to our mind is the off-shoulder dress worn by Lady Diana following her split from Prince Charles. The iconic Christina Stambolian piece found a special place in our hearts when the fashion icon carried it graciously back in 1994.
From the choker necklace to the cut, the ensemble has since been seen as a sartorial sign of rebellion against Diana's 'high-profile' princess role. In that moment, the idea of a revenge dress was born and many celebrities followed suit, ranging from Kate Moss to Rihanna and Gigi to Bella Hadid. Compiled from Vogue Paris, here are the iconic revenge dresses that stand the test of time.
Princess Diana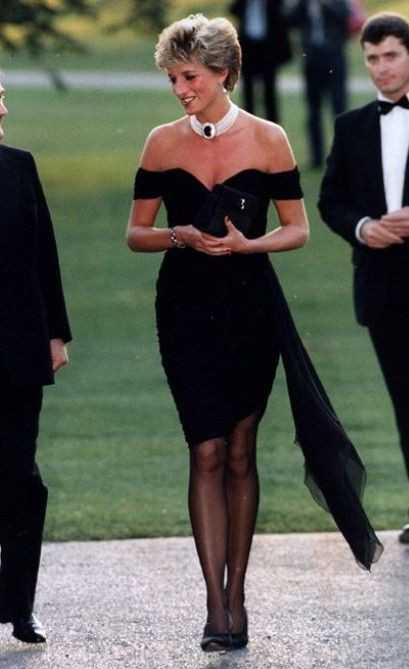 The late Princess of Wales donned a revealing black dress that left the paparazzi open-mouthed as she walked into a party at the Serpentine Gallery. The mini off-shoulder attire was a result of her sour separation from Prince Charles. Ironically, news of their split came after Diana made an appearance in the bold number. The cocktail dress featured a trail and was hailed as the first post-breakup revenge dress, providing inspiration to other women who wished to do the same.
Kate Moss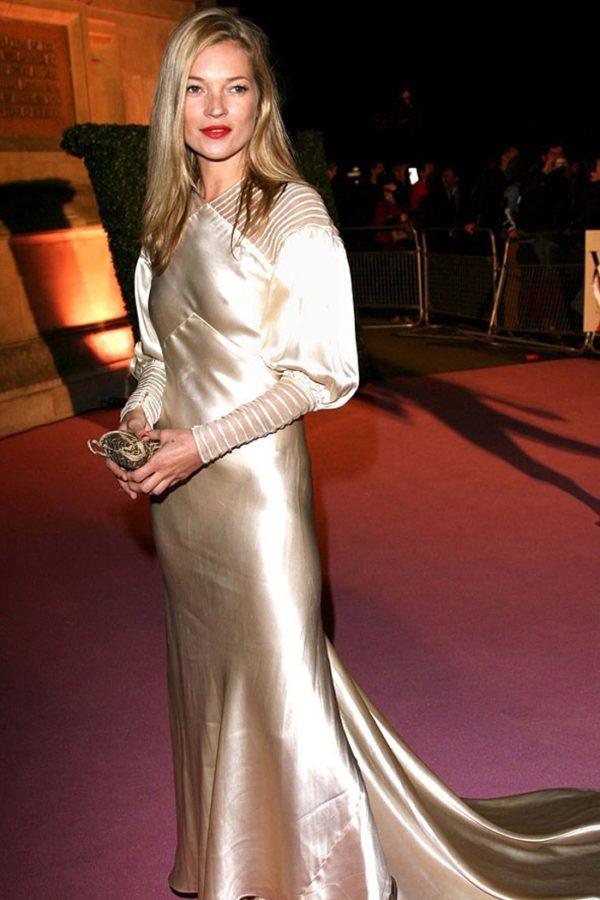 Known as the trendiest supermodel of her time, Kate sported a vintage Dior creation in September 2007, after ending her two-year-long relationship with Pete Doherty. The radiant champagne-coloured dress, which she wore to her first red carpet appearance after the much-talked about split, left everyone in awe.
Rihanna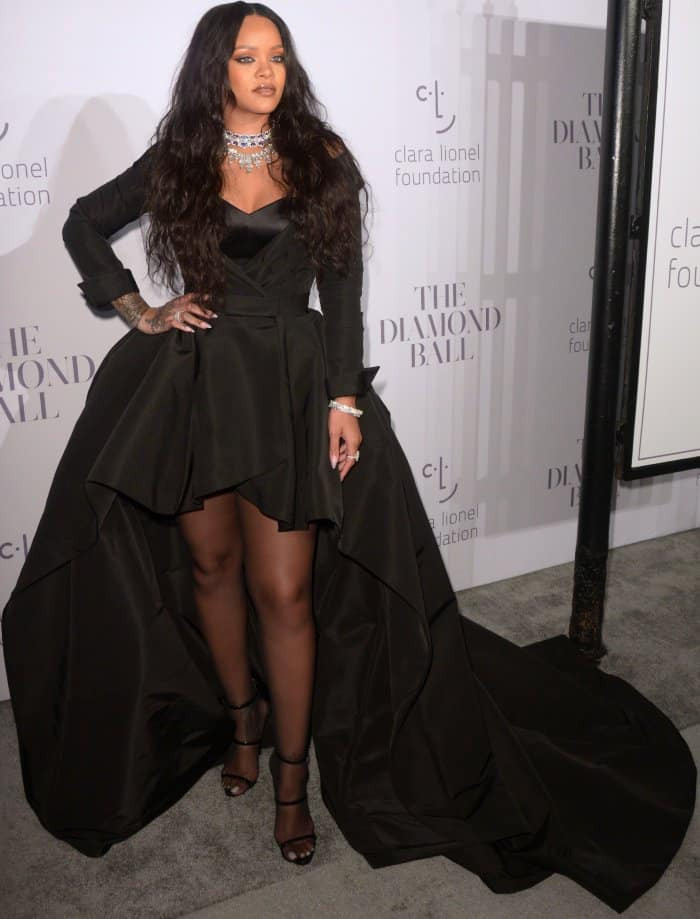 The Umbrella songstress walked the red carpet in 2017 for the Third Annual Diamond Ball in a jaw-dropping outfit. While it may not have been a revenge dress, it did bear an uncanny resemblance to that of Lady Di. In Vogue Paris' Christmas 2017 issue, Rihanna said, "Every time a man cheats on you or treats you badly, you need a revenge dress. Every woman knows that."
Jennifer Aniston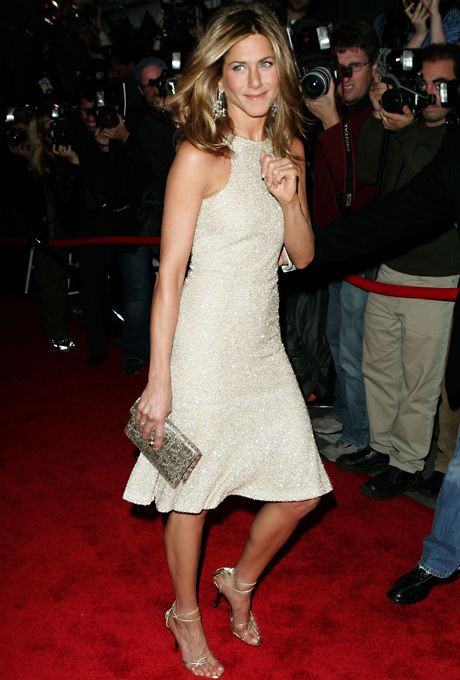 Back in 2005, the Friends actor donned a gold sparkly Chanel dress after her divorce from Brad Pitt. It is celebrated as one of the best revenge dresses to date.
Angelina Jolie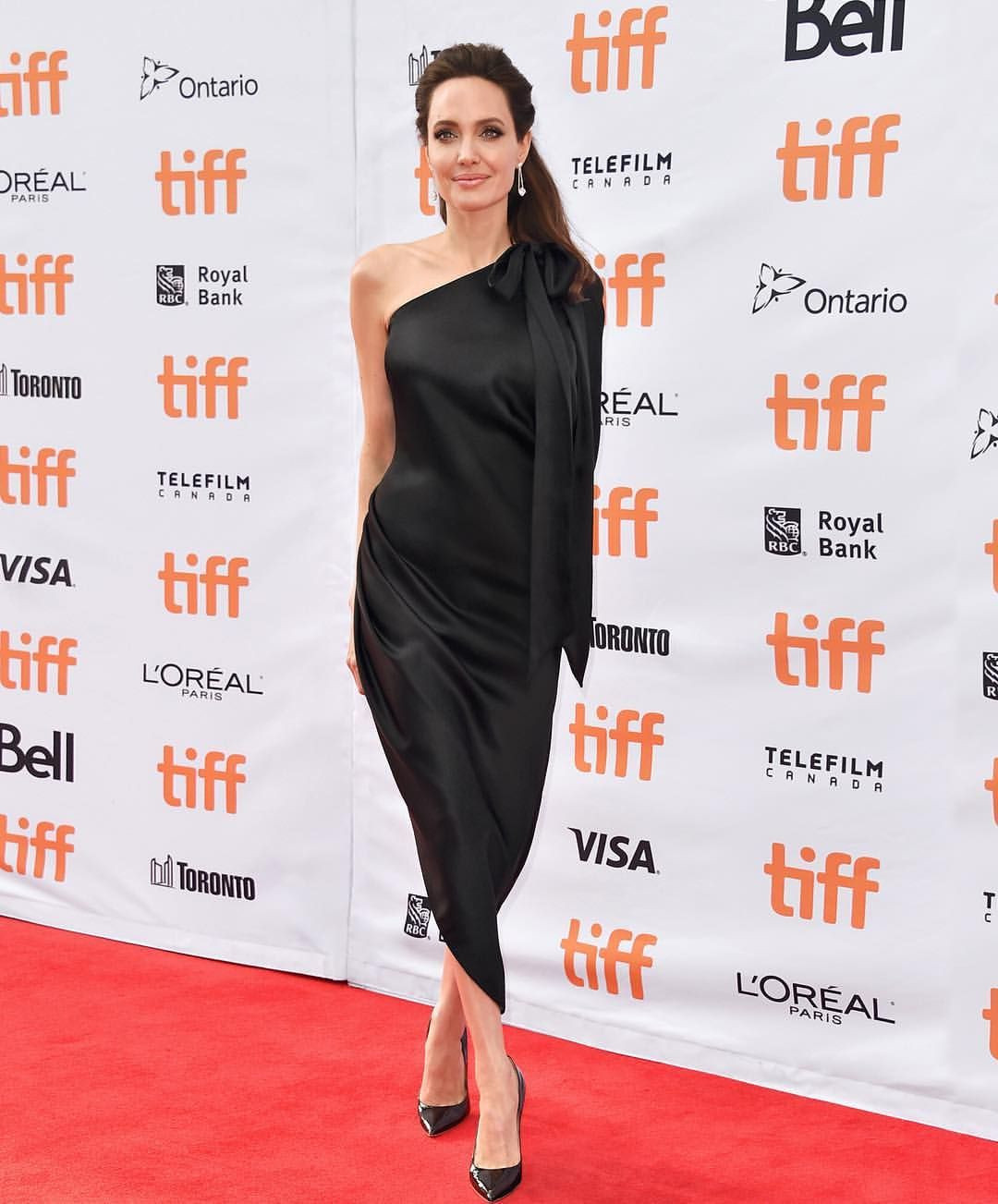 A few months after she and Pitt called it quits, the Maleficent actor stepped out in an asymmetrical Ralph & Russo silk number at the 2017 Toronto Film Festival. She nailed the look to perfection!
Jennifer Garner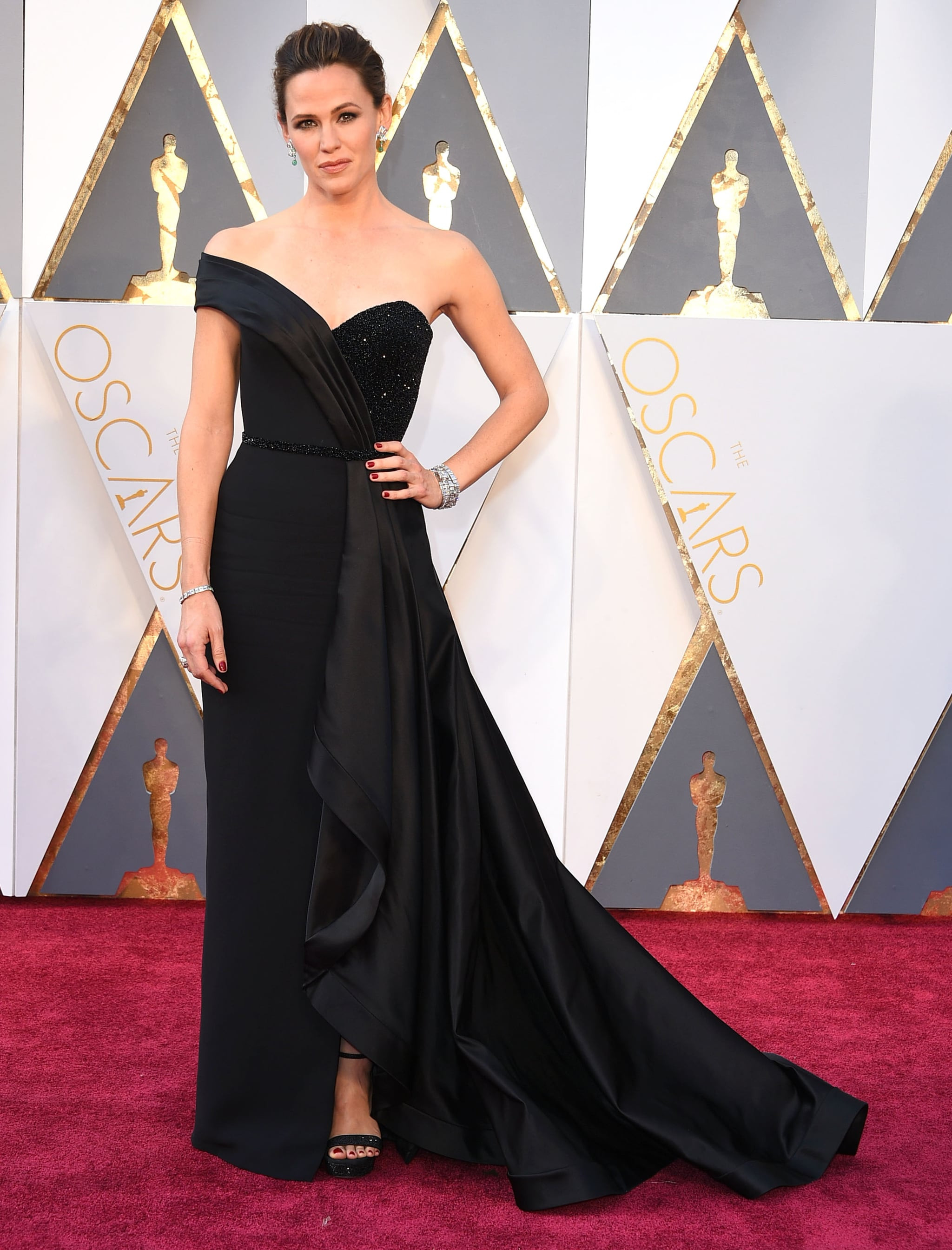 In February 2016, Garner was in the middle of her separation from the Batman v Superman: Dawn of Justice actor Ben Affleck. Attending the Oscars ceremony the same year, the starlet was seen in a Versace garb, said to be similar to Diana's revenge outfit. According to The Observer, it is still the most-searched dress online.