Lahore and New York-based model, Fawad Butt decodes his style. Fawad shares how his style have evolved over time and how he likes to motivate others to dress well
Understanding your body is the key to looking good and a trait found amongst all impeccably dressed fashionistas. While people shy away from talking about their bodies, these brave souls explain how they work their anatomies to their advantage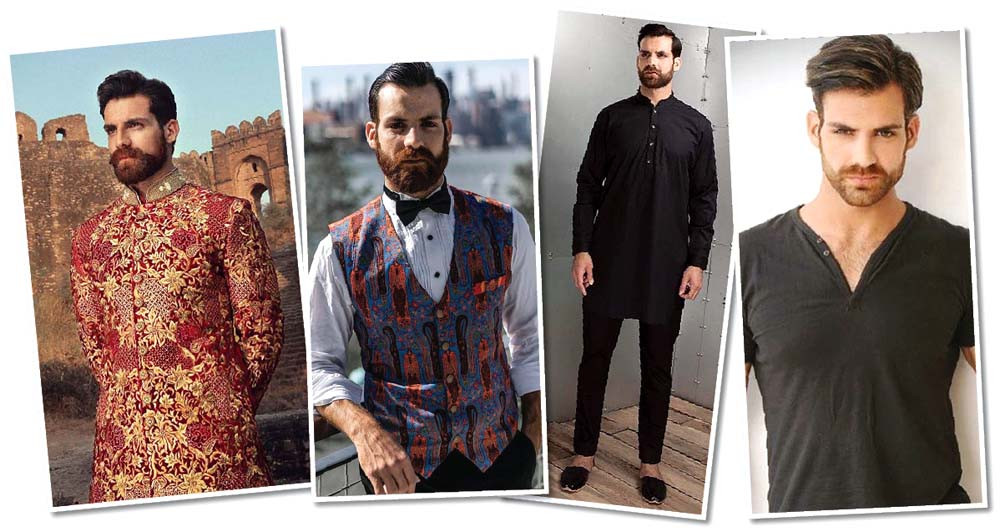 How would you describe your personal style?
My personal style is a bearded look and well maintained body that I like to keep in shape. I try to bring versatility in my dressing and I feel I am able to pull off any look with confidence. I also like to motivate others to feel good about themselves.
How has your style changed over the years?
My style has changed over the years. Before I got married I was a single guy wearing anything and everything but now I like to dress up more since my wife and I attend a lot of formal events.
How do you dress your body according to your body type?
I like to wear customised clothing but if I can't get clothes custom made to my size then I go with the brands that suit me well. I like button ups and like to feel dressed up all the time. The only time I'm not dressed up is when I'm at the gym but even then I want to match my active wear.
In your opinion what is the biggest mistake a person can make while dressing?
The biggest mistake a person can make is not being able to put something together right and try to wear multiple colours at a time.
What do you carry effortlessly, eastern or western wear?
I carry both eastern and western very well and effortlessly. I guess as a person you need to feel confident in everything you wear. It's all about how you put yourself together.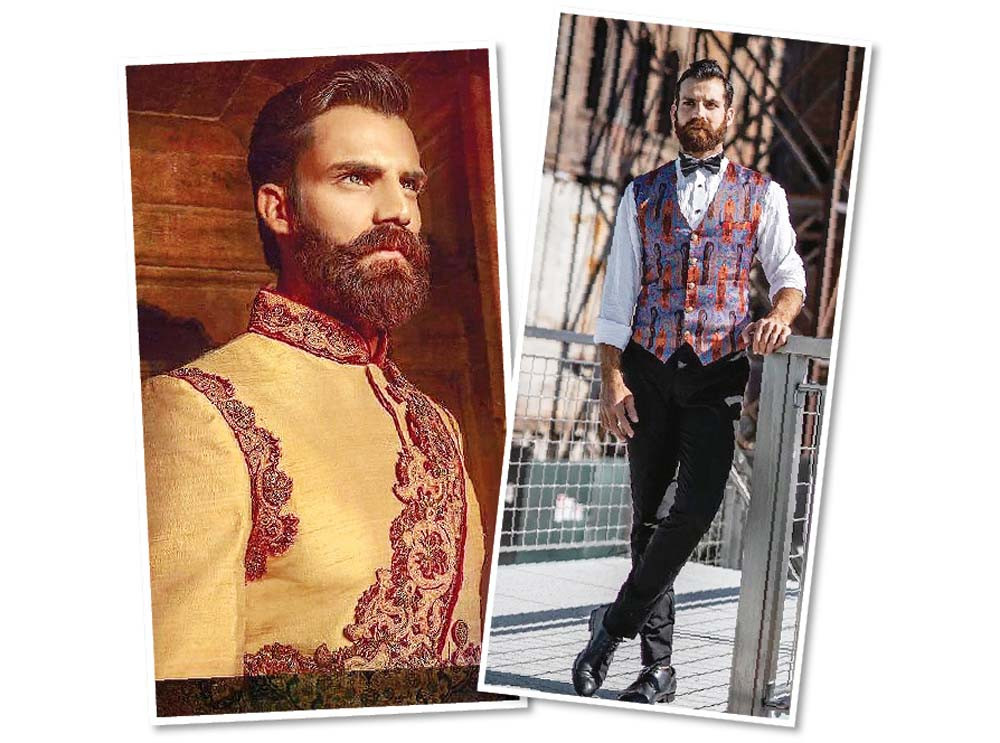 Which silhouettes suit your body the most?
Dress shirt, shoes, and pants. I can carry it all very well.
Best designer?
Ziggi Men's wear.
Best dressed male?
Daniel Craig.