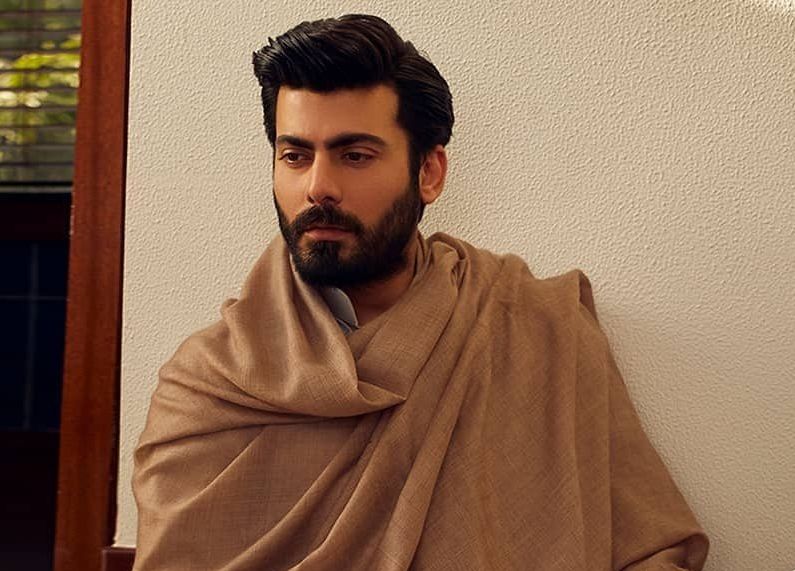 The last time Bollywood saw Fawad Khan was when he shared screen with the who's who of the Indian cinema in Karan Johar's 2016 directorial Ae Dil Hai Mushkil. The singer-turned-actor, who managed to leave a mark across the border with only a handful of projects, has been away from the limelight for several years now.
However, Fawad is now making his comeback with a web series, set to be produced by Indian streaming platform, Zee5. The said web series stars his Zindagi Gulzar Hai costar Sanam Saeed. The untitled project is being directed by Cake director, Asim Abbasi. Abbasi previously made headlines for another Zee5 production; the star-studded feminist show, Churails.
In a recent interview with renowned Indian journalist Anupama Chopra, Fawad sat down to speak about his upcoming projects, whether he misses Bollywood and why he doesn't take up too many projects.
Reuniting with Sanam Saeed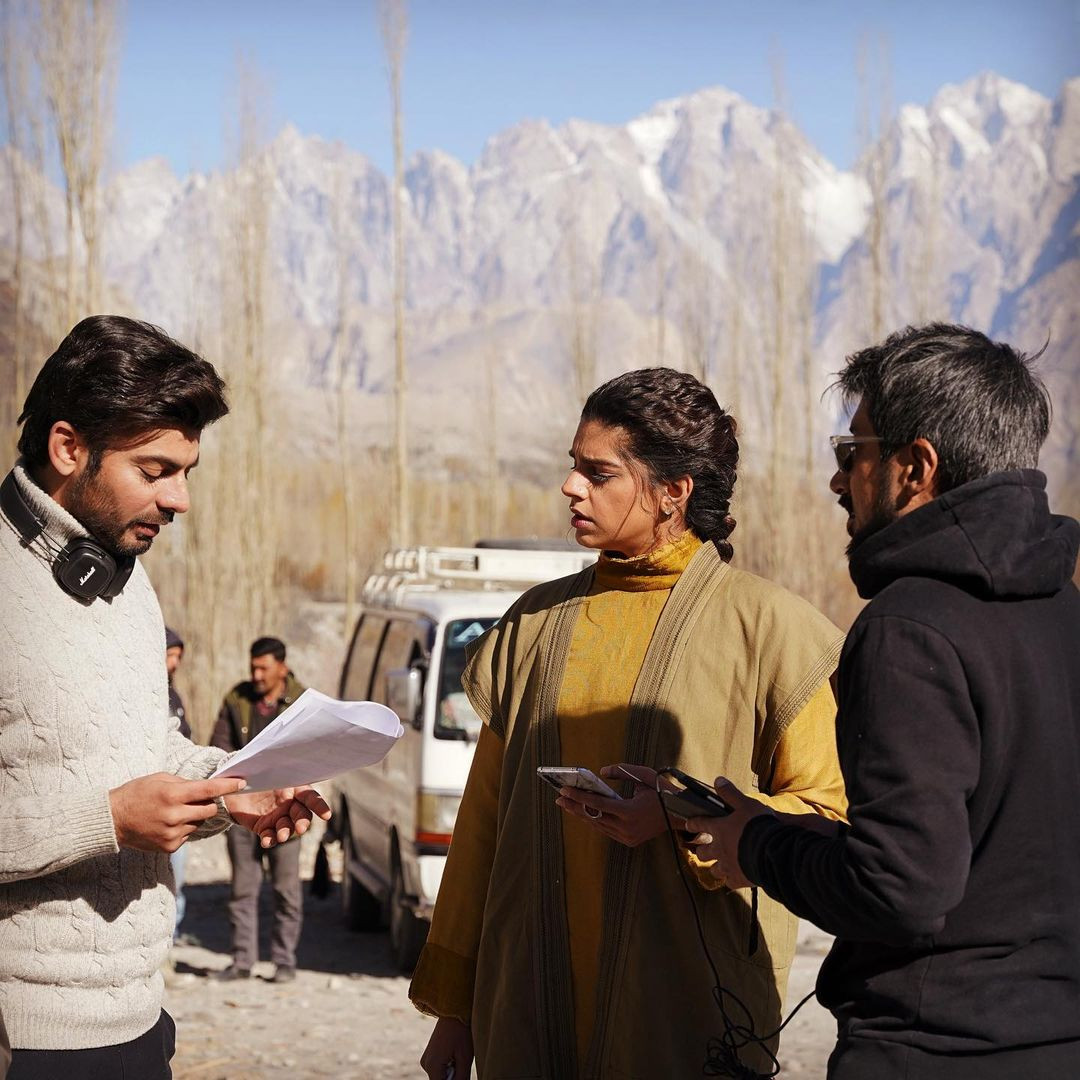 The first pictures of Sanam and Fawad-starrer were released by the director on social media on Wednesday. Fawad plays a single parent in the upcoming drama. Speaking about the show, the Humsafar star – without revealing too much – commented, "The show features Sanam Saeed. That's all I'm allowed to reveal. It's been an amazing experience working with this wonderful cast and crew. There's one thing I can definitely say about it: perhaps I didn't get to know everyone on a one-on-one basis, but I spent a great time together with most of them."
He added, "On the day I was leaving the set, I told them, 'After Kapoor & Sons, this is probably one of those projects where I feel like I've made a family on set.' A lot of positive energy went into making it and I felt those positive vibes. I love these guys. This project is dear to me and near my heart."
The much-needed hiatus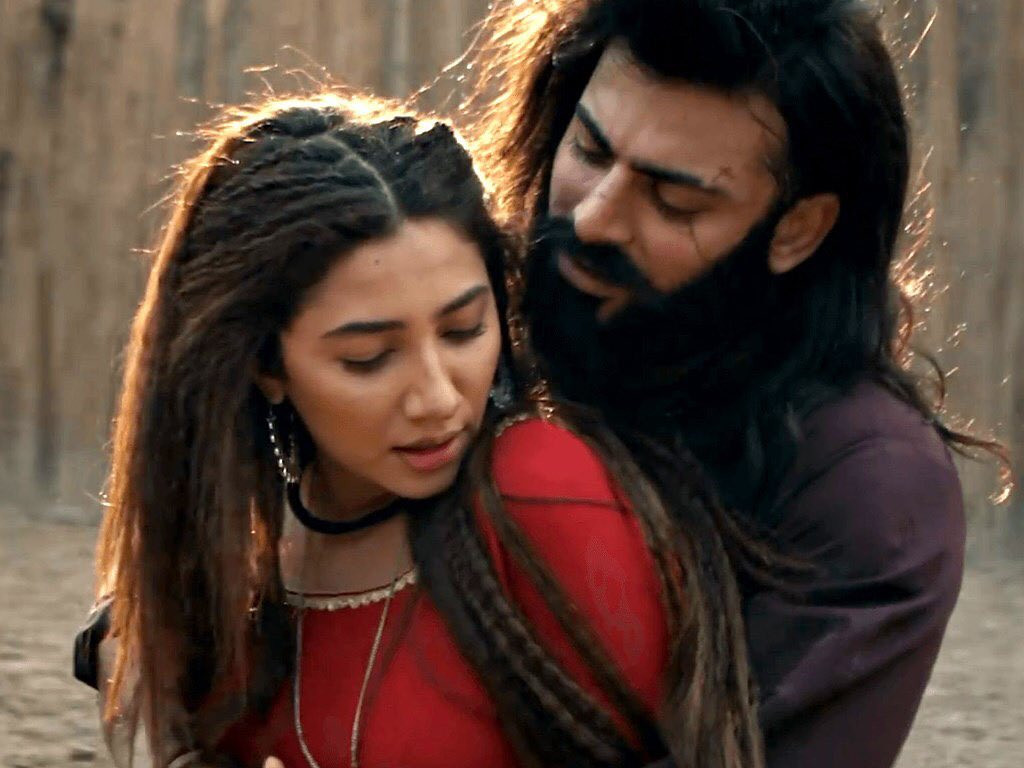 While we haven't seen the 40-year-old star onscreen for a while now, he has been busy with several projects. Some of the aforementioned projects are set for release, while some are still being shot. Fawad will be seen in three films; The Legend of Maula Jatt, Money Back Guarantee and Neelofar.
But considering the projects he has taken up, Fawad clarifies he actually doesn't really enjoy working. "I am an extremely lazy worker. If I could have it my way, it would be raining money without me moving a finger (laughs). I love the work that I've been a part of. I've never been too worried about how much I'm doing as opposed to what I'm doing," he remarked. "Life has been kind of weird. There has been a long hiatus but then Covid came along and we were all stuck at home."
Fawad went on to add, "I've been having a great time at home with my wife, kids, friends and family. During this time, I actually shot three films. I know I've been away for 5-6 years but when the dam breaks, it's going to be a lot of stuff to watch. Saari shikayatein, insecurities khatam ho jaayengi (all complaints, insecurities will end)."
But are there any insecurities he faces? "No, they aren't there. I think it's wrong for any person to say that they've never been insecure. As you grow older, some people become more insecure and some start letting go of those insecurities," he quipped. "I think I'm the latter. I just like to have good conversations and good relationships with people. That's the main driving force for me. It motivates me to get back to work, meet people and get up. As long as that's happening, everything else is good. You don't have to be number one to enjoy life."
Bollywood and its charm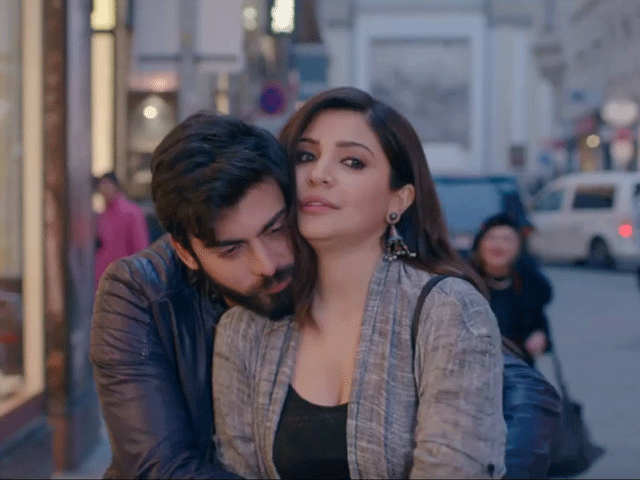 Watch Fawad Khan in all his glory here. PHOTO: SCREENGRAB YOUTUBE
Whenever Fawad had decided to give an interview, he has always been asked the inevitable question: does he miss Bollywood? This time around, when Anupama asked him the same, he simply responded, "I do."
Elaborating on the same, he added, "I made some great friends there and still keep in touch with them. I miss Bombay, I think it's a beautiful city. In fact, in every city I've been to, I've had a lovely experience."
Talking about working again in India and his Indian counterparts, Fawad shared, "I would love for them to collaborate and work together. It is an educational experience. It increases your exposure and understanding of people from different parts of the world. It fosters friendships, relationships and the things that we look for – more peaceful times."
The downside of a pretty face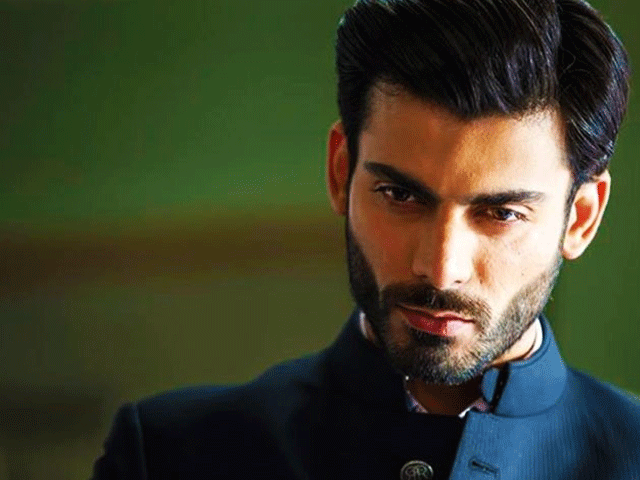 Fawad Khan PHOTO: FASHIONCENTRALAs women in the industry, men like Fawad have also been at the receiving end of how his 'looks' might have been the reason he wasn't signed up for a project. Was he too handsome for a role? Fawad doesn't think so.
"If I lost a role, that's because I wasn't good enough for it, not because I was too pretty for it. There have been many more beautiful faces in the world, and they land all the roles that they want to. I never felt like that, at least," he said. The actor further shared, "I didn't get a role because I wasn't good enough a performer or because I didn't suit it. [As far as objectification is concerned] I think at some level, everyone likes being objectified as long as it doesn't cross a very thin line and becomes offensive."
'The Next Big Story'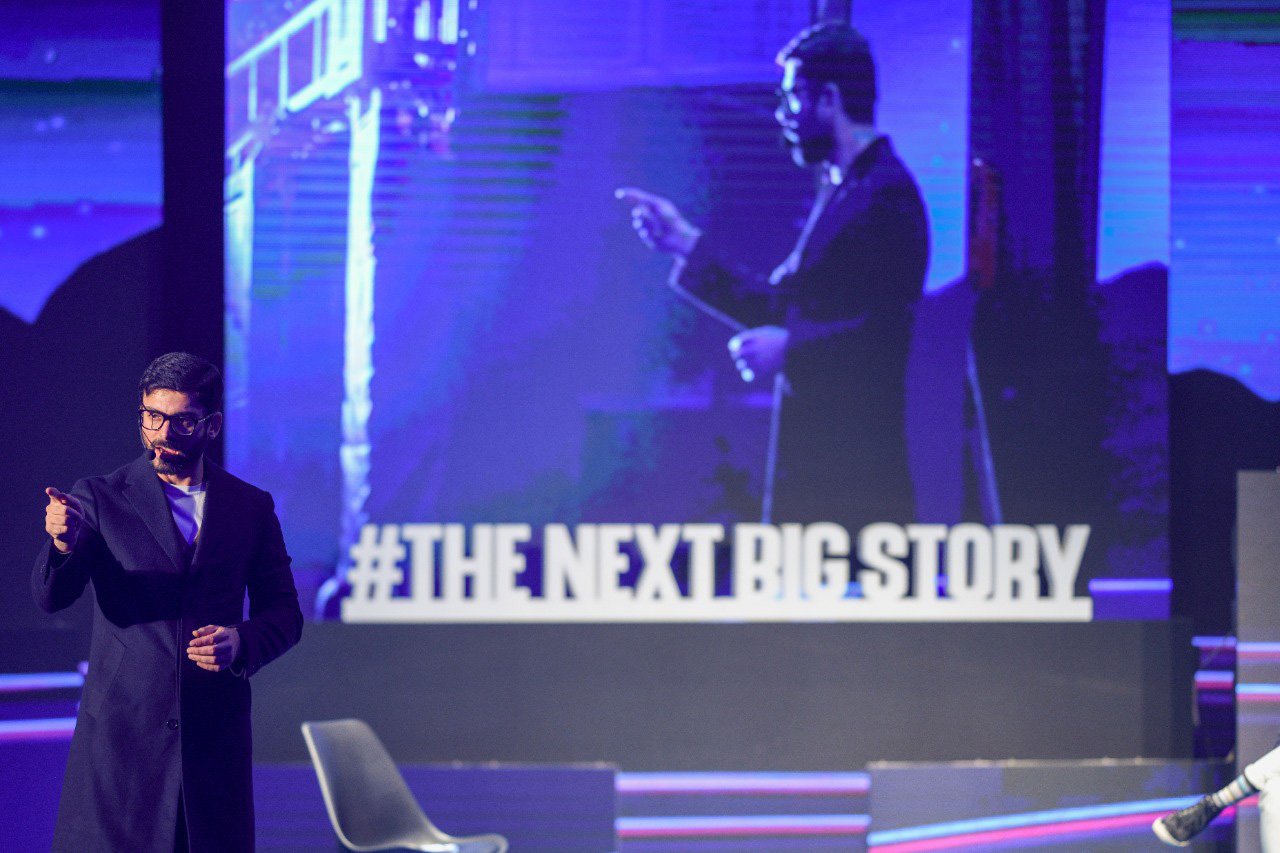 Apart from bagging projects, Fawad's initiative to boast for better scripts made headlines in 2019. The Next Big Story welcomes writers from all walks of life and gives them an opportunity to put their thoughts on paper. Being in the industry for more than two decades, Fawad feels it's high time to cater to new ideas.
"I've always felt that there is a dearth of fresh content. Everyone wants to be an actor or a director but very rarely do you want to be a writer, a DoP or any cog in the wheel that makes it go round. That trend is changing now," he said. Adding on, Fawad commented, "In the case of writers, the concept was to make people write synopses, stories and film concepts and send them in. We encourage this activity through our platform. There's a need for content as well as a need to nurture writers. This way, we could kill two birds with one stone."
But he doesn't want the process to end with writers.
"I would like it to happen for lighting and tech departments. There should be workshops where you call in people and are able to exchange ideas, learn from them and teach them something too," he said. "Living in the kind of limitations that we do, enhances our ability to cope with situations, which we call jugaads. Between India and Pakistan, this could be a great trade of talent – learning the technology and exchanging ideas could be a great thing."