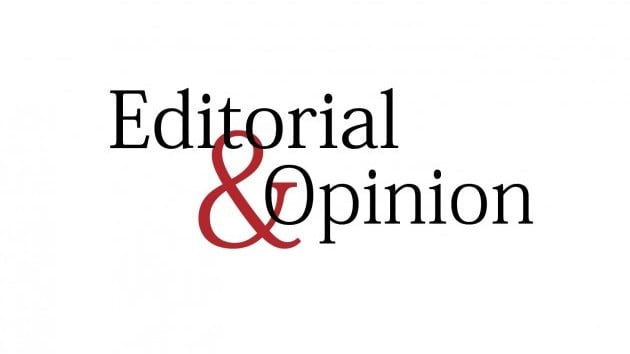 With every passing year, the air quality in Lahore has been deteriorating. This metropolis is the second-most polluted city in the world in terms of bad air quality caused by smog in the winter season. Particularly in the last week of October and throughout November, the city is enveloped in smog, though this continues in December, January and February in varying degrees. The provincial government has ordered three-day closure of schools and private offices after the Lahore High Court ordered it to take appropriate measures to protect people from smog. Now schools and offices will be closed on Saturdays, Sundays and Mondays to shield people from inhaling the toxic air. The government's order is applicable within the limits of the Lahore Metropolitan Corporation even though smog affects a large part of the province.
Smog causes diseases of respiratory tract, lung, throat and heart. Every year, several million people across the world die due to smog. Children are particularly vulnerable to smog-related illnesses. Punitive actions have been taken by our government against hundreds of smoke-emitting vehicles, brick kilns and industries for violation of the environmental laws. Automobiles are the top pollutant of air, followed by industries, power plants run on fossil fuels, and burning of crop stubble and of garbage in the open. The provincial government has asked the relevant authorities to close schools in areas where the air quality becomes hazardous. The air quality is considered dangerous when it is more than 300 on the AQI scale, and it is hazardous beyond 400.
The government has taken several steps to help people combat smog like providing them with protective masks and educating them on the need for growing green plants in outer parts of their homes, and avoiding places where there is traffic congestion. The government should motivate people to travel by metro railway in the smog season. This was done in Mexico City, one of the top cities of the world affected by air pollution, and it gave positive results.
Published in The Express Tribune, November 24th, 2021.
Like Opinion & Editorial on Facebook, follow @ETOpEd on Twitter to receive all updates on all our daily pieces.