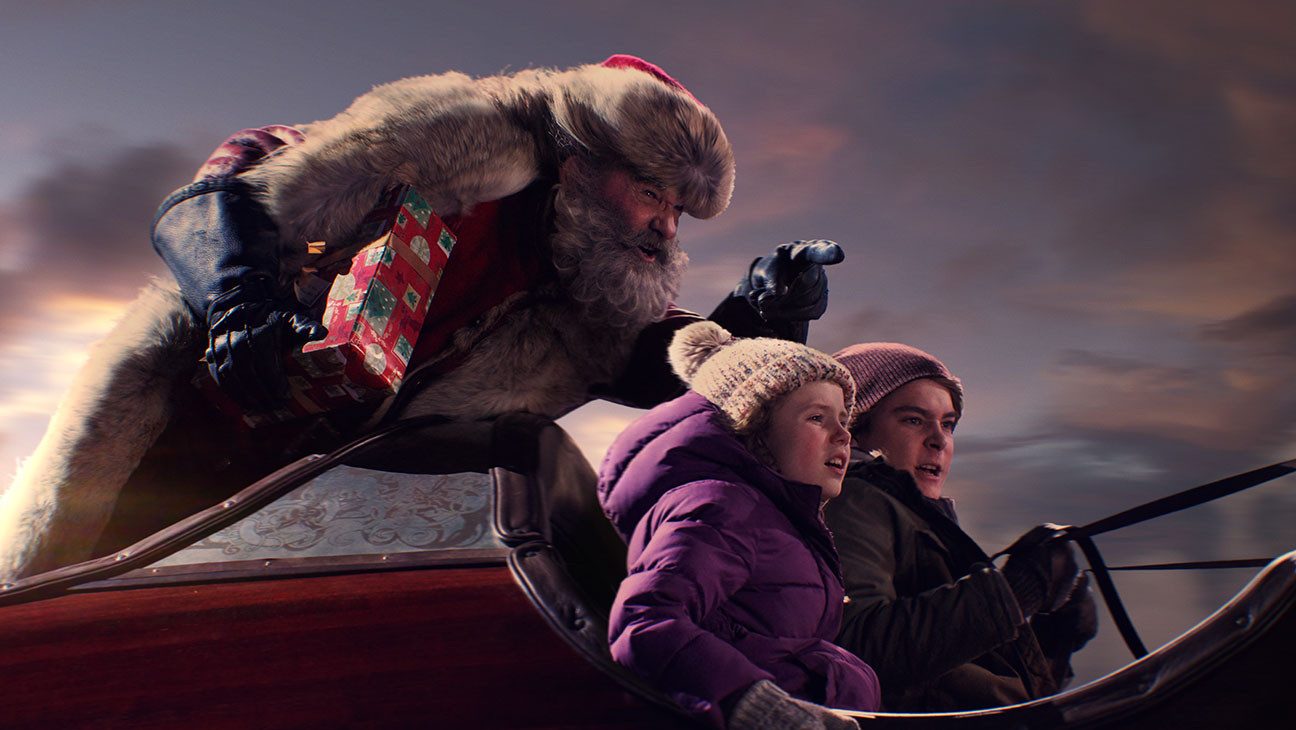 There is quite a bit of debate over whether a film can be classified as a Christmas holiday watch, given the abundance of films set on the occasion, varying from action to romance, dated from black and white classics to animated family adventures.
The debate aside, no matter who started the tradition of the holiday film, we aren't complaining. Even if it's the same story of the big city girl visiting her family and falling in love right on Christmas eve.
With the holiday weekend in full swing, whether you are celebrating or not, this time of year brings with it a festive charm and undeniable warmth. Getting cosied up in a furry blanket and spending the festive season with your family, friends or partner is never a bad idea, and to make sure you have a fun-filled break, we have your holiday watchlist ready and sorted.
While Home Alone, Elf, Miracle on 34th Street and It's A Wonderful Life provide a hefty dose of nostalgia and festive spirit, being the ultimate classics, we've compiled a list of newer films for those looking for something fresh.
From predictable rom-coms to Christmas monstrosities, Santa has arrived with your festive season binge-list!
Love Hard (2021)
In the age of online dating, catfishing has unfortunately become a common phenomenon. Natalie Bauer, a dating column writer, finds "the one" on a dating app. Lovestruck, she travels all the way to her online crush's hometown to surprise him for a magical Christmas eve. However, the real surprise awaits her. She's been catfished by her online boyfriend, Josh, who looks nothing like his pictures.
After several debates, meet-cutes, evil brothers, and a lecture on societal beauty standards, the two learn a lot about each other and themselves during the most wonderful time of the year. Also, it features the classic postcards proposal from another holiday favourite, Love Actually.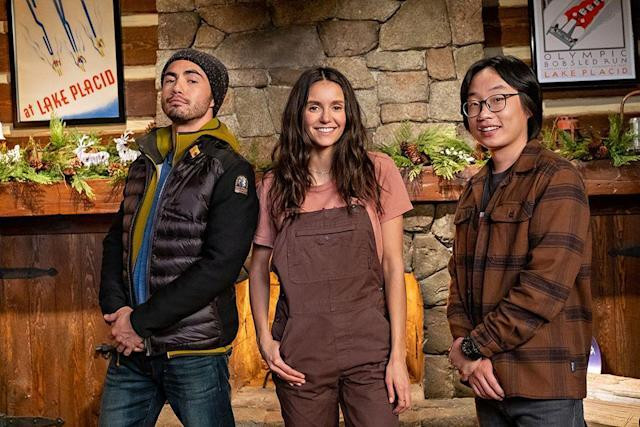 Holidate (2020)
A classic tale of platonic relationships turning to romantic affairs, Holidate brings a twist into the narrative with the beginning and end set on Christmas day. The story revolves around two strangers fed up with being single on holidays or being stuck with terrible matches. They eventually strike an all platonic deal to be each other's date on the holidays, only to catch real feelings along the way.
This film is the perfect light-hearted romance for when you just want to feel good and forget your worries.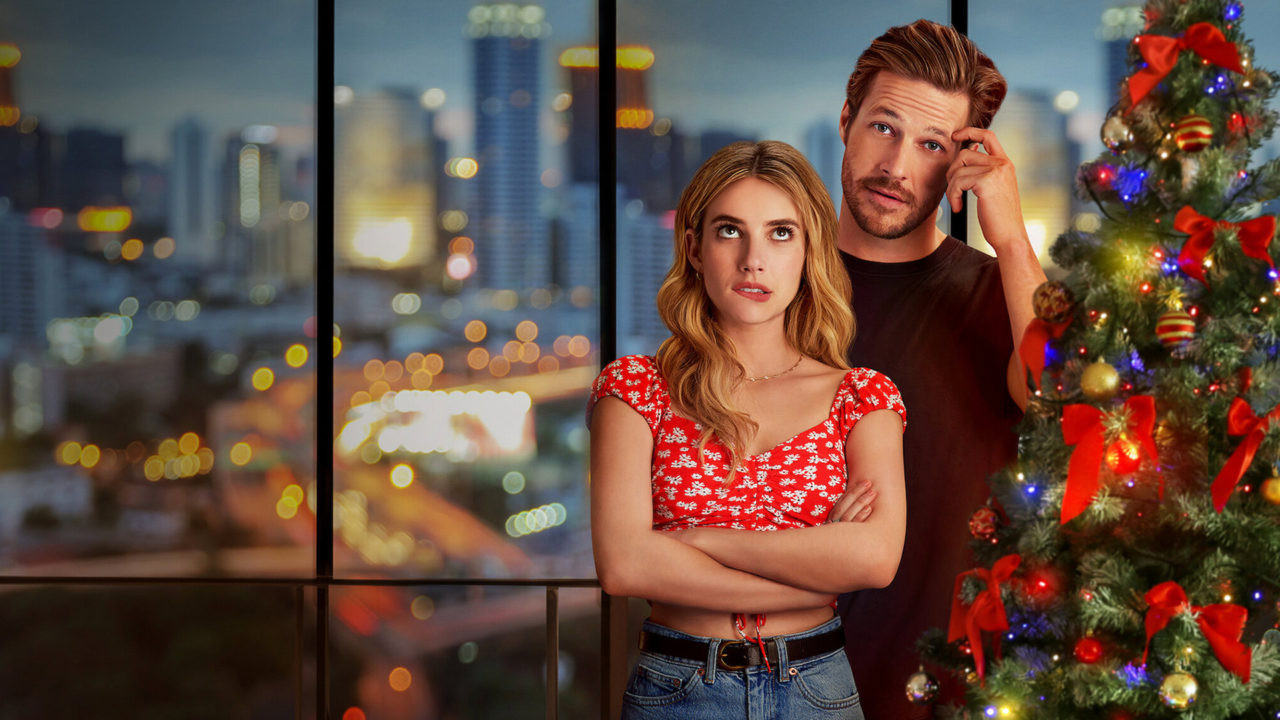 Silent Night (2021)
If you've gotten tired of the typical festive films and their themes of merry-making and romantic adventures, then a thriller may be exactly what you need.
Camille Griffin's Silent Night will keep your heart pounding against your chest in anticipation as a lavish Christmas dinner with close friends and family turns into a horror fest, with an apocalypse slowly approaching.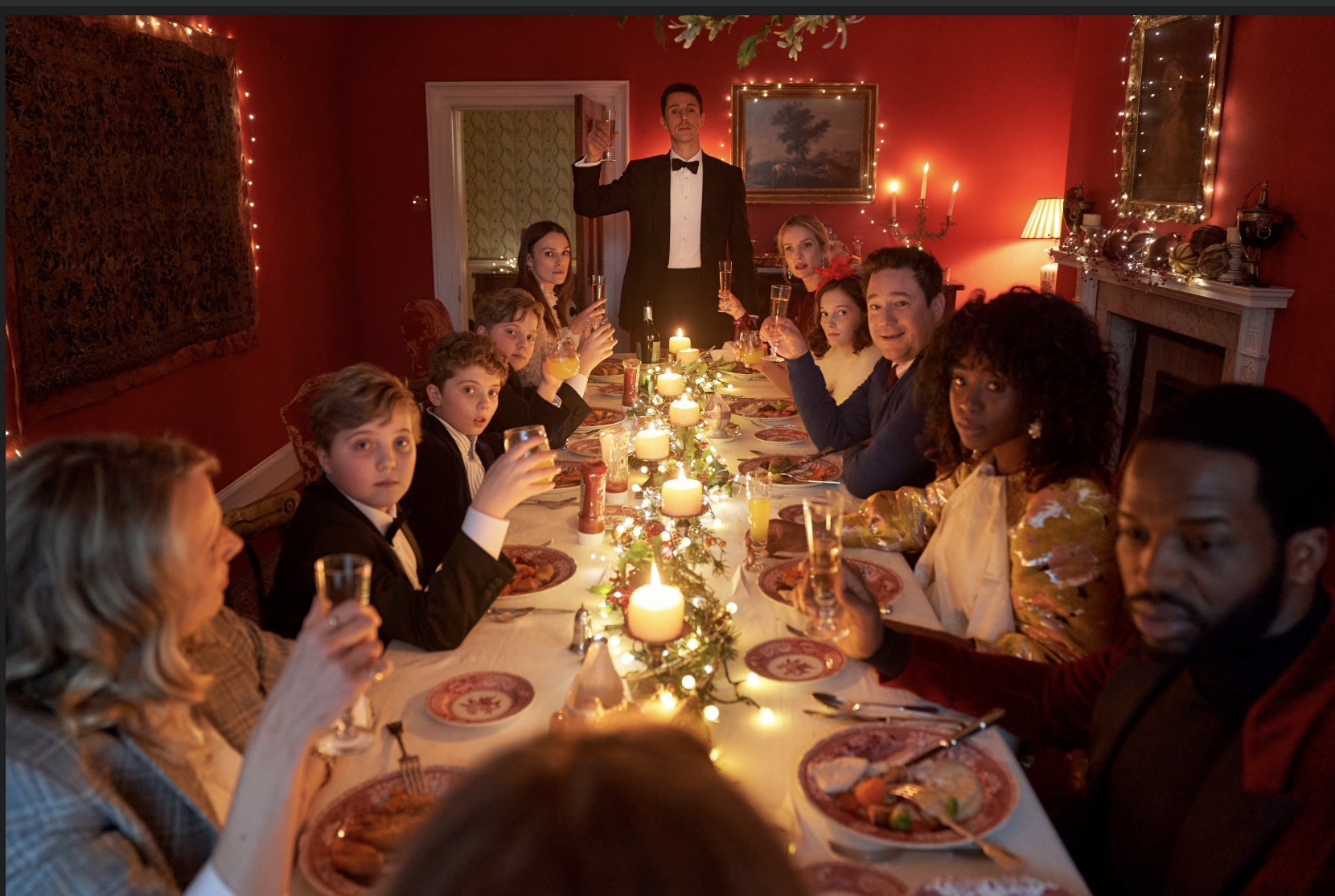 It's hard to reveal anything about this brilliant British thriller-comedy without spoiling it– so watch it for yourself and be prepared for the madness!
The Christmas Chronicles (2018)
Bringing a rather fresh perspective to the holiday film, away from the typical romantic plots, this film revolves around two siblings on a mission to capture Santa Claus on camera– something most of us must have wished to do as kids.
However, when things go awry, they turn into heroes saving the holiday in time. Bonus point— Kurt Russel plays the role of Santa in this movie- a delight in itself.
The film also has a second part which came out last year. Although great, it doesn't beat the original.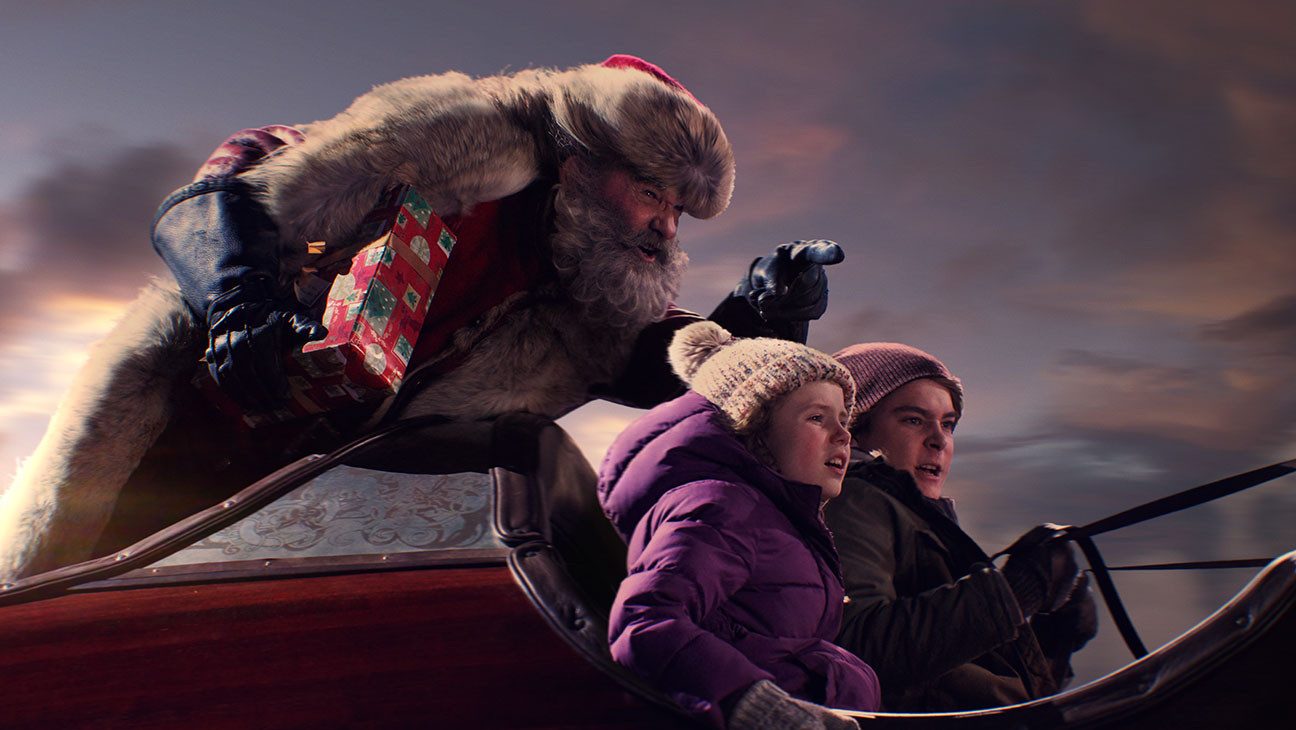 Krampus (2015)
Here's the creepiest of them all. Krampus is the best horror-comedy to ever exist for those who aren't feeling the holiday spirit.
Although a little dated, no other film uses the most wonderful time of year as the backdrop to some pretty ugly and downright scary business quite like Krampus. With the perfect scares-to-laughs ratio, this Christmas tale is of a squabbling family visited by the demonic spirit of Krampus, a kind of anti-Santa sent to punish those who have been naughty.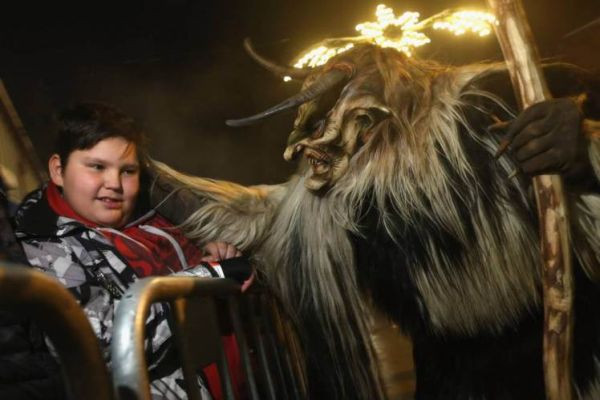 A family not really in the festive mood ends up falling prey to some murderous visitors, including gingerbread men determined to bite back. What says "Happy holidays" better than that?
Have something to add to the story? Share it in the comments below.