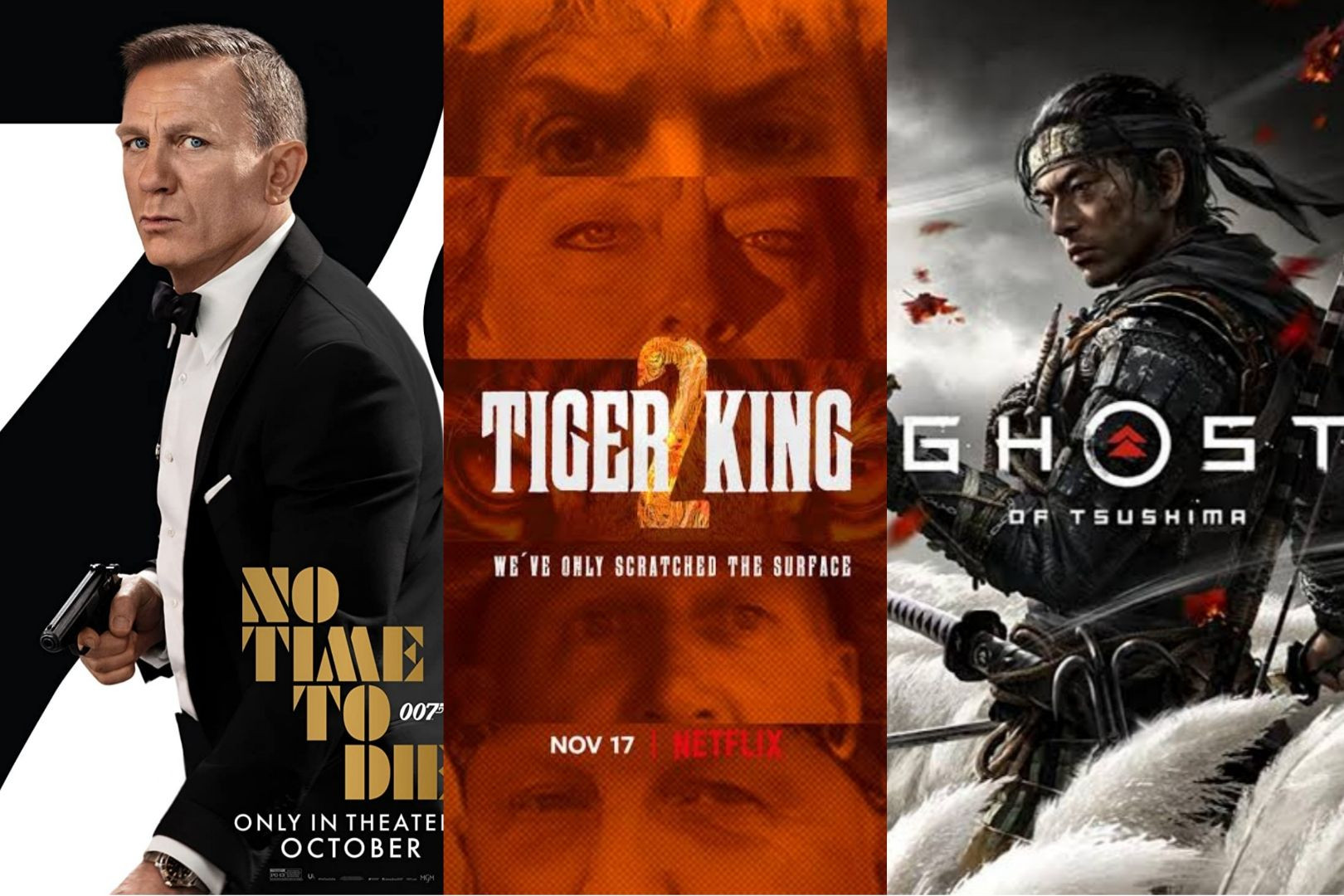 Watch this week: No Time To Die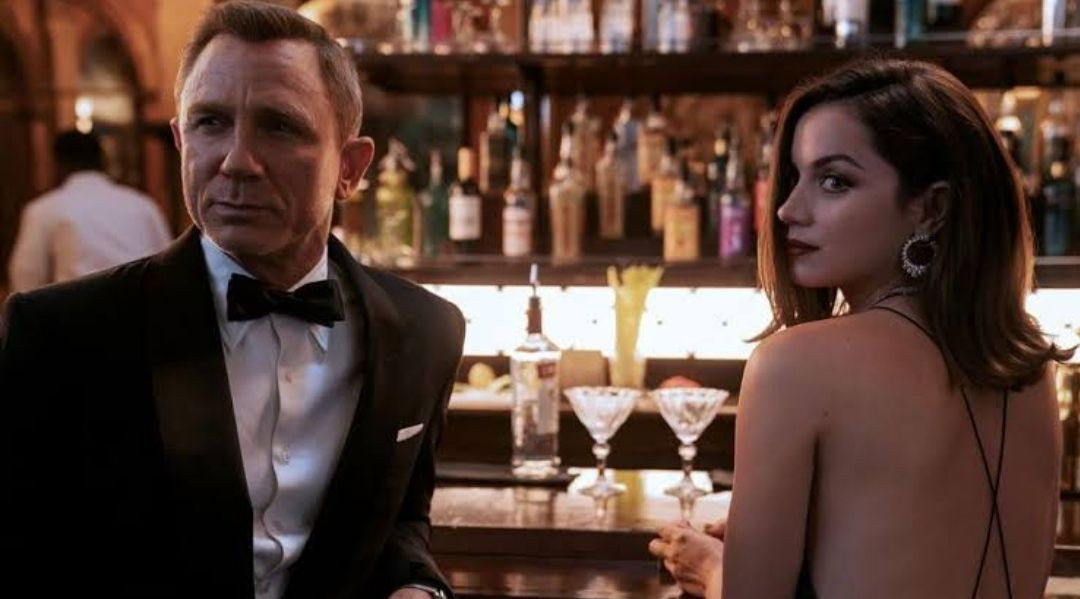 And so, another Bond era comes to an end. As we tentatively take a step away from social distancing, Daniel Craig's last outing as 007 serves as the ultimate cinematic treat to enjoy the reopening of cinemas. Picking up from 2015's Spectre, No Time To Die follows Bond, no longer in active service, recruited by the CIA to look for a kidnapped scientist. Assisted in the hunt by a new claimant to the '00' mantle, the trail will lead Bond to a mysterious and sadistic new adversary. The long-running franchise's latest instalment also stars the talented Rami Malek and Ana de Armas. 
Read this week: Conscious Uncoupling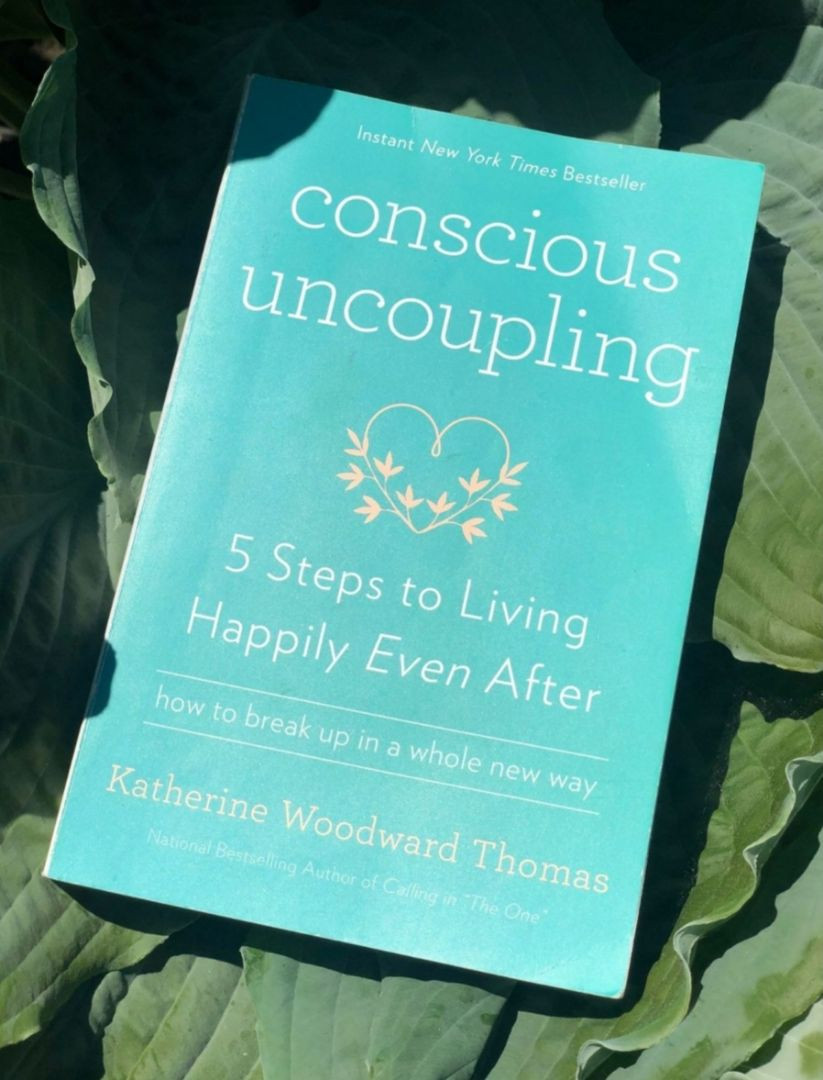 The term 'conscious uncoupling' first gained public attention after Hollywood star Gwyneth Paltrow and Coldplay's Chris Martin cited the phrase coined by author Katherine Woodward Thomas while announcing their divorce. Thomas' book 'Conscious Uncoupling: The 5 Steps to Living Happily Even After' outlines healthy ways for couples to separate, avoiding messy breakups. It champions a healthy, more positive outlook towards divorce. With South Asian attitudes with respect to divorce and separation evolving from previously held taboos, now is a good time to revisit the 2014 book for those looking to understand the expert's viewpoint. 
Binge this week: Tiger King 2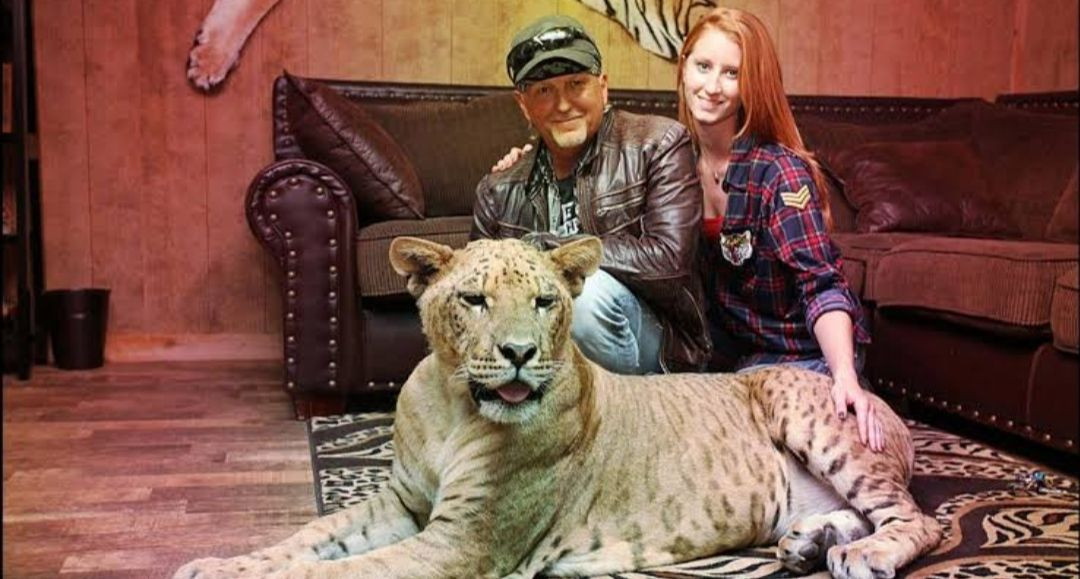 The first round of Covid-19 lockdowns last year hit everyone around the world hard. Isolated from friends and loved ones, audiences discovered a sleeper hit in the enthralling documentary series Tiger King. Now the surprise second season of the series raises last year's questions once again. Was flamboyant private zoo owner Joe Exotic, now in jail, actually framed? Does activist and conservationist Carole Baskin, who gained notoriety after the original series, really know more about her missing husband than she lets on? And what of the downfall of other eccentric exotic animal collectors in the US? 
Play this week: Ghost of Tsushima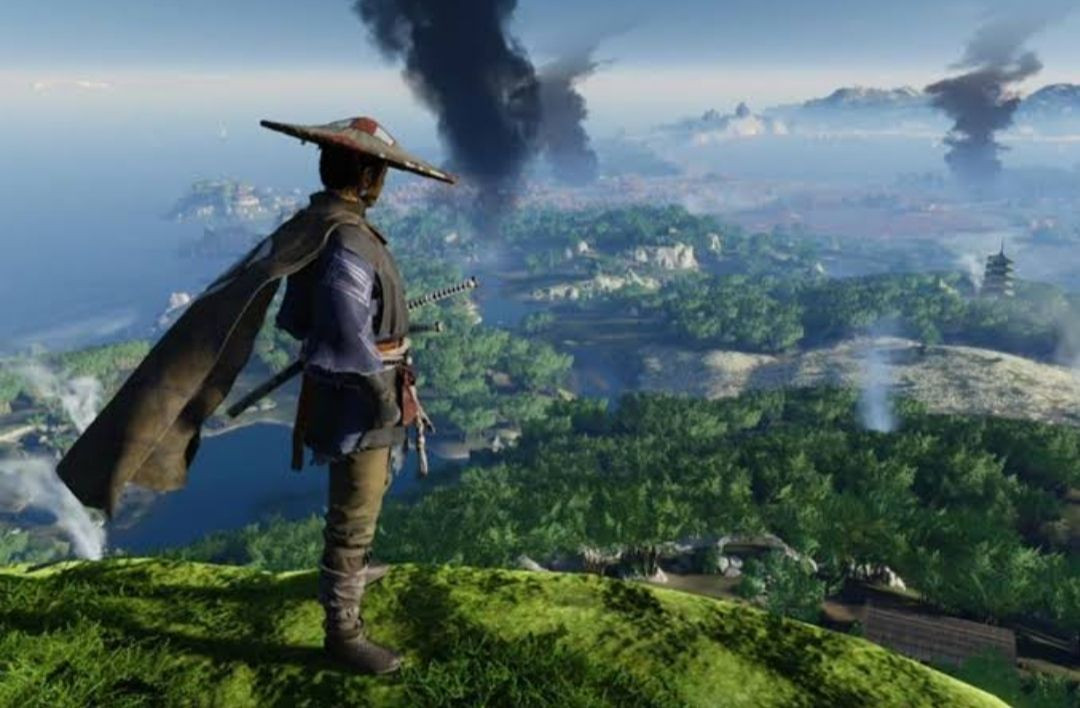 Whether you were one of the lucky ones to secure the next generation Playstation 5 or like the rest of us, unable to move on from PS4, now is a good time to revisit Ghost of Tsushima or pick it up for the first time. With a new expansion out for months, both standalone and as part of a Director's Cut, explore an aesthetic rendition of feudal Japan inspired by the classic Samurai movies of Japanese cinema. Wrest back control of the islands of Tsushima and Iki from Mongol invaders while negotiating between honour and cunning.