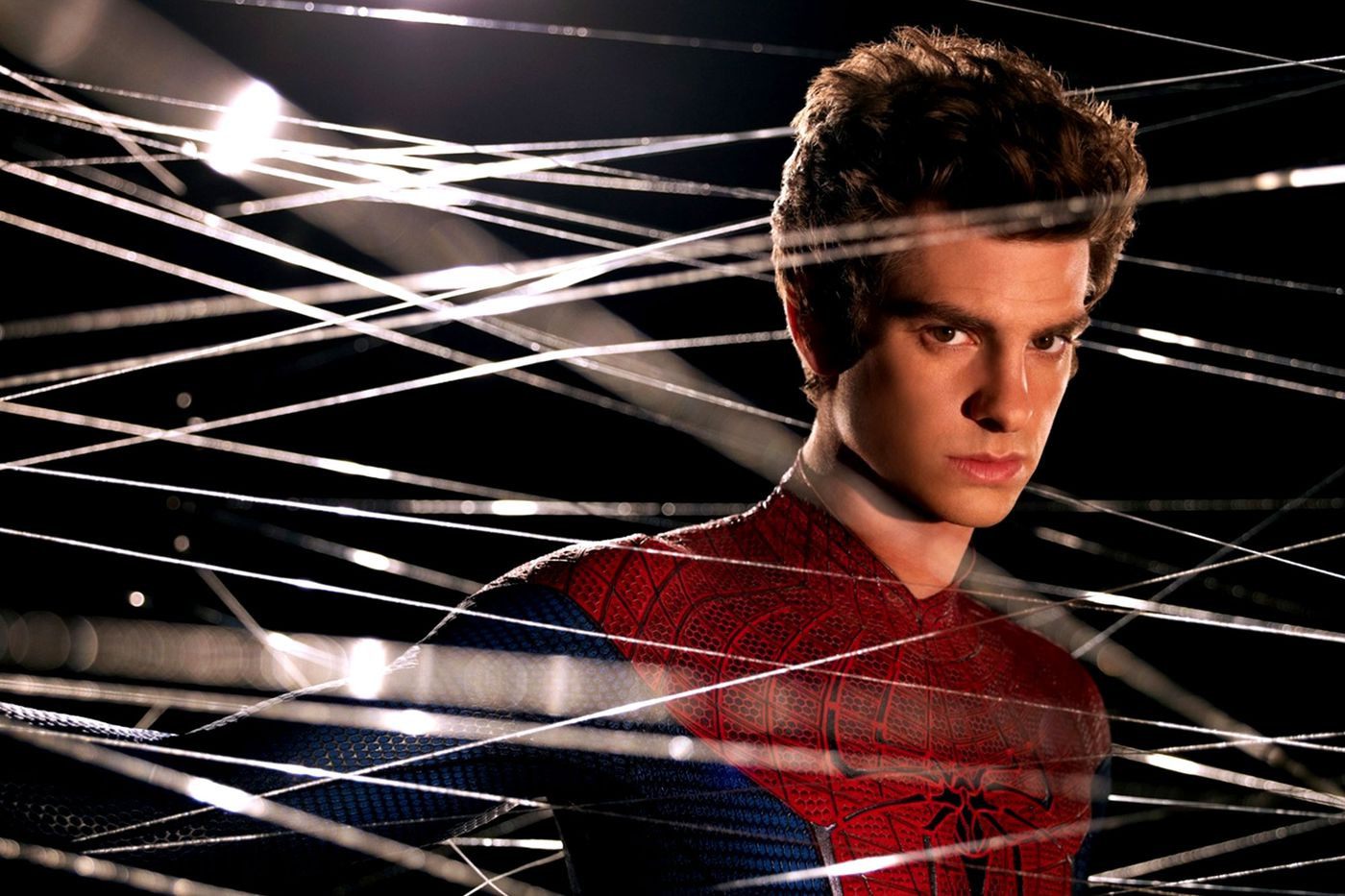 Spider-Man: No Way Home saw the web-slinger and Doctor Strange trying desperately to contain a rift in the delicate fabric of space-time. Despite the apocalyptic undertones, the disaster gave Spider-Man fans across the world the surprise of a lifetime in the best way possible, bringing together Spider-Men from three separate franchises to battle villains from across the multiverse. 
On getting into the character again and finding closure to his prematurely cancelled trilogy, Andrew Garfield, of The Amazing Spider-Man films, said that he is willing to consider more potential work as Spider-Man if "it feels right" in a conversation with Variety. 
He spoke very highly about his experience of donning the spandex suit once again in the latest Marvel blockbuster. Garfield feels "grateful" for the chance to "tie up some loose ends" in the story of his Peter Parker. "It was joyful, and a feeling of closure for me. There were so many unanswered questions for my Peter, where we left it. I got to step back in and get some healing for him. I love that character and I support and honour [Tom Holland's] Peter for his character completing that trilogy, not distracting or detracting from it."
The actor who last played the superhero in The Amazing Spider-Man and its sequel has nothing but praise for the superhero. "Peter [Parker] and Spider-Man, those characters are all about service, to the greater good and the many," Garfield said. Fueled by nostalgia, he further added, "I would try to borrow Peter Parker's ethical framework in that, if there was an opportunity to step back in and tell more of that story, I would have to feel very sure and certain in myself."
The statement just came out and fans are already proposing theories or ideas for his possible return into the multiverse. With Spider-Man villains getting their own movies, with Venom, Morbius and Kraven The Hunter in the list, they will need an extra Spider-Man or two. 
Fans are suggesting to continue his character arc as the alternate universe Spider-Man, ready to face the indispensable collection of villains in the multiverse. According to the suggestions, Garfield's Spider-Man could easily become part of a new plot. 
We'd love to see these ideas come to fruition and watch Garfield grace the big screen as Spider-Man once again.
Have something to add to the story? Share it in the comments below.