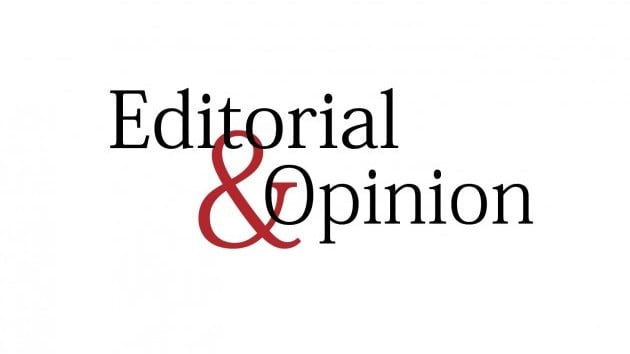 The Palestinian question is far from being resolved. Rather, it gets more complicated with the passage of time. The fencing of Gaza border with Israel with the state-of-the-art repulsive technology is a case in point. The 65km 'iron wall' built by Tel Aviv just corresponds to the 'iron dome', the Jewish state had insulated over itself to protect it from aerial strikes. It is, indeed, the only state that is a nuisance to its Arab neighbours and at the same time nurses open-ended aggressive designs far-off its territory. Penalising Gazans with a more stringent blockade is just furthering the envelope of a brutalised otherness.
The Gaza's ruling dispensation, Hamas, is at odds with Israel and has fought four wars since 2007. The latest horrifying 11-day onslaught was in May 2021, wherein 240 Palestinians were killed, and Israel too was at the receiving end as Hamas reportedly fired hundreds of rockets inside the Zionist landscape. Thus comes the iron wall, which literally cripples the landlocked enclave and the biggest concentration camp in the world. Gaza's 14km porous borderline with Egypt too is now sealed, and the flow of goods and people to more than two million people has come to a naught. It is a ghetto at work. This is in addition to the security barrier along the West Bank. Thus by all means, Palestinians continue to live in fear and have no recourse to diplomacy or succour.
The point is what is the fate of the Middle East peace process? When will the Palestinians be accorded an independent state of their own? The so-called two-state solution being trumpeted for decades is no more than a paradox. It has been hoodwinked to serve major powers' interests vis-à-vis Israel. Palestinians' plight is a collective failure of the international community, especially the advocates of democracy and human rights. This has to come to an end, and Gazans especially must be saved from genocide. It is a pity that when the world is moving towards geo-economic amalgamation, Palestinians are a condemned and cajoled community. Will someone with conscience stand up for them?
Published in The Express Tribune, December 13th, 2021.
Like Opinion & Editorial on Facebook, follow @ETOpEd on Twitter to receive all updates on all our daily pieces.