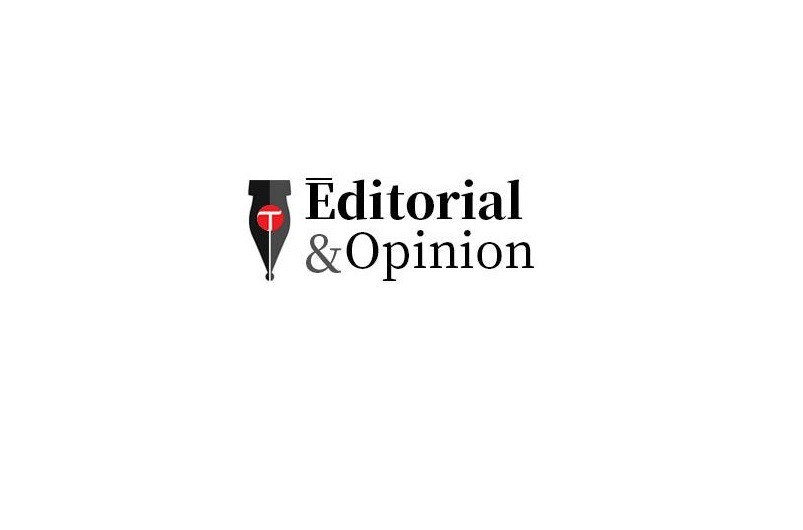 After a disappointing defeat against underdogs Thailand, the Pakistan Women's cricket team have pulled off a stunning victory against a strong Indian side in the T20 Asia Cup. Securing their third win of the tournament, the women in green managed to beat the favourites by 13 runs with an exceptional overall performance, truly showing how capable they are against top tier international teams.
Adrenalines were also rushing, as they always do in high intensity matches between the two archrivals, which could have played a part in rejuvenating the spirits of the Pakistan team on the field. While the entire squad contributed to the win, it was allrounder Nida Dar who shined brightest with the ball and the bat. She led the batting charge by scoring a masterful 56 not out and putting 137 on the board for the opposition to chase.
The total wasn't convincingly high but enough to give the green shirts a fighting chance with the ball. The Indian batsmen were all out for 124 — a feat in itself — with all Pakistani bowlers contributing to the fall of wickets. Nida Dar was named player of the match with her unbeaten score and two crucial wickets, including that of the Indian skipper. She is a remarkable talent for Pakistan and has made her mark as one of the best female all-rounders in the world. This will indeed be a morale booster going into the final stages of the tournament and will urge the PCB to take the team more seriously in next year's T20 World Cup.
The win has received much appreciation from fans on social media but has also come at the backdrop of the recent banning of a women's sports gala in G-B. This win and, in extension, the women's team symbolises much more than just cricket in Pakistan. This is the mantle the team has to take forward.