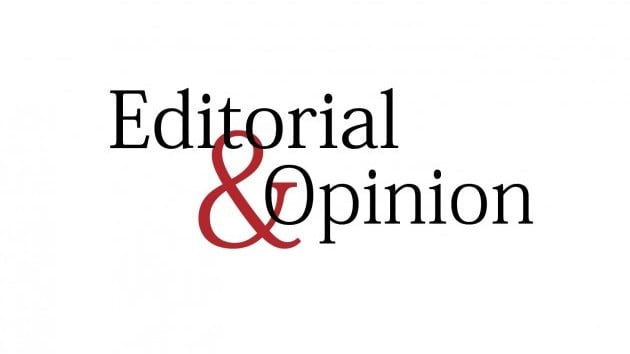 Two thickly-populated districts of Karachi now, at least, have a sigh of relief as the much awaited Green Line Buses have hit the streets. This launches one of the five big projects announced by the government of Prime Minister Imran Khan under the Rs1.1 trillion Karachi Transformation Plan. Though the initiative rested with the previous government, it couldn't materialise in real time owing to a cobweb of ill-will. This is how Karachi was neglected and stood devoid of a civic infrastructure. It is, perhaps, the only metropolitan in the world without a mass transit. The PM was candid as he confessed that Karachi is a victim of political bizarreness and has been wronged for decades.
The Rs35.5 billion Green Line bus project with 21 stations, and a profound infrastructure, could be termed the first step towards addressing Karachi's transportation hues. It will cater to around 135,000 commuters on a daily basis, and is a good beginning. But that is not enough for a city that is the heartthrob of the country and generates bulk of the revenue. Karachi is in need of a serious political and administrative correction, and that can only come through an effective and autonomous local government tier, empowered on its own finances. The PM has rightly mentioned the success stories of Tehran, Mumbai and Shanghai, who generate revenue indigenously and spend it on their own.
It was soothing to learn that the Greater Karachi Water Supply Scheme, called K-IV, is making progress and estimated to be completed in the next 15 months. It is a must as Karachiites starve for water and have been dependent on hydrants for decades. Likewise, the cleaning and capping of three major drainage arteries will save the city from flooding in monsoons. Last but not least, the proposed development of islands near the shores of Karachi will be a big-ticket wealth generation tag, and inevitably act as a bonanza of growth.
The PM, while inaugurating the rapid mass transit, was generous in his political connotation, and that was a welcome development. By extending a helping hand to the Sindh government, his underscoring of collectivity in development is laudable. Political polarisation has ruined Karachiites. Time to rebuild it with consensus.